Work Order Management in the Field with Fulcrum
"Our field technicians are spending less and less time in the office. They spend it more on field tasks, rather than office tasks."

Jeff Whitman

Celerity Integrated Services, Inc.
Read more on Customer Story
The Fulcrum platform enables all kinds of organizations to digitize data collection, rapidly deploy new apps, automate workflows, and derive location-based insights — all without writing a line of code in the field.
In a customer story of field technicians and engineers at Celerity collecting massive amounts of data while conducting route maintenance, inspections, and feasibility studies for their customers – their manual collection and storage methods were becoming too time-intensive.
Fulcrum's field inspection management platform ensures safer, higher-quality, and more fully compliant outcomes. The non-technical users can automate inspection processes in minutes, using seamless, end-to-end workflows that enable consistent, measurable, and repeatable processes.
Solution
Celerity needed a platform that supports offline mapping, and Fulcrum produced the right solution. " When we do route maintenance, these can be long distances – 190 kilometers, 200 kilometers – and we wanted our field technicians to be able to see the whole distance within a map, " said Jeff. Now " We can take a map we already have and import it into Fulcrum for our field technicians to follow. It's a critical feature."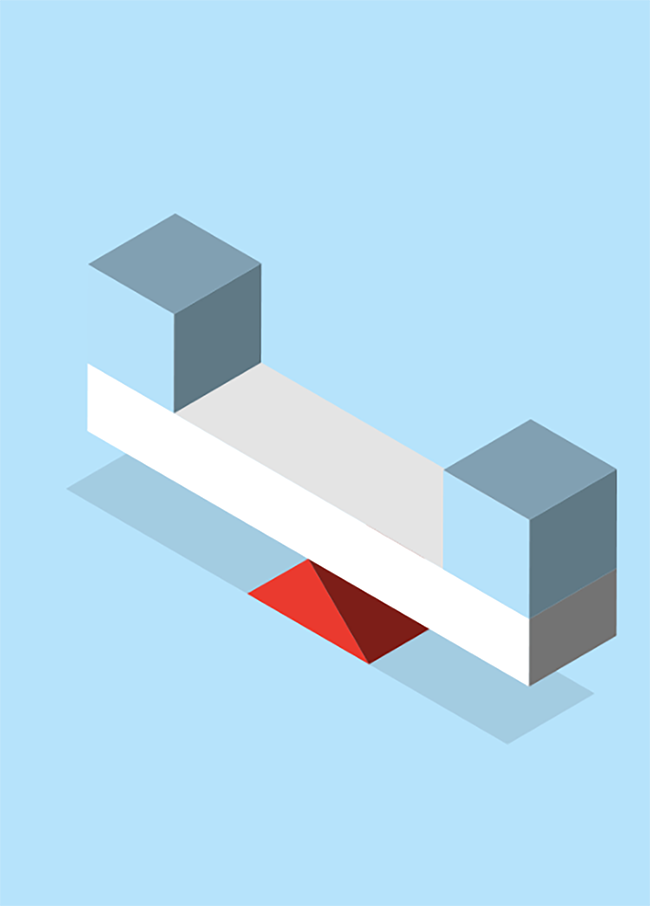 ►

Digitize inspections, procedures, and data collection
►

Deploy new field inspection apps and processes — without code
►

Deliver intelligent automation of field workflows
►

Drive business optimization with unique data-driven insights
►

Do more with location data and mobile location intelligence
Why Contact NEWCOM?
As a strategic technology partner, the NEWCOM team is trusted and trained on the value of  Fulcrum's enterprise technology platform to help deliver a digital transformation for your company. We can build, maintain, and enhance infrastructure to match the technology with the software application that best fits your design. Our goal is to help you optimize safety and quality inspections, protect property, and secure assets with Fulcrum.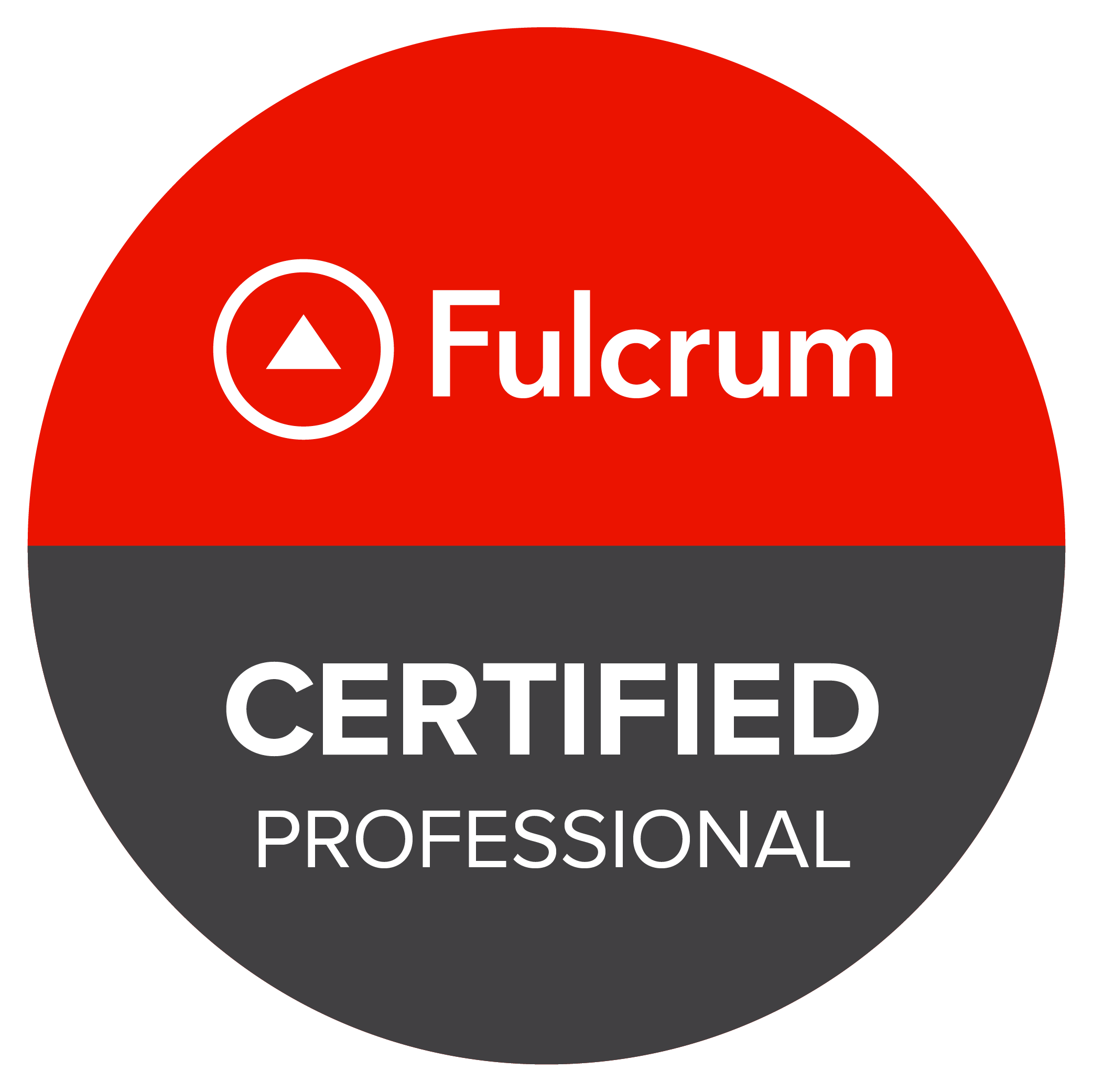 More about Fulcrum
Fulcrum's vision is to reduce the time, cost, and risk associated with data collection, workflow automation, and analytics by transforming the way our customers perform mobile business processes. Our SaaS platform allows non-developers to rapidly build and deploy apps — in minutes rather than days — without code. The result is rapid time to value for customers, high-fidelity data collection and reporting, and a data-driven approach to process automation and performance optimization for mobile teams. Our customers rely on Fulcrum to ensure safety and quality, stay compliant, protect property and secure assets, maintain and enhance existing infrastructure, and keep new infrastructure projects on-time and on-budget. For more information, please visit fulcrumapp.com.