Protect your Information System and Stay Connected, Anywhere, Anytime, and on Any Device 
Radio IP Armada
Healthcare data is highly sensitive and critical to the functioning of your hospital service, and therefore a prime target for cyber attackers because it is more profitable than simple personal data. Not to mention the confidential nature of this data and the trust that a patient has in the hospital that treats them. In addition to data theft and leakage, cyber risks also affect the integrity of healthcare data during processing, storage, and exchange. In light of the constantly evolving threat, our mission is to arm healthcare professionals against cyber risk. Radio IP Armada VPN software is HIPAA compliant and complies with healthcare and public safety standards, making it fully compliant with all existing healthcare regulations and guidelines. In addition, Armada ensures constant connectivity, proper transmission, and processing of healthcare data, both for business applications and interconnections, via secure communications.
Download PDF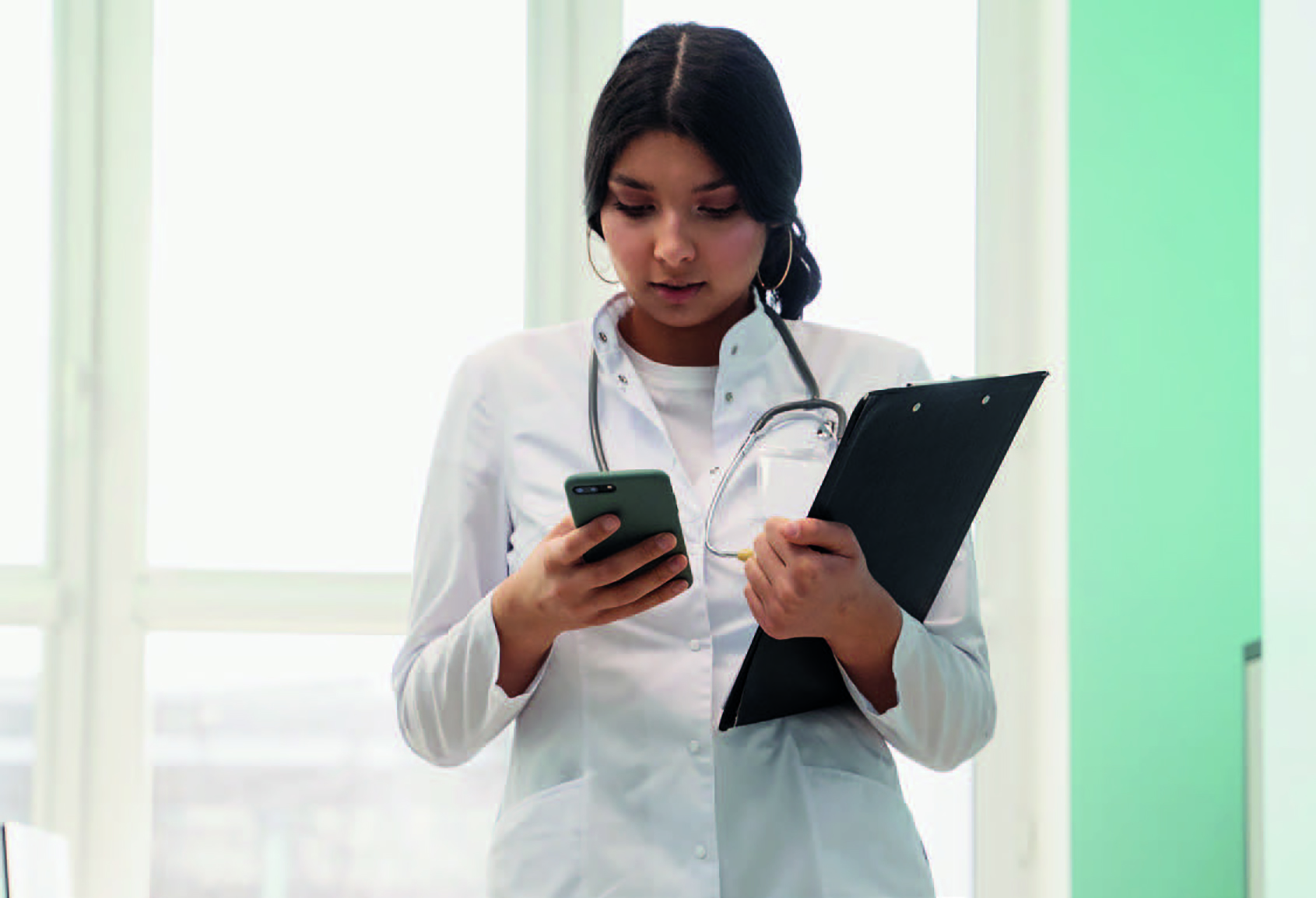 Work with peace of mind,

your data and those of your patients are protected!

WHY PUT CYBERSECURITY AT THE HEART OF YOUR HOSPITAL'S GOVERNANCE?
In the hospital environment, the shift to digital continues to progress. Everything is now interconnected and entire sections of hospitals are digital-dependent. Tomorrow's hospital will be completely connected and this makes the notion of the perimeter to be protected more complex, as well as the management of IT infrastructures and their cybersecurity. If we add to this the ever-increasing openness of healthcare information systems to external organizations or third-party medical institutions, the weakness in the face of cyberattacks on the field becomes undeniable. Threats attack assets, whether it's a medical device or an entire institution, targeting vulnerabilities that could impact your patients' care. This exposes your facility to the following risks:
Patient safety (injury, death),
Production, equipment, and financial losses,
Loss of sensitive patient and/or hospital data.
Strong and Rigorous Authentication
Easy and Centralized Administration 
Simple Integration, Cloud Compatible
Transparent Roaming Between Wi-Fi and Cellular Networks
Sophisticated Application
Armada's is a sophisticated application that integrates iOS and Android users and is part of the FirstNet Verified.

Why contact NEWCOM?
NEWCOM is an Authorized Partner for Radio IP Software committed to the safety and security of the public safety agencies. NEWCOM provides the essential link between wireless technology and business optimization by providing customized, best-in-class solutions designed to maximize technology investment face of the ongoing technological change.