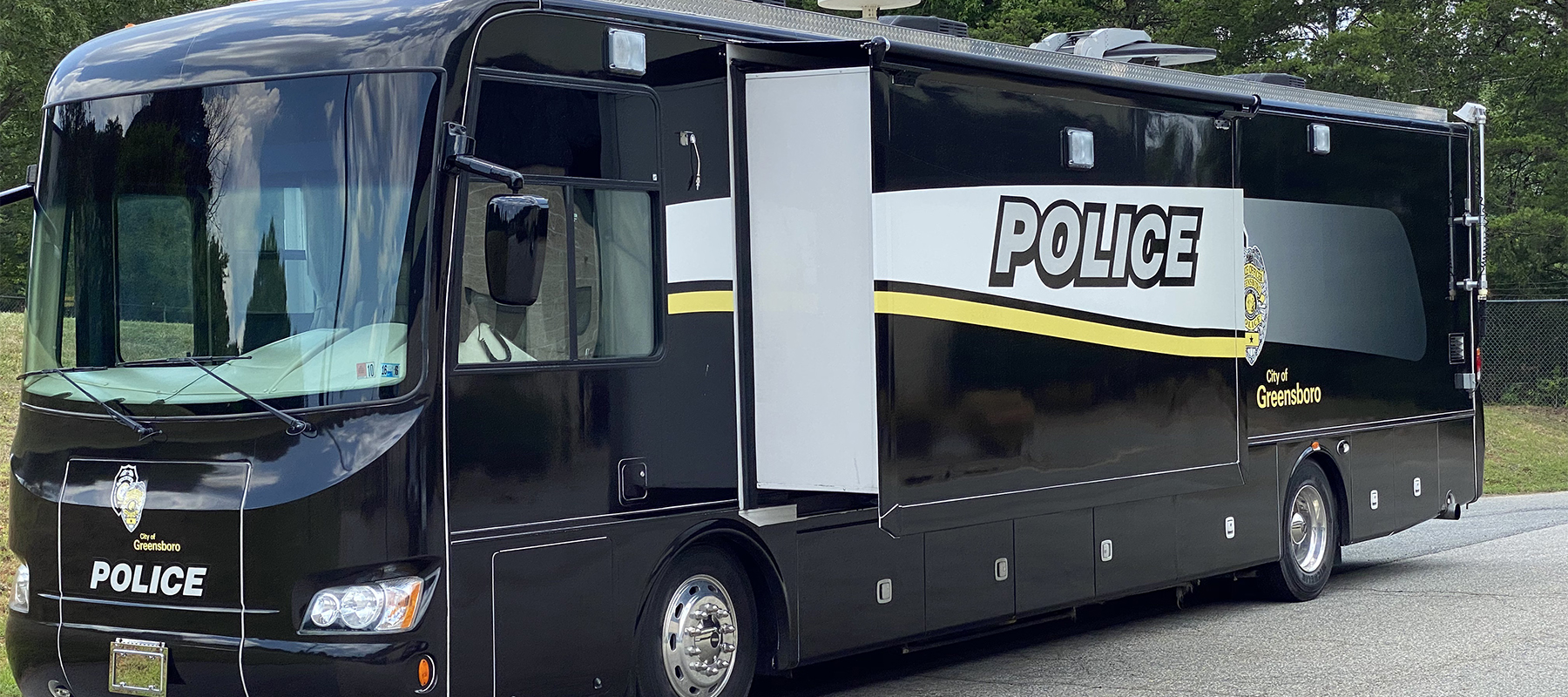 Greensboro (NC) Police Department Command Bus
Greensboro (NC) Police Department's Command Bus is an impressive vehicle. NEWCOM was awarded a contract to modernize the onboard technology to support the community's needs. The command post now can handle large scale community events, critical tactical incidents, and multi-jurisdictional events lasting several days. The updated vehicle connectivity, cabling, various connectivity inputs, and collaboration tools make this a customized vehicle exactly how the agency envisioned it. The NEWCOM Team designed, planned, and managed the delivery of the project on time and on budget providing Greensboro a turn-key solution.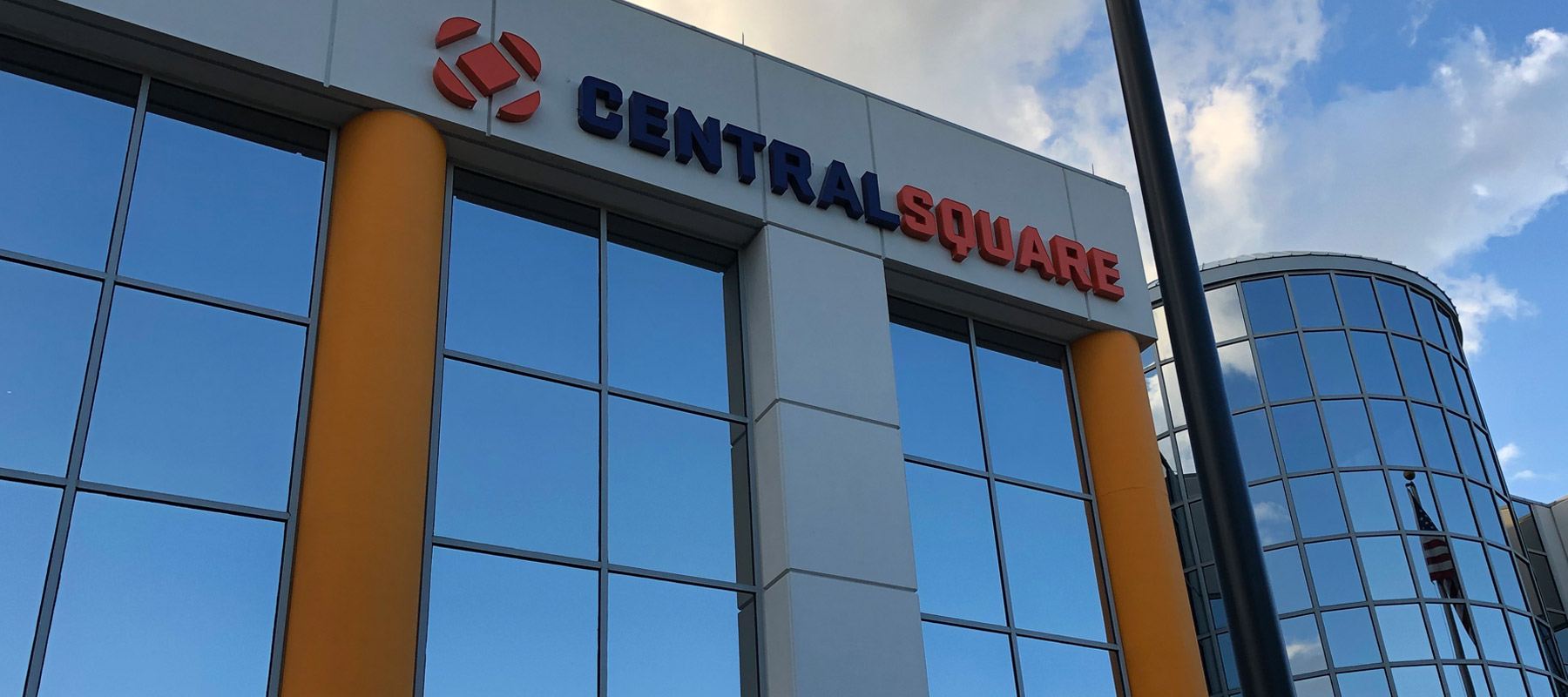 CentralSquare & Sanford Police Department
The Sanford Police Department engaged NEWCOM through CentralSquare Technologies for the procurement and implementation of a new P2C server.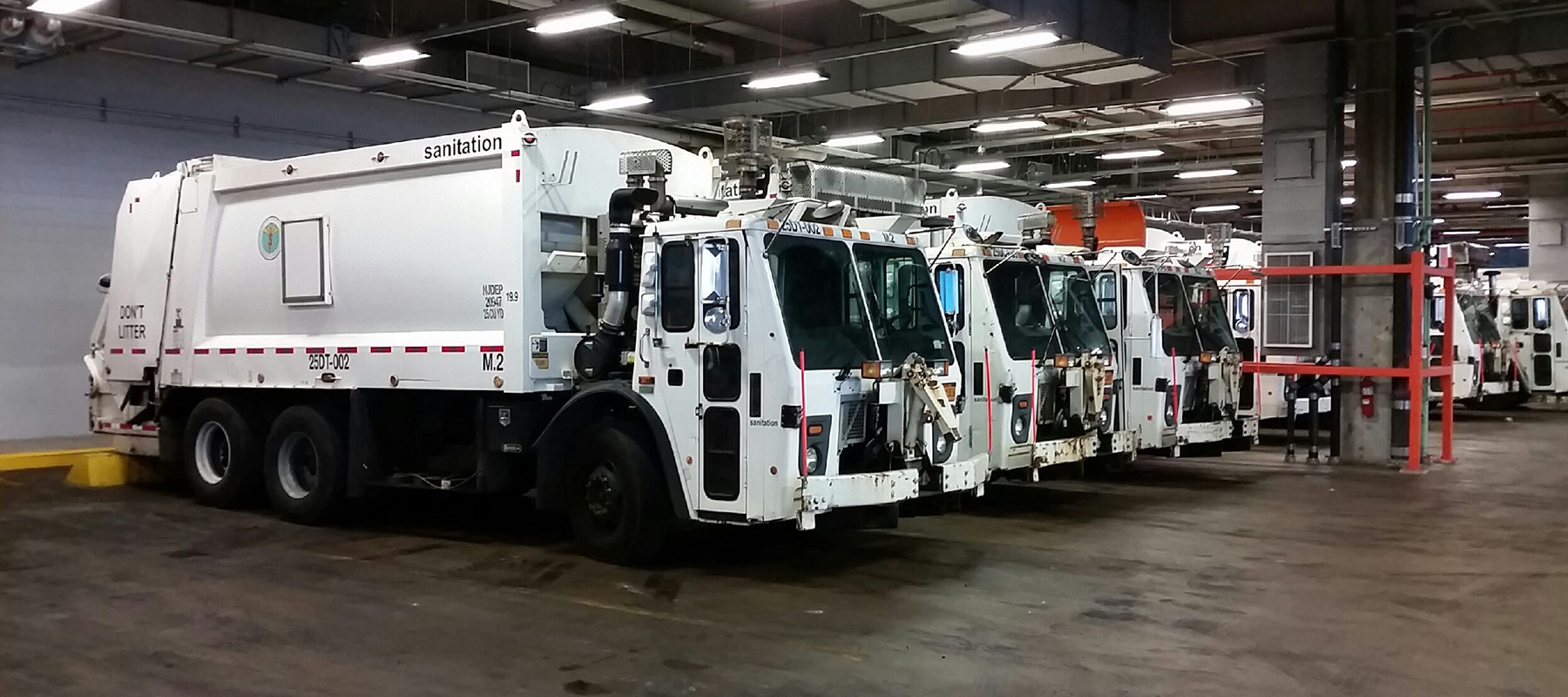 DSNY & Duff and Phelps
The New York City Department of Sanitation (DSNY) needed to do a physical inventory of all IT equipment that had a value of $100 or more. They had three weeks to complete the project across their entire occupied footprint in the city of New York consisting of 100+ buildings. The DSNY team turned to NEWCOM to help with a solution that met their scope of work.