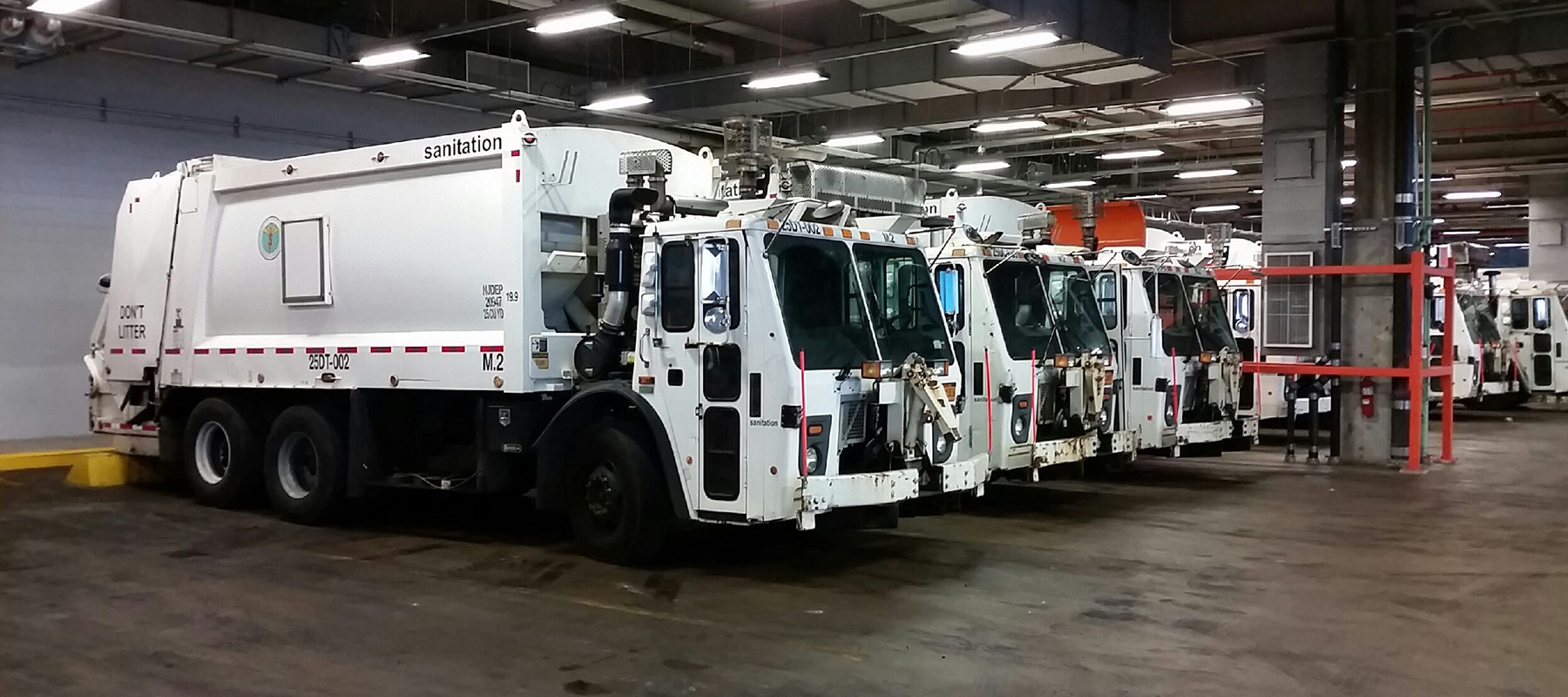 DSNY & Duff and Phelps
The New York City Department of Sanitation (DSNY) needed to do a physical inventory of all IT equipment that had a value of $100 or more. They had three weeks to complete the project across their entire occupied footprint in the city of New York consisting of 100+ buildings. The DSNY team turned to NEWCOM to help with a solution that met their scope of work.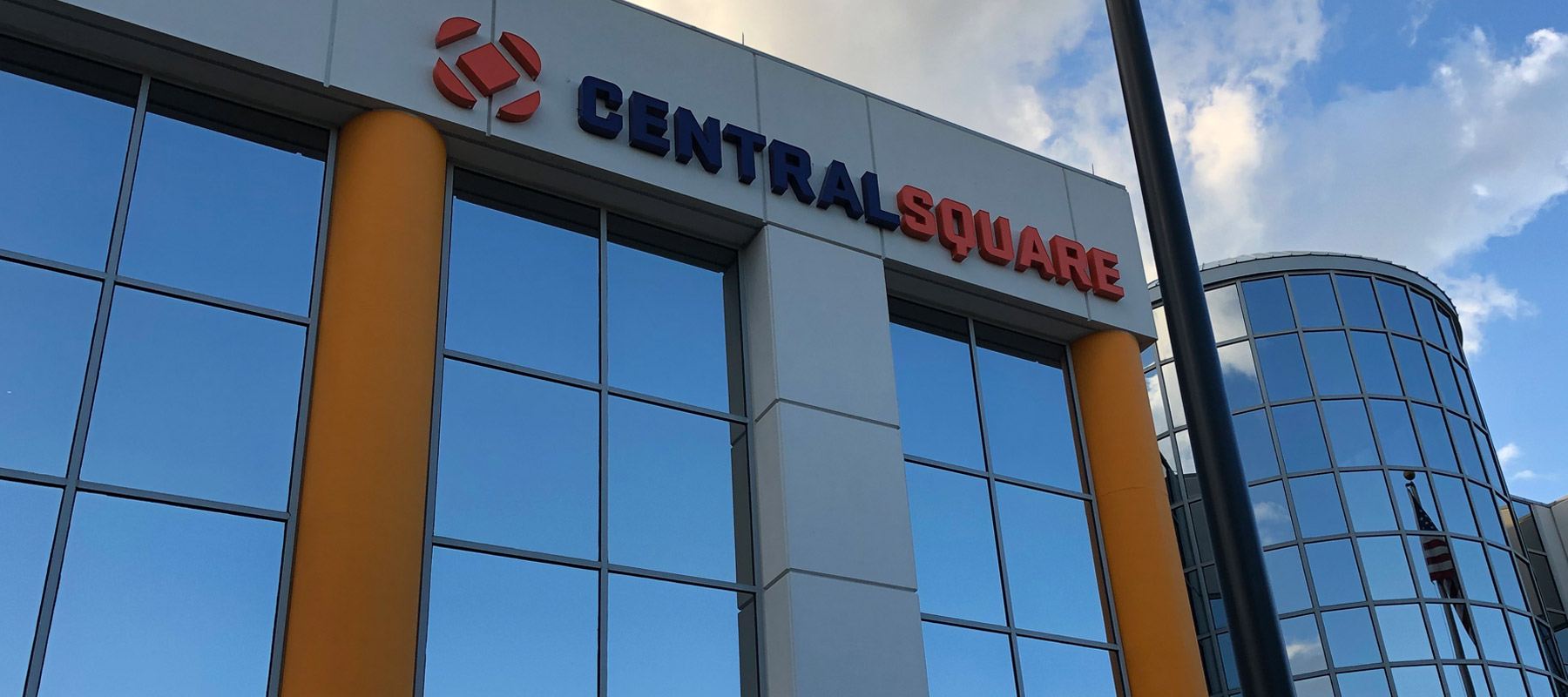 CentralSquare & Sanford Police Department
The Sanford Police Department engaged NEWCOM through CentralSquare Technologies for the procurement and implementation of a new P2C server.