Sensors transform real world physical properties and provide the measurement data to manage and control your environment. Data is collected and integrated via your IT infrastructure or wirelessly to enable more precise decision making for your organization.
How NEWCOM can provide solutions…
Sensors and software come together to manage the office, building, vehicle, and campus environments. Identifying, designing, and implementing the supporting infrastructure for a multiple array of sensors is the key to putting the data from these sensors to work for you. Collecting, storing, and retrieving this data quickly can be challenging, but NEWCOM will work with you to answer the questions you have to deploy a best in class solution.
Sensors are devices used to detect the presence of any physical object in the vicinity and remotely send information about the same to a receiving end.
Sensor hardware is almost always used in combination with other electronics.
Software is the horsepower behind the scenes organizing and retrieving your data quickly.
Sensor technology product offerings
NEWCOM's goal is to help our customers collect sensor data in any environment by using the very best available technologies today, sending that data over a secure platform and making that data available to you using on premise hardware or a cloud solution. We couple all of this with management software to allow you to view your results.
Lower building maintenance costs
Optimize air quality
Promote healthy surroundings
Monitor dangerous gas or volatiles
Relative Humidity and Temperature • 6-axis / 9-axis Inertial Measurement Unit • Gas, Air Quality, Pressure, Temperature and Humidity • Time-of-Flight Ranging • Microphone
Chemical sensors identify SOx, NOx, VOCs, O3, CH2O, CO2, CO, NH3, CH4,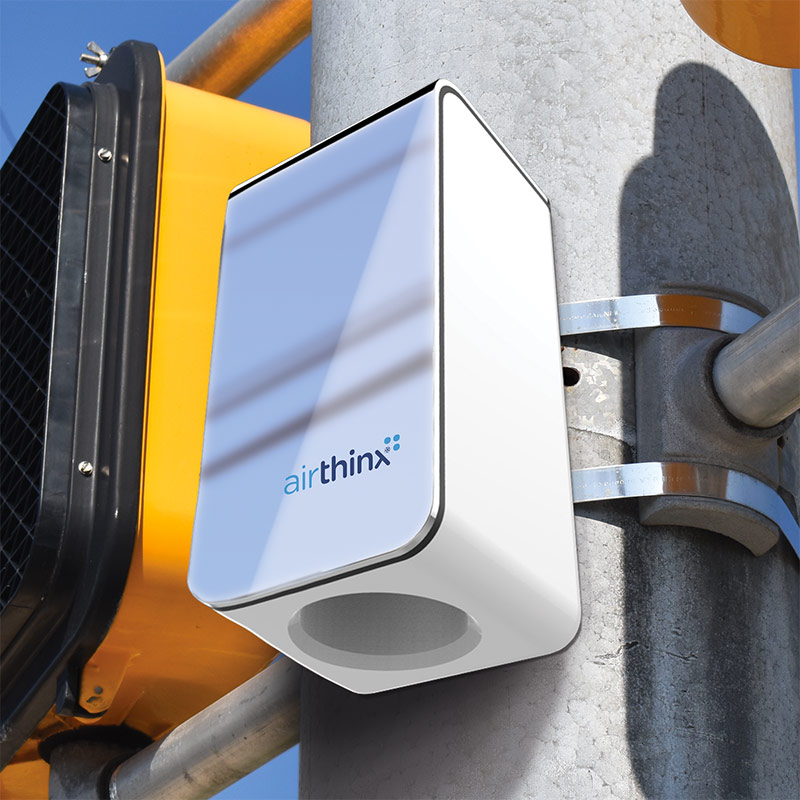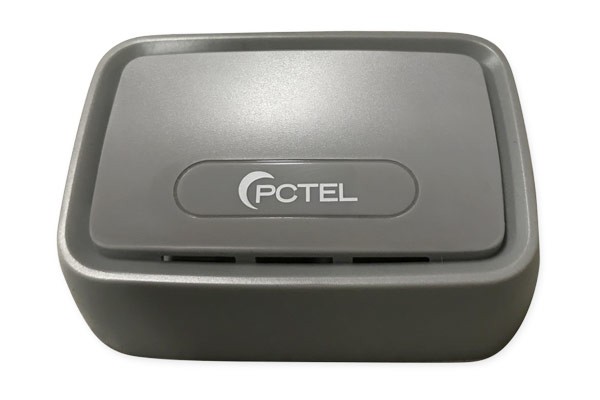 PCTEL
The PCTEL WSE family includes several sensors to monitor a variety of physical conditions. These sensors can detect air quality, temperature, relative humidity, acceleration, angular rate of change, magnetic field, range, and sound.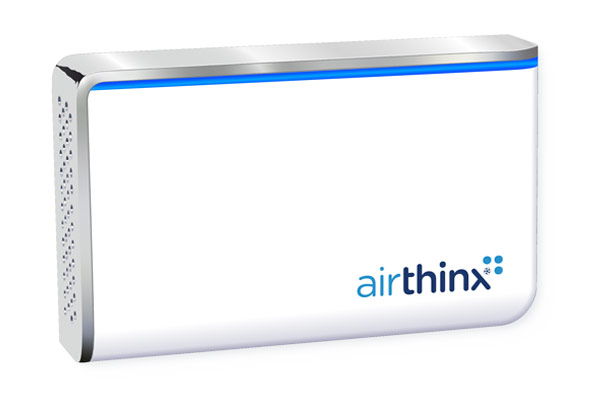 AirThinx
Continuous accurate & precise indoor air quality monitoring in any infrastructure with never before seen information and analytics that result in better indoor spaces, everywhere in the world.
Data Sheet
Play Video
Watch Product Video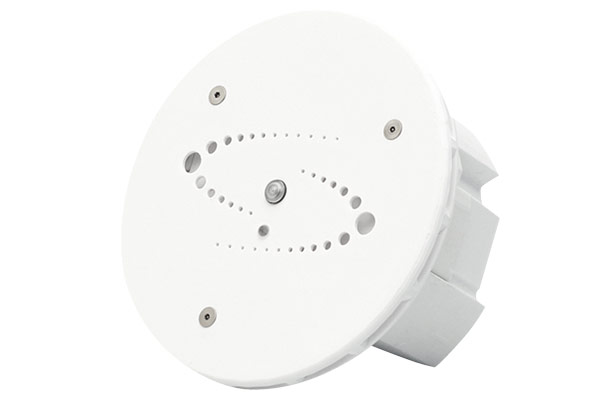 Halo
HALO IOT Smart Sensor is a multi-sensor capable of detecting vape, smoke, THC and sound abnormalities like gunshots and shouting in areas a camera cannot be placed. Additional sensors give HALO the ability to monitor air quality, temperature, humidity, hazardous chemicals and more!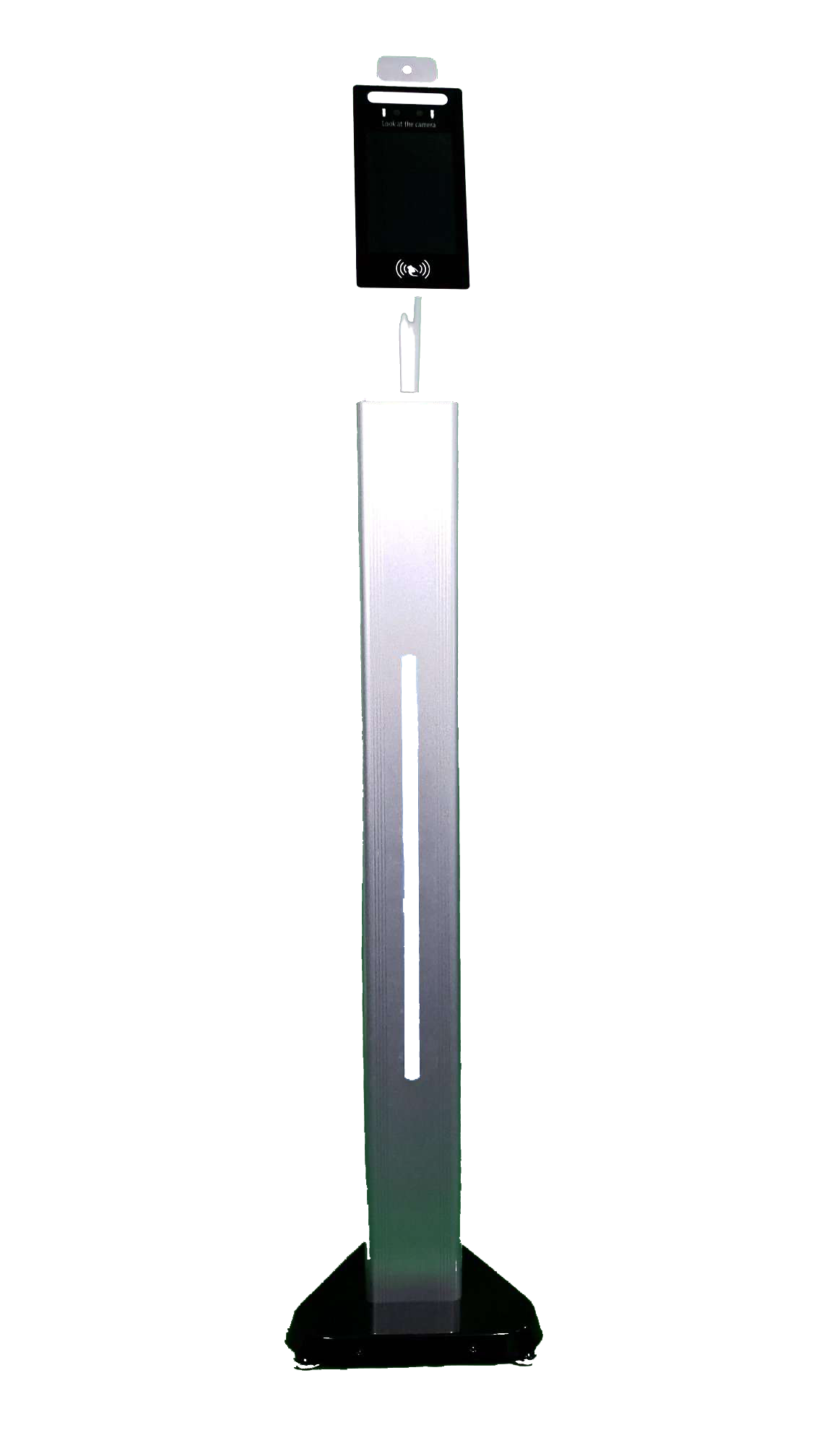 NFR-700L
The NFR-700L Facial Recognition Terminal from NEWCOM with IR Thermometer incorporates thermal imaging cameras to help spot people with elevated temperatures and can send pop-up alerts to users of the software.
Data Sheet
Play Video
Watch Product Video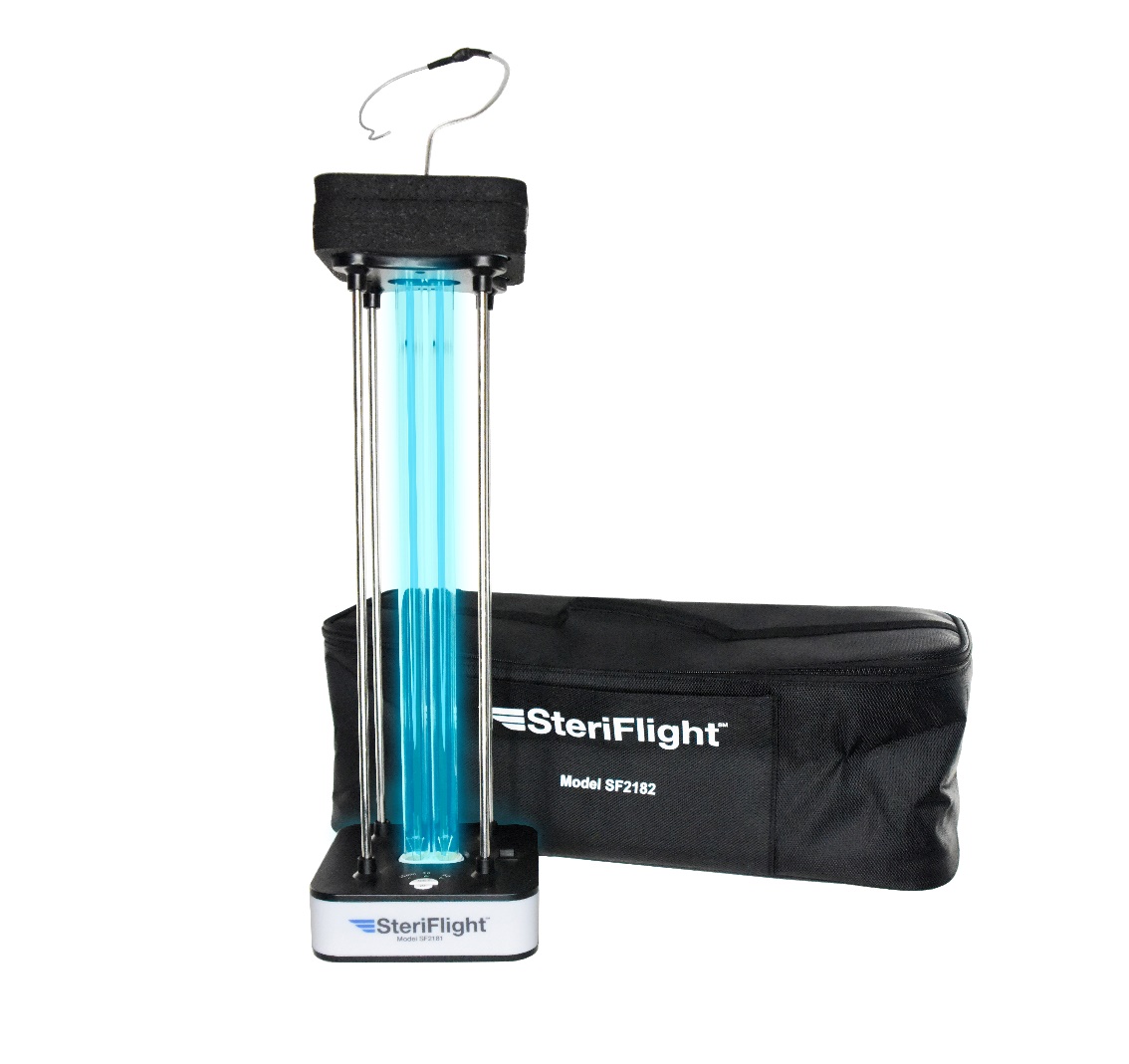 SteriFlight UVC Tower
The SteriFlight UVC Sanitization Tower is perfectly suited as a device for demanding sanitization tasks. Utilizing the exact same technology being used to clean aircraft, you can now clean your cars, office spaces, hotel rooms, and most spaces up to 1K square feet. UVC light + Ozone has been proven to eliminate up to 99% of COVID-19, Influenza A, MRSA H1N1, mold, and pollen without leaving residue.
Data Sheet
Play Video
Watch Product Video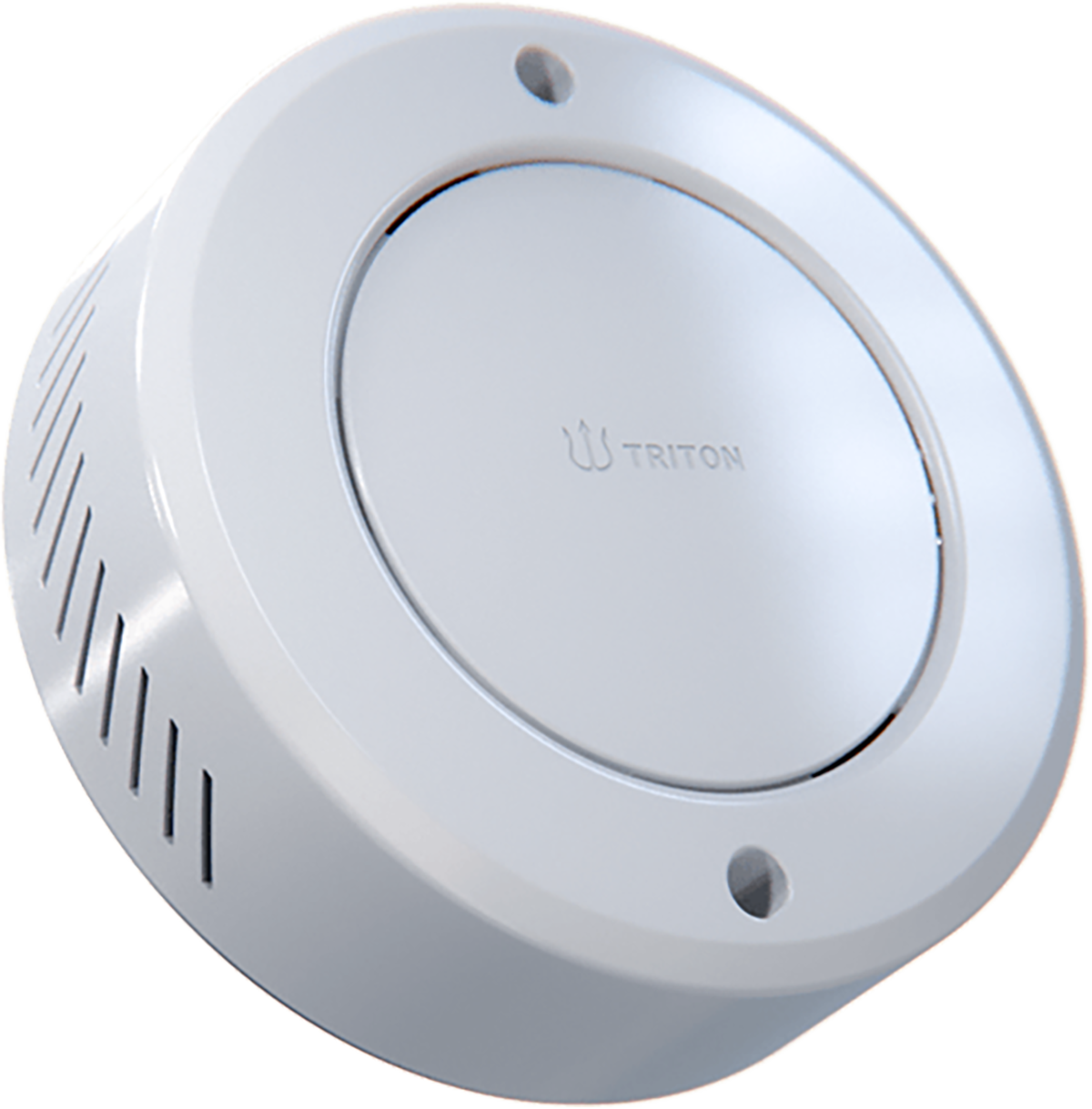 3D & 3D Pro Sensor
The Triton  3D Sense smart sensor detectors are trusted in hundreds of schools across the world. 3D Sense Pro uses the same industry-leading vape detection sensors and algorithms to accurately detect student vaping and other nicotine and THC emissions.
3D Spec Sheet
3D Pro Spec Sheet