NEWCOM is based in the metropolitan Boston area with operations nationwide. Our expert project team of engineers offers turnkey solutions for commercial and public sector markets ranging from system analysis, design, installation, implementation, and system management, and raises the bar for the highest standards for customer support.
Why You Should Join NEWCOM?
Success of our business is built on trust and confidence. We provide the critical link between wireless technology and business optimization providing customized, top-rated wireless solutions that are designed to maximize our client's technology investment. We deliver effective quality work and take pride in exceeding desired result. We adhere to a respected Code of Ethics and Business Conduct to create an environment that brings out the full potential in each of us, which, in turn, contributes directly to our business success. As a value-added company, NEWCOM is using a competency-based approach aligned with company's mission, vision, and business strategy. NEWCOM's mission combines forward thinking with present goals; and a vision that is future-focused and aligned with the right competencies.
Code of Ethics & Business Conduct
Job Objective: The Sales Executive is responsible for building business by identifying and selling to prospects. Responsible for maintaining relationships with clients and maximization of sales for NEWCOM products and services. The Sales Executive will at times cross-sell products from TAG Global Systems. Responsible for attaining company sales goals set by CEO. The Sales Executive is comfortable making sales calls over the phone as well as in person. Additionally the Sales Executive will be expected to conduct demonstrations through web meetings, at trade shows/conferences, and face-to-face with clients and prospects.
Download Job Description
Sales Development Representative
Job Objective: The Sales Development Representative (SDR), is responsible for generating potential leads, soliciting potential customers, facilitating the sales process, and connecting customers with the right resources within NEWCOM. The SDR is responsible for attaining company sales goals set by the CEO and Director of Sales with well-researched information about target prospects. The SDR is responsible for outbound sales prospecting and is comfortable making sales calls over the phone as well as in person. Additionally will be expected to conduct demonstrations through web meetings, trade shows/conferences, and face-to-face with clients and prospects. SDR will be provided clear direction and metrics during orientation and will work with the Director of Sales to outline a plan and strategy for the current calendar year.
Download Job Description
Job Objective: The Sales Engineer, is responsible for evaluating the needs of the customer and using best practices to create sound and consistent end-to-end solutions for the customer. The Sales Engineer should be revered as a trusted IT advisor to the customer by translating their business needs to coherent and feasible technical designs that result in consistent environments. This has the potential to reduce product support issues and streamline the implementation. Responsible for actively driving and managing the technology evaluation stage of the sales process, working in conjunction with the sales team as the key technical advisor and product advocate for the products we sell today and the products we might sell in the future. Work with all team members to put together document needs for RFP responses. The SE must be able to articulate technology and product positioning to both business and technical users. The Sales Engineer will take the information learned in discovery and prepare proposals to match the customer's environment.
Download Job Description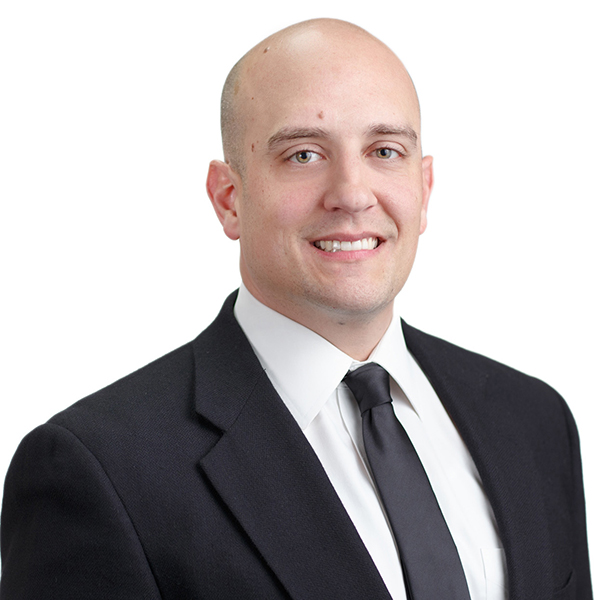 "From the moment I joined the team at NEWCOM I felt like I was a part of something great. This company embodies the team approach to problem solving. Whether collaborating on ways to take the company to the next level or brainstorming on how to win a specific customer account the entire team is All-In. The company's values and mission statement are more than words, they make up a very clear roadmap that guides our collective success. NEWCOM consistently sets itself apart from competitors by focusing on building relationships with our partners and creating positive outcomes for our clients. NEWCOM is a place where team players can experience greatness."
Jim Carman
Director of Sales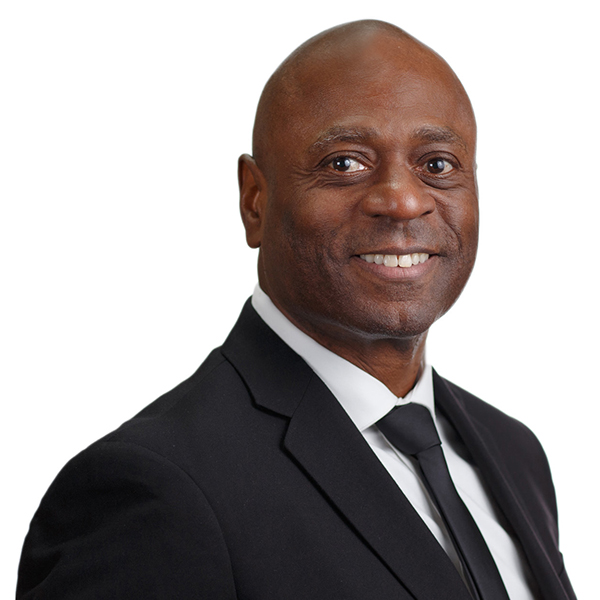 "I have been working in IT for over 30 years, working at NEWCOM gives me the ability to provide forward thinking solutions to customers looking for an out of the box approach to technology. With the staff of professionals on the team, I'm confident in the future of NEWCOM and the solution they provide in the ever changing world based in IoT."
Nate Evans
Sales Engineer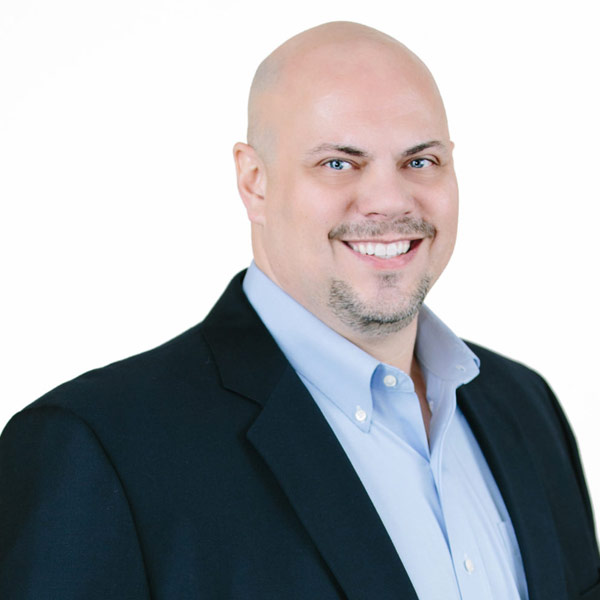 "I have had experience with NEWCOM for many years, even prior to working here. NEWCOM was a trusted advisor when I worked with another company. When it was time to make a transition I decided to reach out to NEWCOM. Every day brings new experiences and challenges, solving problems makes me thrive.  The way the team works together to find solutions to our customer's needs is exciting and keeps us working together toward our common goals."
Keith Bumgarner
Sales Engineer
Play Video
Message from Dov
Corporate Social Responsibility
In recognizing how important social responsibility is to us and our customers, we have changed our business practice to mainstream our forward-thinking. NEWCOM partners with companies that create shared values for business and society.