NEWCOM offers a full range of products and services competitively priced and backed by a team of highly experienced and skilled professionals. Partnering with leading manufacturers, NEWCOM designs the most comprehensive systems based on our clients needs, maximizing "off the shelf" solutions with customized applications.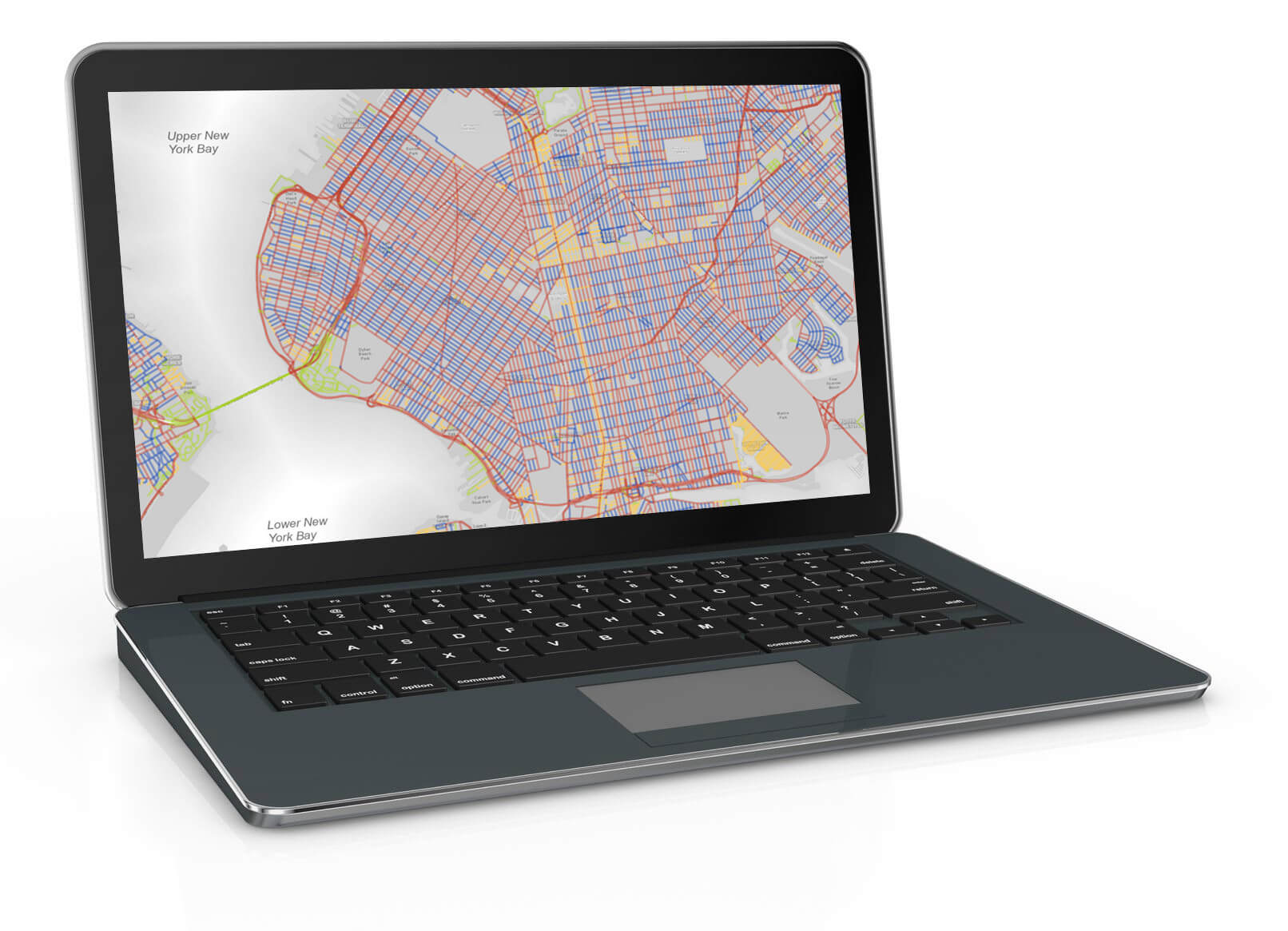 Enterprise and emergency vehicle control using GPS Tracking
Fleet management and vehicle location through GPS based AVL solutions
Reporting, fleet control tools, and management reporting systems
The latest integrated and standalone hardware solutions
Web-based and customized software solutions
Traffic Management Systems
Wireless control of traffic intersection systems using both light control and pre-emption systems
Transportation management using Route Optimization Technology for scheduling, security and operational efficiencies
System integration of fleet vehicles and intersection equipment nationwide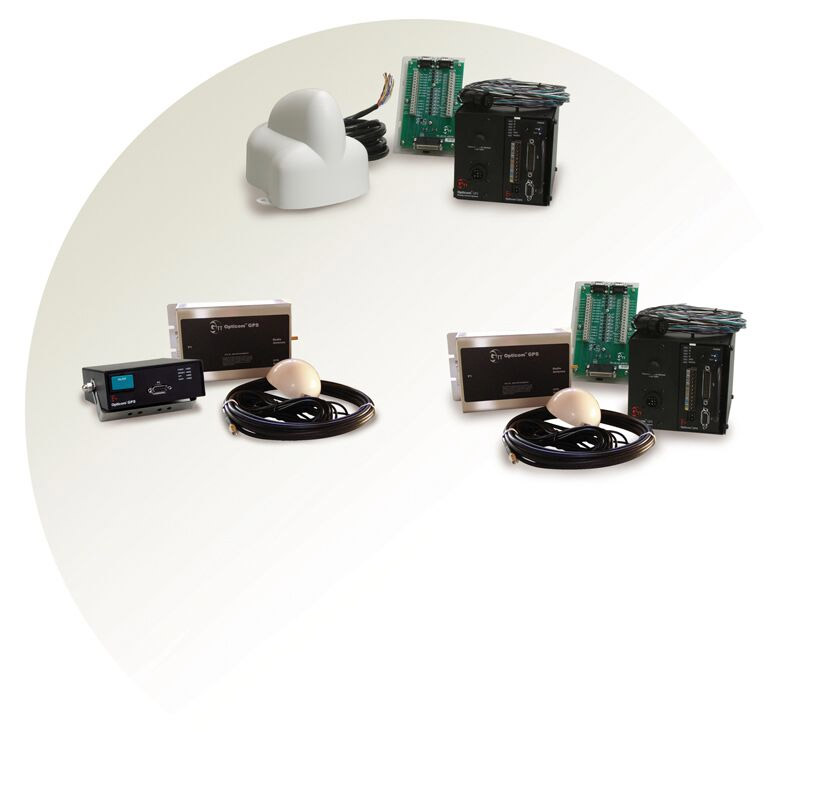 Our Team at NEWCOM will design and integrate wireless voice systems (VoIP) with a wide range of access control.
Clients outcomes from our projects are long-term asset management and communications solutions that in the short-term provide organized wireless communications along with providing the long-term flexibility of painlessly expanding their systems in the future.
NEWCOM makes sure our clients drive the bottom-line with the "right" technology to produce a full complement of professional services with proven methodologies and results.
Data Center and Infrastructure
Public safety and judicial responsibilities pose significant challenges at all levels across the public sector. Your organization needs an efficient, advanced information and communications infrastructure to keep citizens safe under a wide range of conditions, and to be prepared for any possible event.
NEWCOM can help your organization integrate, modernize, and automate so you can improve services and respond more quickly to any challenge. We help law enforcement and public safety officers access the information they need quickly and easily. Advanced solutions facilitate crisis management among multiple departments and agencies enabling seamless sharing of data, efficient project coordination, and rapid collaboration.