Why Pro-Vision for Body-Worn Cameras? 

Law enforcement agencies are often overcharged for the products they need to do their jobs. At PRO-VISION®, they claim the only real way to protect officers and citizens is to ensure the people who need their systems can afford to buy them. Pro-Vision's system costs less than any comparable system in the industry, allowing you to equip more vehicles and police officers without breaking your budget.

"We are fully equipped with PRO-VISION® systems. their products give us the top-quality features we need, but at a much more affordable price."

Lt. Benny Parker

Muleshoe Police Department, TX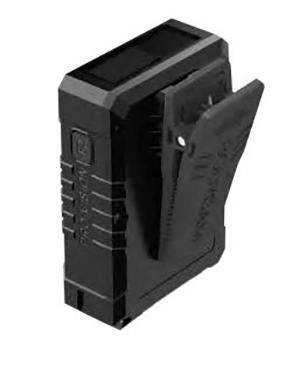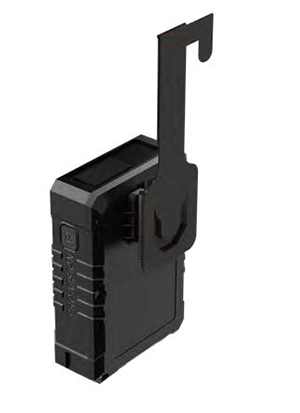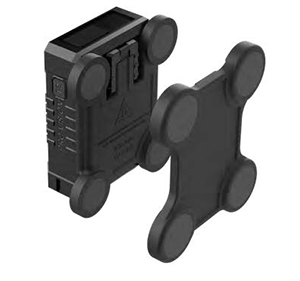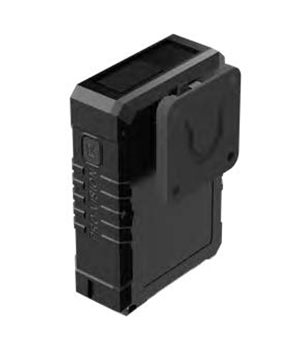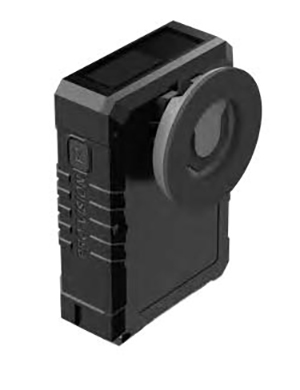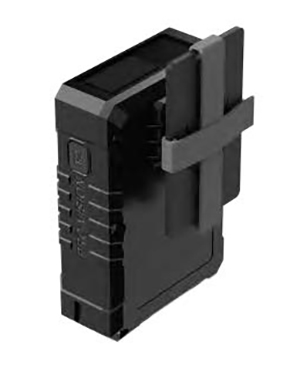 Why contact NEWCOM?
NEWCOM, as a trained, strategic partner of Pro-Vision serves as a distributor for the entirety of Pro-Vision's law enforcement mobile solutions and software, including In-Car Camera Systems, Interview Room Video Systems, BODYCAM® 4 body-worn cameras, and SecuraMax™ evidence management solution.