Cradlepoint's NetCloud Mobile Performance Service with the R1900 Router
5G Ruggedized Router
Cradlepoint's NetCloud Mobile Performance Service with the R1900 Series Router is a ruggedized 5G networking platform, designed to provide persistent connectivity for in-vehicle deployments. Cradlepoint NetCloud provides connectivity, network, security, location, and IoT services to connect everything in the vehicle while providing access to IT for remote management, troubleshooting, and analytics.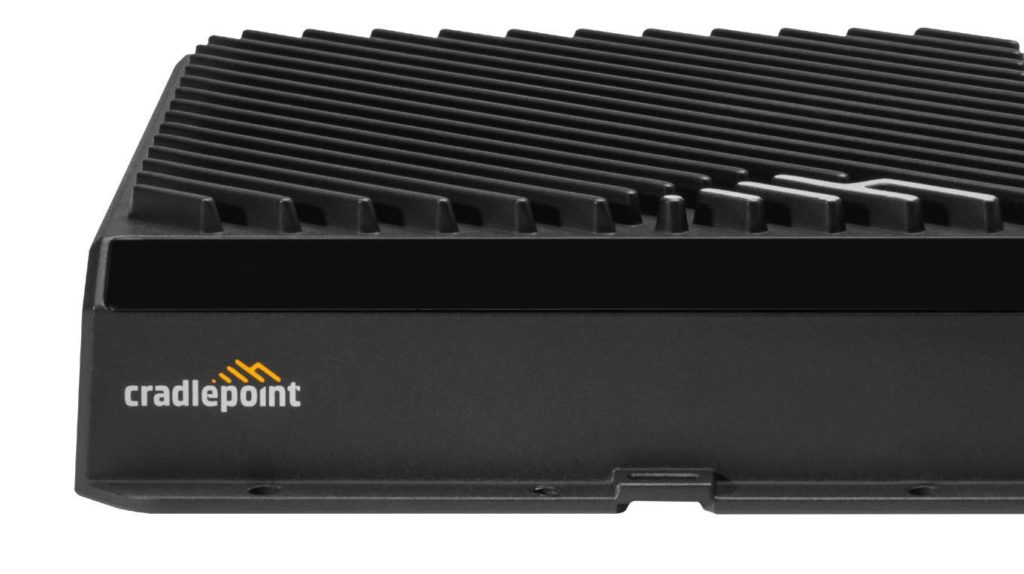 Ideal for High-Performance In-Vehicle Connectivity
For organizations that depend on field forces and mobile networks, the Cradlepoint R1900 mobile router with the NetCloud Mobile Performance Service plan provides a ruggedized GNSS/GPS-enabled in-vehicle network solution. When coupled with the Advanced Mobile Performance Service plan, it provides threat management, web filtering, application visibility, analytics, and advanced GNSS/GPS functionality including location tracking and cellular coverage maps. The R1900 accommodates environmentally harsh environments while delivering enterprise-class standards of reliability, scalability, comprehensive management, and security.
Notable Features
Deploy the ultimate 5G NR / Cat 20 LTE mobile networking solution with industry-leading features
Add a second cellular modem with the optional RX30 managed accessory for simultaneous dual-carrier connectivity
Take advantage of Wi-Fi 6 for the best possible connections
Enable unified edge security with application aware multi-zone firewalls, IDS/IPS, and internet security
Define policies through centralized cloud-based management for easy deployment at scale
Integrate into Automatic Vehicle Location systems with discrete GNSS and dead reckoning
Create a cellular coverage map for complete visibility into your area's 5G and LTE coverage
Extend your deployment with additional PoE ports, GPIOs, NetCloud SDK and API, Bluetooth, and container support for customizable solutions
Download Data Sheet
5G Embedded High-Performance Solution
The R1900 mobile router includes an embedded 5G modem that can automatically connect to Cat 20 LTE if the vehicle moves outside of 5G coverage. In addition, the R1900 mobile router is designed to accept the RX30 managed accessories which provide either four additional GbE PoE ports or four additional GbE ports and a second modular modem. It also has the ability to act as a controller for a separate Cradlepoint 5G Wideband Adapter. These two capabilities, along with the continually improved NetCloud platform, ensure the ability for future expansion and the best investment protection available.
Key Software Capabilities 
Cradlepoint NetCloud Mobile Performance Service with the R1900 mobile router provides everything needed to unlock the power of 5G and connect vehicles, users, and IoT to critical applications and services. NetCloud includes router software for optimizing routing, VPN, SD-WAN, and security capabilities along with capabilities centralized in the cloud such as group policy definition, reports, troubleshooting, and analytics dashboards as well as cellular coverage maps.

R1900 Series 5G Ruggedized Router
High-performance 5G router for the ultimate in-vehicle network connectivity
Learn more HERE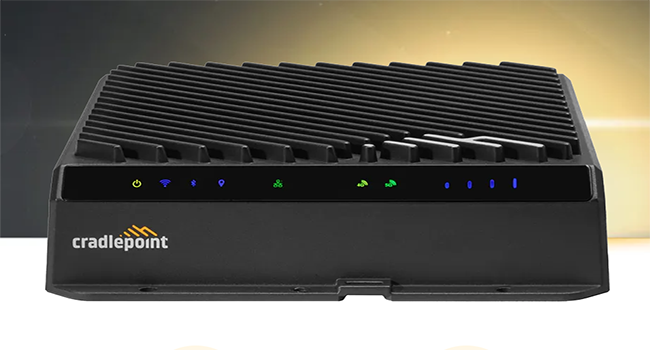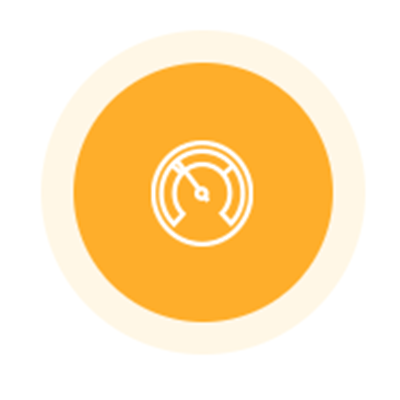 Firewall Throughput:
940 Mbps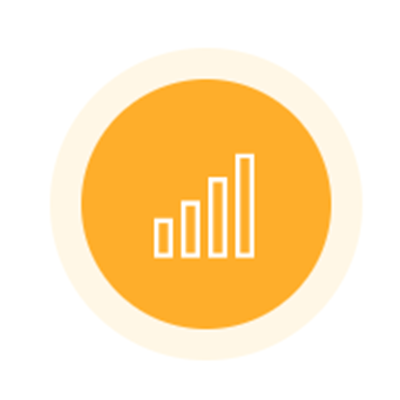 WAN Connectivity:
5G Low/Mid-Band & Cat 20LTE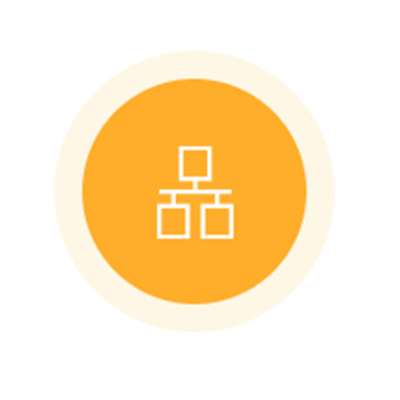 LAN Connectivity:
Wi-Fi 6, GbE, BT 5.1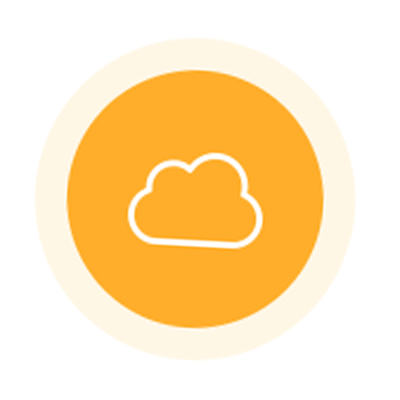 Reach out to NEWCOM!
NEWCOM is a trained, certified partner of Cradlepoint and can help you navigate the best wireless technologies to use for 5G. We already know that a cellular wireless modem combines reach and reliability with greater simplicity, agility, and security and so should you. Fully unlock the power of secure, reliable, and agile Wireless WANs with Cradlepoint by contacting NEWCOM.
Contact a NEWCOM Engineer Today!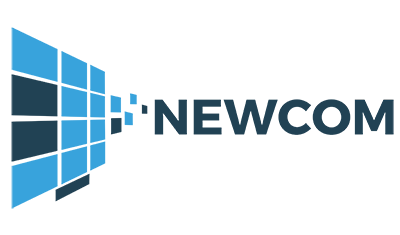 Cradlepoint
Cradlepoint is a global leader in cloud-delivered 4G and 5G wireless network edge solutions. Cradlepoint's NetCloud™ platform and cellular routers deliver a pervasive secure, and software-defined Wireless WAN edge to connect people, places, and things — anywhere. More than 28,000 businesses and government agencies around the world, including many Global 2000 organizations and top public sector agencies, rely on Cradlepoint to keep mission-critical sites, points of commerce, field forces, vehicles, and IoT devices always connected.