Technology that Advances and Improves Agriculture
In recognition of National Agriculture Week
"The week-long celebration is organized each year by the Agriculture Council of America, a nonprofit organization dedicated to increasing the public's awareness of agriculture's role in modern society."

National Agriculture Week history

Source: nationaldaycalendar.com
The Fulcrum platform enables agriculture agencies to digitize data collection, rapidly deploy new apps, automate workflows, and derive location-based insights — all without writing a line of code.
Fulcrum modernizes the mobile workforce by streamlining app creation, workflow automation, and insight generation for ag producers, agricultural associations, corporations, universities, government agencies, farmers, and more. Fulcrum provides a no-code mobile application platform that protects your crops and ensures food safety with field inspection management.
Safeguard irrigation systems
Inspect and maintain water meters, take moisture readings and adjust watering schedules using real-time geotagged data.
Demonstrate compliance
Document measures to ensure food safety compliance across geographically dispersed ranches.
► Pesticide application
► Portable toilets
► Water usage
Check in with your crews
Stay in touch with field workers during harvest to monitor their progress and verify all team members are in good health.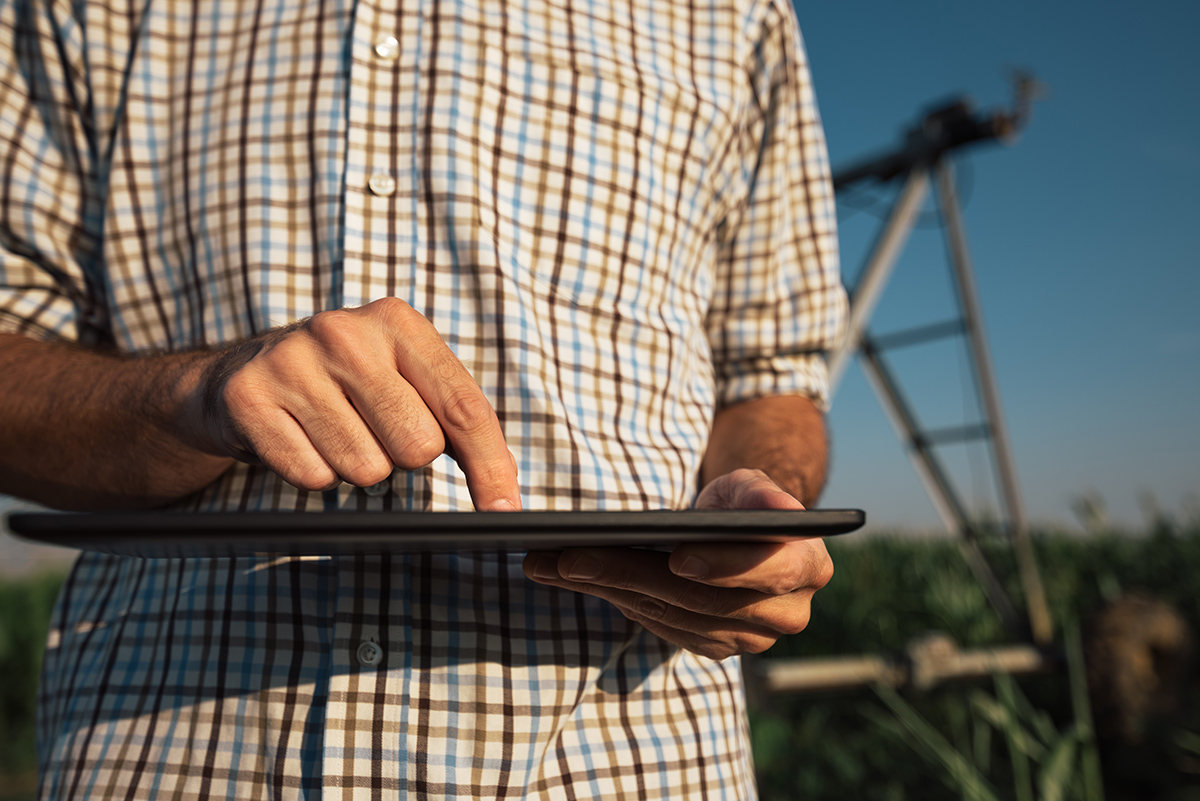 "Today, a farmer grows twice as much food as his parents did – using less land, energy, water, and fewer emissions."

Michelle Vlasak

National Agriculture Week celebrated March 20-26
Why Contact NEWCOM?
As a strategic technology partner, the NEWCOM team is trusted and trained on the value of  Fulcrum's enterprise technology platform to help deliver a digital transformation for the agriculture industry. We can build, maintain, and enhance infrastructure to match the technology with the software application that best fits your field inspection management. Our goal is to help you optimize safety and quality inspections, protect your crops and ensure food safety with Fulcrum.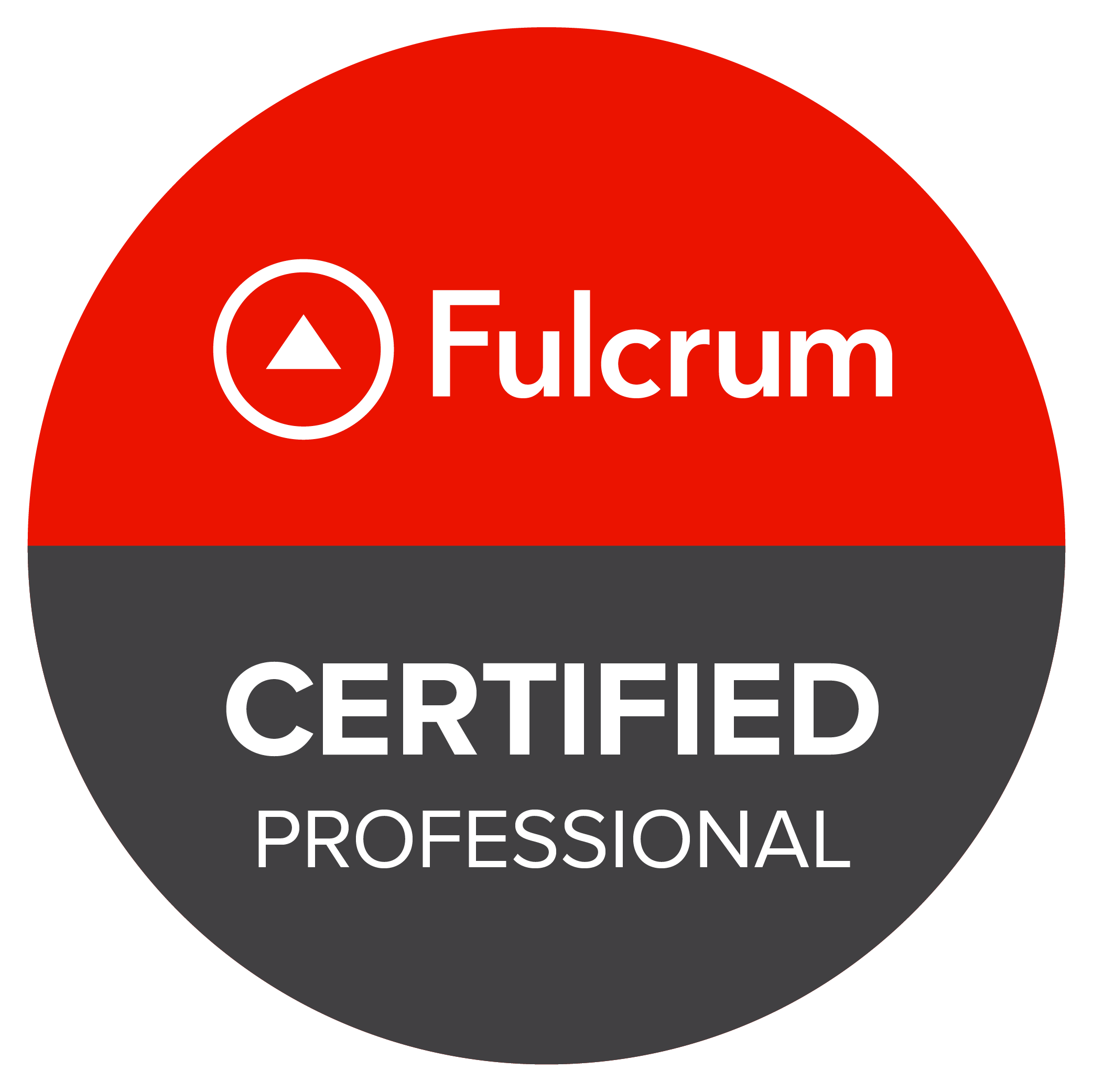 More about Fulcrum
Fulcrum's vision is to reduce the time, cost, and risk associated with data collection, workflow automation, and analytics by transforming the way our customers perform mobile business processes. Our SaaS platform allows non-developers to rapidly build and deploy apps — in minutes rather than days — without code. The result is rapid time to value for customers, high-fidelity data collection and reporting, and a data-driven approach to process automation and performance optimization for mobile teams. Our customers rely on Fulcrum to ensure safety and quality, stay compliant, protect property and secure assets, maintain and enhance existing infrastructure, and keep new infrastructure projects on-time and on-budget. For more information, please visit fulcrumapp.com.