Antennas for your 4G and 5G Mobile Routers  
Ensure connectivity, interoperability, and real-time access
With 3G sunsetting, 4G, and 5G coverage is evolving from all the cellular carriers, many agencies are upgrading their in-vehicle modem or wireless router. The connectors may look the same for your antenna, but if you're using a multiband single footprint antenna then that also needs to be upgraded. PCTEL has introduced the TROOPER Multiband 5G cellular, Wi-Fi, with GPS as a compact low-profile solution for public safety.
How will you decide which antenna to use for your mobile 4G router? Law enforcement vehicles today need multiple frequency bands to effectively transmit and receive voice, video, and data networks. PCTEL has combined multiple technologies in a single housing to increase efficiency, and coverage while reducing costs for installation. The NEW Trooper™ MAX antenna platform and NEW Trooper™ multiband are great options for your vehicle fleet. Both multiband antennas are rugged and low profile as well as UV-resistant, so they don't turn yellow or fade. They are available from NEWCOM, a trusted partner of PCTEL, in black or white housings and our Sales Engineers can quickly make sure that it is ordered with the correct connectors.
Why contact NEWCOM?
NEWCOM is a valued, Reseller Partner of PCTEL® and can easily answer questions and help to explore 4G/5G antenna options for public safety, emergency response, smart transit, and smart industrial fleets.  Our NEWCOM Engineers design and propose the right comprehensive antenna solution that maximizes network performance based on your department's connectivity and wireless integration requirements.
Contact NEWCOM Today!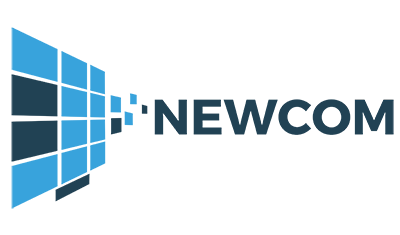 REAL-TIME ACCESS TO VOICE, DATA, VIDEO, AND TEXT TOOLS
Antenna Solutions for Police Vehicles 
Trooper™
Multiband High Rejection Glonass Antenna
This Trooper antenna provides optimal 4G LTE and dual-band Wi-Fi coverage in a single, low-profile housing. Its compact footprint makes it ideal for installation on surfaces with limited surface space, including vehicular and machine-to-machine applications.

Trooper™ II
5G Cellular Slender Dual Carrier GNSS Multiband Antenna
This dual-carrier antenna platform supports the high speed requirements of complex RF communication systems used for Intelligent Transportation Systems (ITS), and Critical Communications applications. 

Trooper™ TRP-20INT
Multiband 5G Cellular & 802.11AC Antennas with High Rejection GPS/GlONASS
Antenna platform with purpose-designed footprint to allow seamless installation on leading public safety sports utility vehicles with narrow ridged rooftops. Supports the high-speed requirements of complex RF communication systems used for critical communications in FirstNet® public safety and Intelligent Transportation Systems (ITS).

PCTEL 4G/5G Antenna
PCTEL® enables wireless connectivity through its antenna systems. They offer innovative styles and customized functionality for any connected device. When you purchase a PCTEL® antenna you know it's designed and tested thoroughly as the claims they make and stand behind. The upgrade revolution to 4G/5G networks has been years in the making and NEWCOM knows that when they place a PCTEL® antenna on a vehicle or in a building it's going to perform exactly the way we designed it. Ensure connectivity, interoperability, and real-time access to voice, data, video, and text tools with rugged, reliable antennas for mission critical applications to keep first responders safe.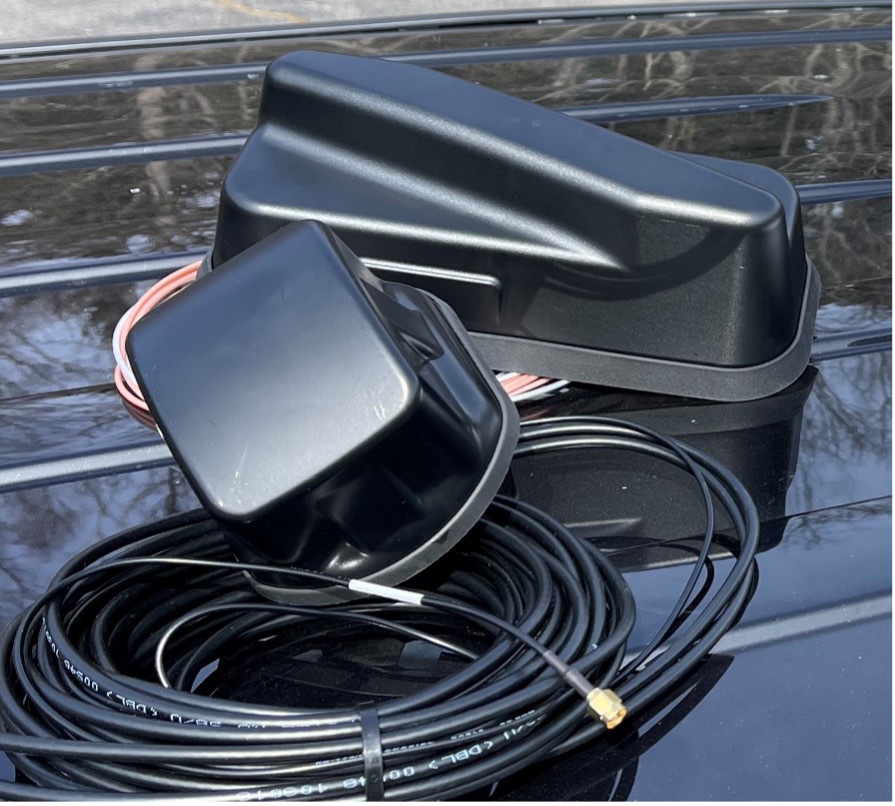 More About PCTEL®
PCTEL enables wireless connectivity. Their brand stands for excellence and innovation in antenna systems, Industrial IoT devices, and test and measurement solutions that meet the unique needs of their customers. Over 25 years of RF design and development expertise has made them a leader – trusted throughout the world to overcome difficult RF challenges with wireless technology designed to meet customers' specific requirements.