Neverfail Continuity Engine 
Keeping you safe and protected AT HOME
Seasoned systems administrators know the importance of uptime. High availability systems and Fault Tolerant solutions are not the complete answer for every environment. When your organization deals with mission critical data you need continuous uptime.
 
Neverfail's Continuity Engine is the answer for those looking for near zero RPO and RTO. With Neverfail you are covered if a host failure occurs the automated failover process keeps your critical systems active and operating before you ever know anything happened.
Continuity Engine is designed with an application-aware core, a true warm stand-by server architecture, and deep integration with VMware vSphere.
Download the datasheet  
---
No Application Downtime. Period.

 
Departments and organizations rely on a complex and ever-changing IT environment to underpin nearly all aspects of their operations. The increasing reliance on applications makes downtime and data loss unacceptable.
Only Neverfail Continuity Engine delivers continuous availability that departments and organizations, their users, and the communities they serve demand for their most important services.
The continuity engine combines unprecedented levels of automation with tight integration with VMware vSphere environments to leverage customer's existing investments.
With application-aware monitoring and recovery, support for stand-by server failover, integration with VMware vSphere HA/FT/SRM and WAN optimization to reduce replication requirements, Continuity Engine meets your high availability and disaster recovery needs like no other solution. Regardless of the threat to downtime, Continuity Engine keeps users continuously connected to their data and applications — without fail.
Whether you are managing a system with multiple hosts or hundreds of virtual machines NEWCOM can work with you to design and implement Neverfail's Continuity Engine so you can sleep a night knowing your system is protected. Ready for a good night sleep?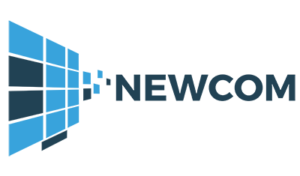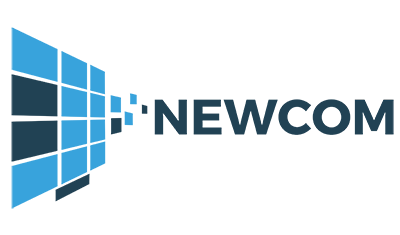 ♦ 

Contact NEWCOM Representative at sales@newcomglobal.com or go to www.NEWCOMGlobal.com for a live chat about Neverfail Continuity Engine.