NEWCOM is an approved Reseller for Neverfail
Business Continuity Engine
Neverfail Continuity Engine is the only solution that keeps your users continuously connected to the critical Windows® based applications in your business regardless of what causes the outage or the location you choose to failover to. This encompasses high availability, disaster recovery, and continuous operations in a single solution.

Why Neverfail?
Neverfail enables businesses around the globe to achieve 100% uptime through the world's most resilient infrastructure, cloud, and business continuity solutions. Made for mission critical businesses, Neverfail solutions mitigate the risk of downtime in the face of any potential outage. By delivering seamless business continuity in and out of the cloud, Neverfail empowers their partners and clients to realize their full potential and continuously deliver – without the risk of downtime.
Download the datasheet  
---
It's one thing to have awareness of applications, but it's quite another to have the intelligence required to detect application availability issues proactively.
Continuity Engine extends the power of VMware into the application layer where the majority of issues occur. It is application aware. It continuously monitors against anything that could lead to degradation or downtime.
Fill out our contact form today for license renewals or maintenance.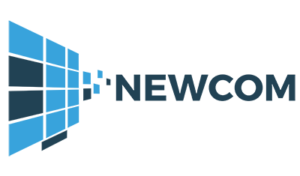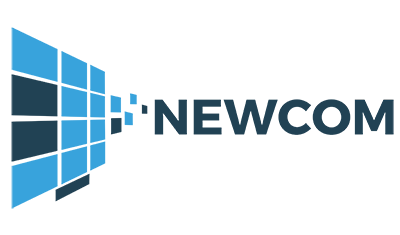 ♦ NEWCOM – Your first call for license renewals and maintenance for business continuity solutions.