Two-way Radios on Campus
…technology that keeps students safe
Two-way radios will connect every corner of your campus, expand coverage by linking multiple district locations, allow constant monitoring of school buses, and communicate directly with local first responders for a robust and cohesive security system. Radios can alert a lot of people quickly, work in areas with poor cell coverage, be programmed to call 911 directly, accept calls from outside, and can be used to speak directly over a PA system.
Also, when severe weather threatens and there are district-wide school closures, radios can be programmed to make that announcement. An incident that closes one school means coordination with emergency management throughout the district, including rerouting buses to keep students safe, which can be done easily with two-way radios.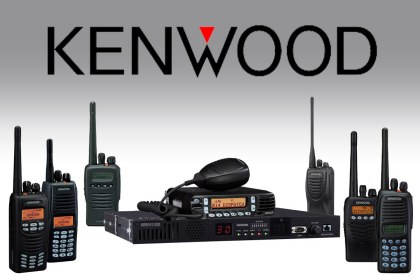 NEWCOM streamlines the buying process for two-way radios
NEWCOM serves k-12, Higher Education, and State and Local Government agencies through public bid contracts. These comprehensive contracts can increase operational effectiveness by delivering the highest valued most reliable and competitively sourced products and services with outstanding prices. All NEWCOM's contracts have been awarded through the public bid process and available in every state to meet your needs. Through the PEPPM program, NEWCOM is able to save your department both time and money.

Product Line: Kenwood U.S.A. Corporation
Eligible Nationwide: K-14 Education, Government, Higher Education
"Communications systems act as lifelines… and should never be anything less than excellent. Tolerate something less than excellent and Murphy's Law will find you."

Security InfoWatch

Kenwood eBook Education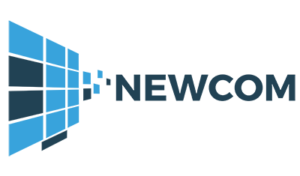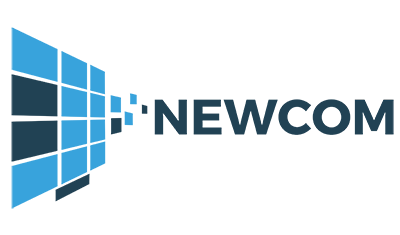 To learn more about the products and solutions provided by NEWCOM check out our PEPPM Contract Page, browse our line card, give us a call, or email us.
Connect with 

NEWCOM

for a PEPPM quote at 781.826.7989!