Smart Point-of-Service printing solutions
Navigate change & unpredictability
Today, point-of-service is the point-of-sales! The retail industry has shifted in how they provide service due to the Pandemic. Brother Mobile Solutions offers queue-busting solutions that enable physical distancing, saving time, encouraging customer loyalty, and returning business.
Quick deploy solutions now compatible with Cloudbox
Point-of-Sale and service printers for receipts, seasonal queue busting, and much more
For in-store returns, outbound return shipping, and other warehouse-type applications
Fast, easy, on-demand labeling solutions for virtually any instore application
Robust iOT mobile device management partnered with SOTI
Transform your retail operation with innovative printing solutions
More About HaaS model?
Businesses striving to serve customers in today's challenging times, this Hardware-as-a-Service (HaaS) model is designed to help businesses acquire the state-of-the-art mobile and industrial printing and labeling technology they need to maintain efficient and competitive operations. HaaS can be a perfect fit for parking management officials seeking to implement solutions to improve customer service without a major strain on the bottom line.
With the unveiling of the new RuggedJet Go series and the PocketJet Series, we are delivering a solution specifically designed to help meet the demands of mobile printing for today's growing number of "on-the-go" businesses.
*Shift & Print Subscription Service is subject to credit approval.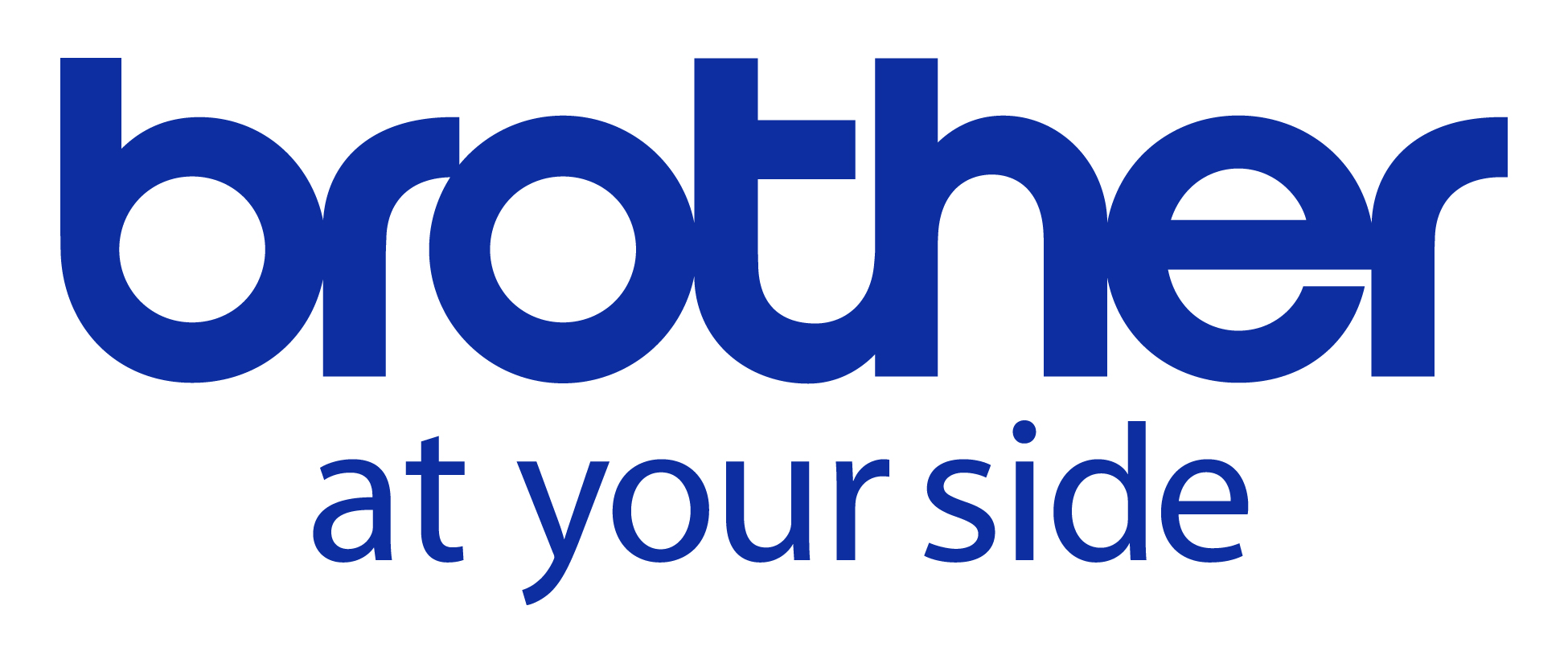 Reference:
Brother Mobile Solutions. (2019, December 17). NRF 2020 Showcase Tools to Serve Customers When, Where, and How They Demand. [Blog]
Mausolf, A. Brother Mobile Solutions. (2020, December 11). How retailers can reset & look forward. [Email]