Your Business can Benefit from Samsung Displays
See it all. Do it all.
Samsung display products are within reach in many different sizes and features to fit your business. Whether your team is working from home or needing a lobby monitor to display information Samsung makes it easy with the variety of display products to choose from. Experience the latest in user comfort and productivity, at a price point designed to fit your budget. NEWCOM is part of Samsung's Team of Empowered Partners offering extensive expertise in visual technology. Trusted to help you push the boundaries of what's next.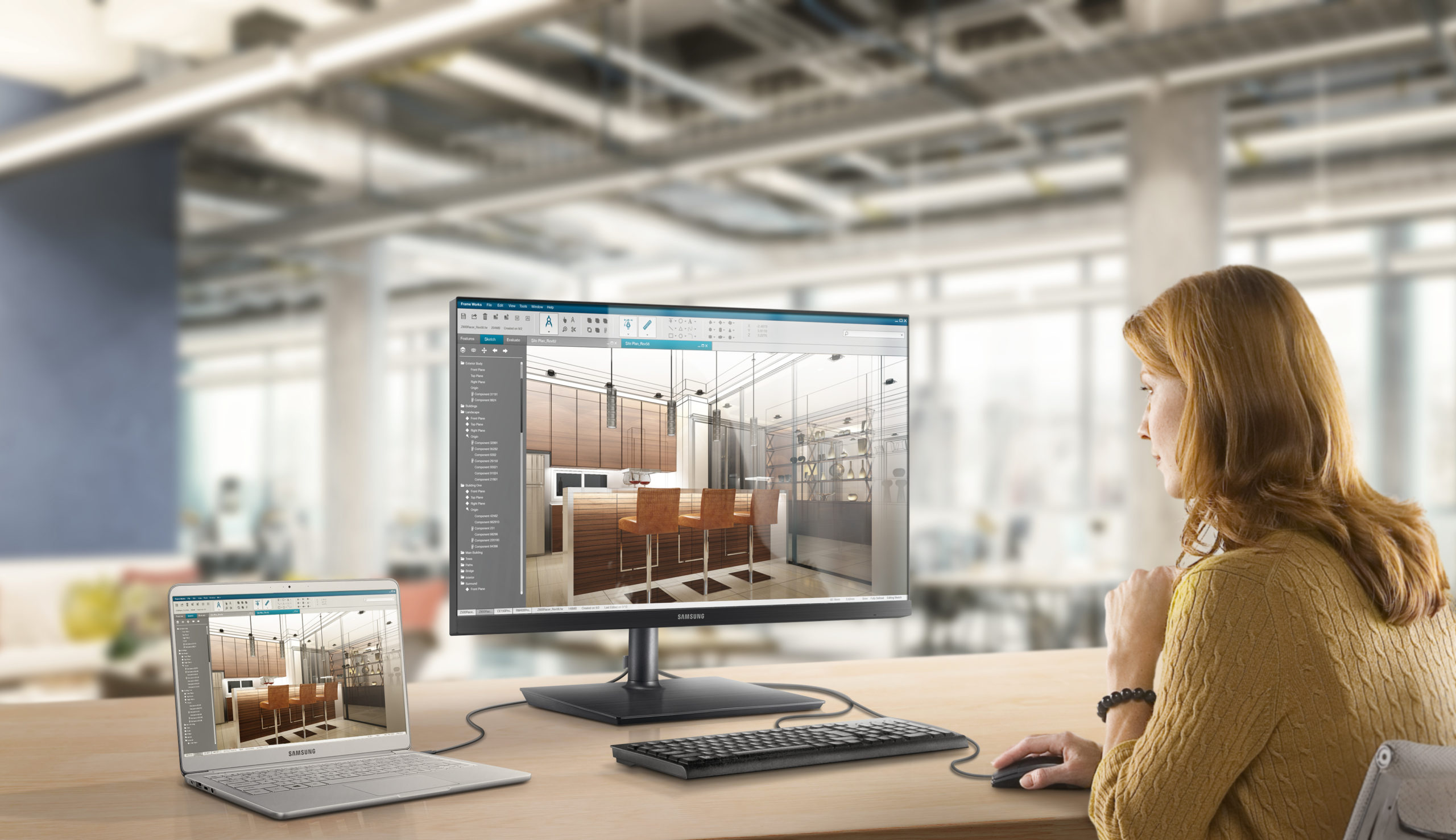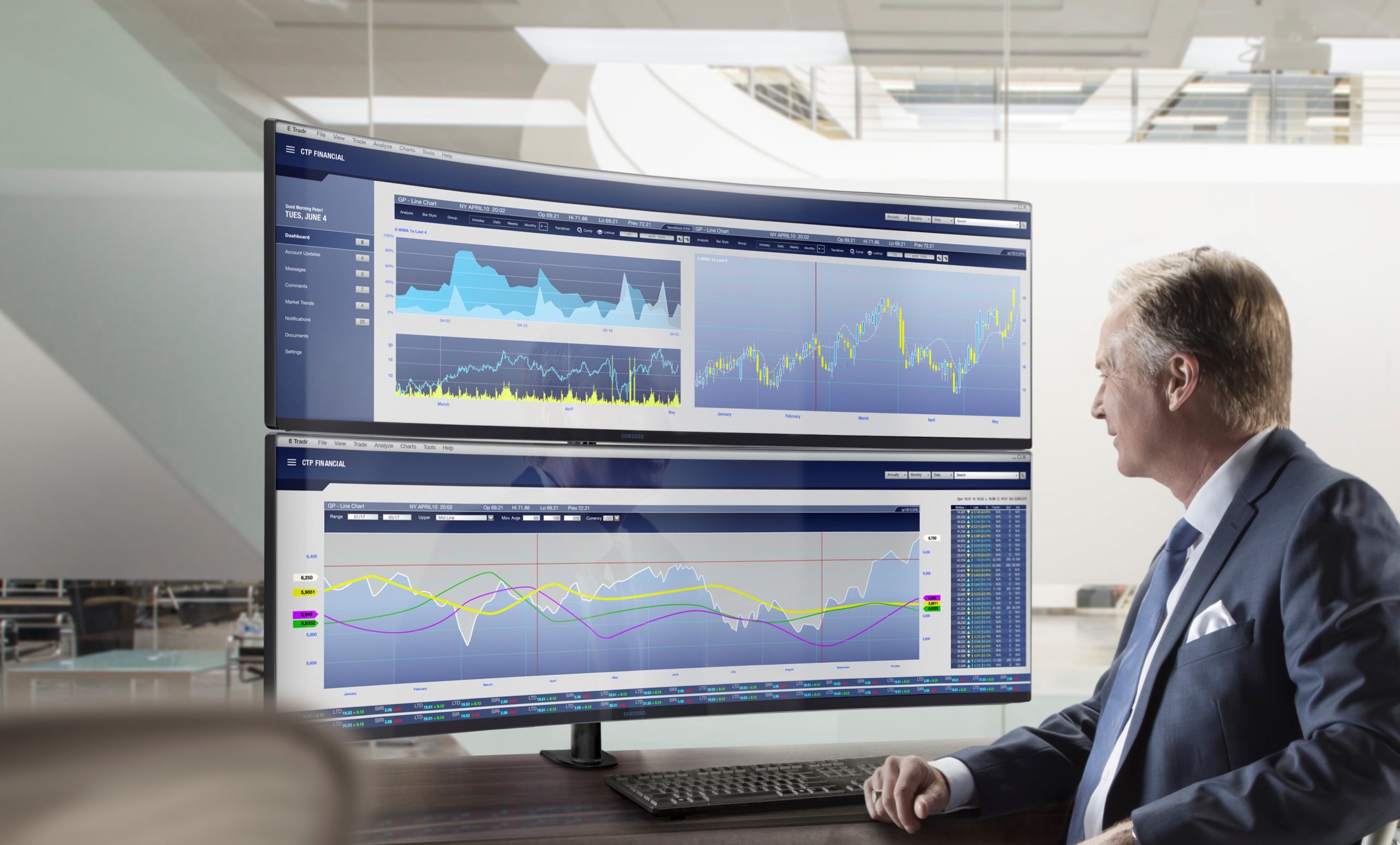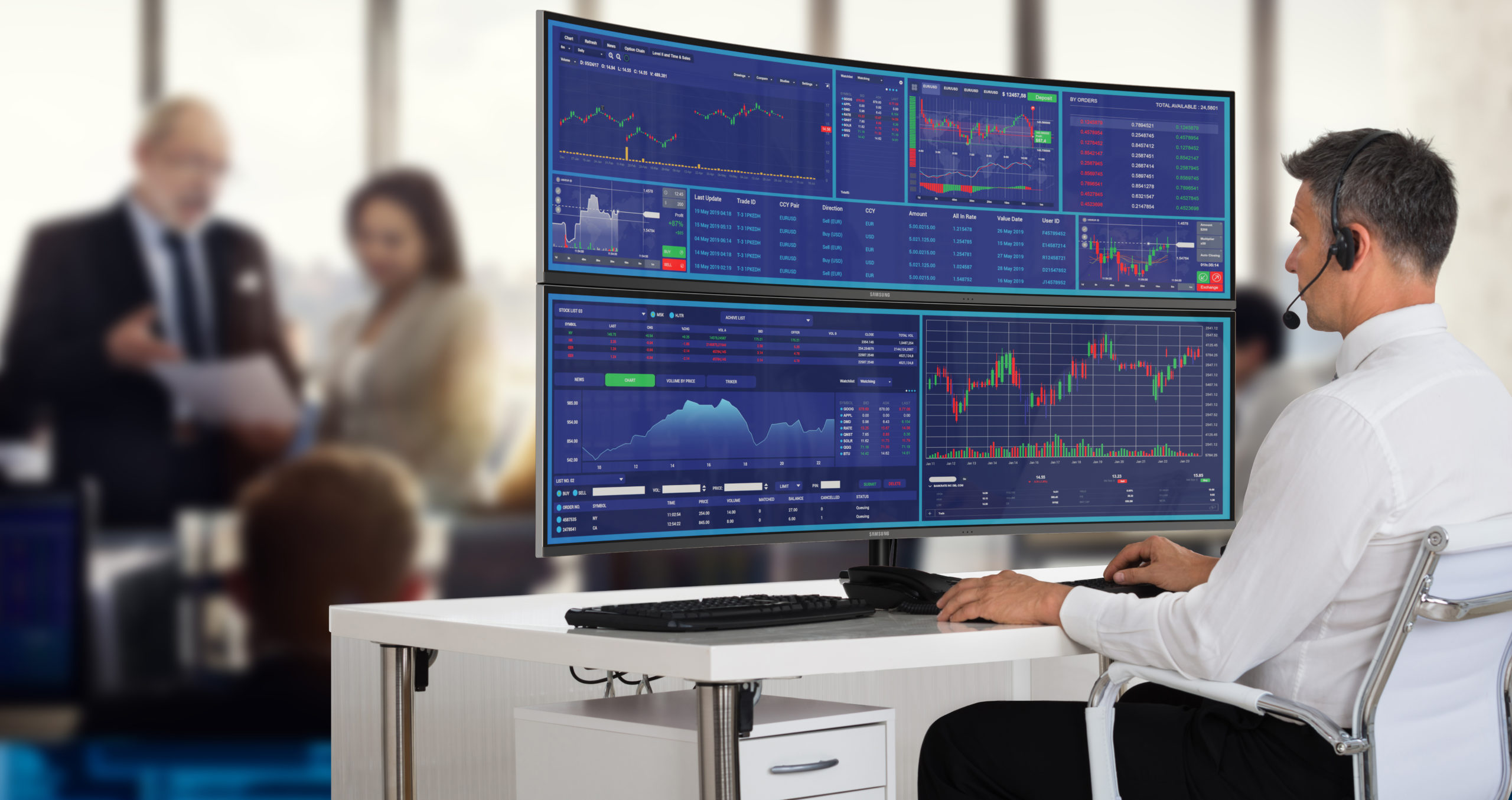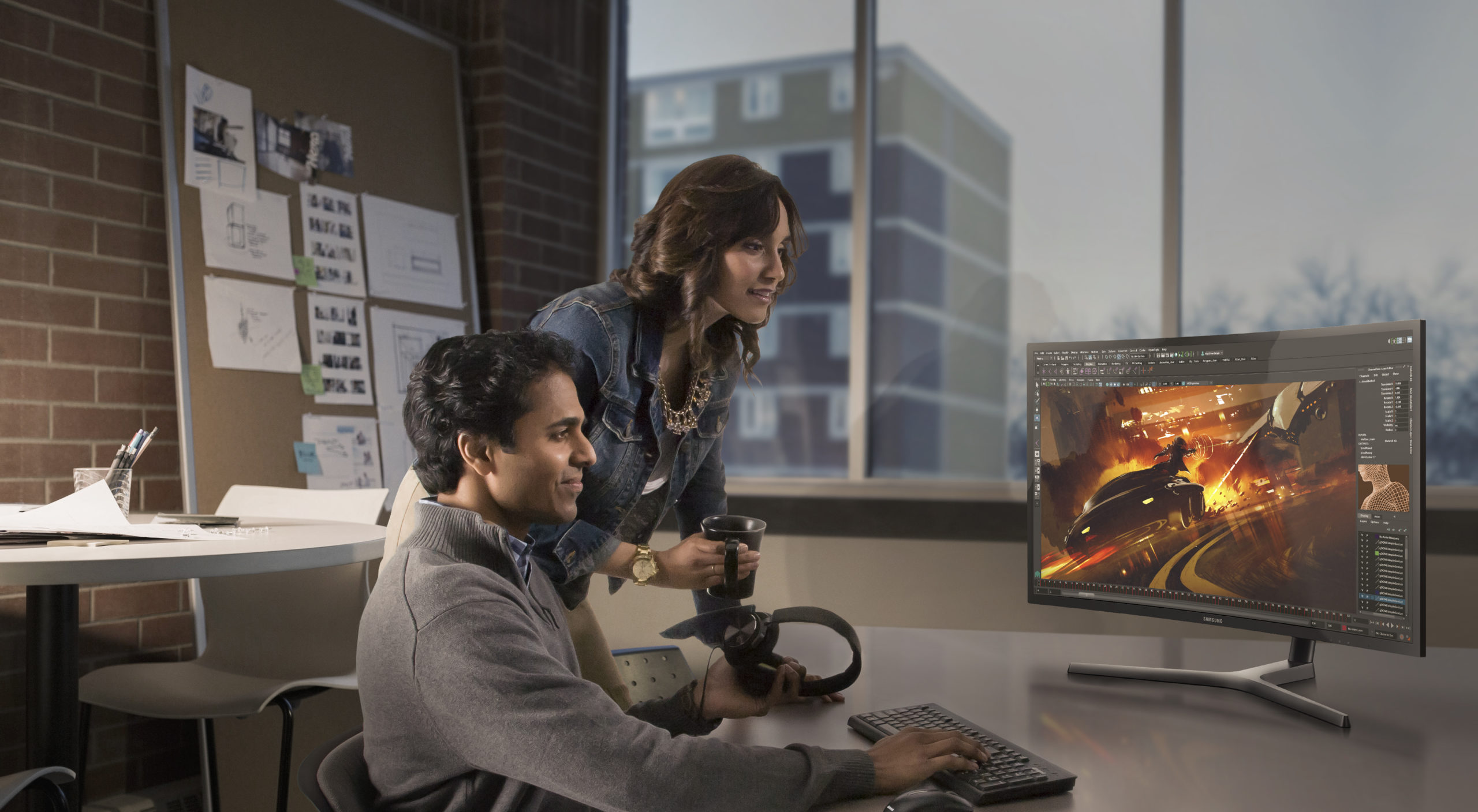 More About NEWCOM?
NEWCOM is a valued, trusted partner of Samsung and is able to answer questions and provide solutions tailored to your technology needs. Based in the metropolitan Boston area with operations nationwide. Our expert project team of engineers offers turnkey solutions for commercial and public sector markets ranging from system analysis, design, installation, implementation, and system management, and raises the bar for the highest standards for customer support. Partnering with Samsung allows NEWCOM to provide solutions you can count on. 
NEWCOM, an IT trusted partner for business optimization providing customized, best-in-class solutions that are designed to maximize our client's technology investment in the face of the on-going technological change.