Awarded Gold Partner Status with Dell Technologies 
NEWCOM – Solution Provider
PEMBROKE, Massachusetts, March 23, 2020 – NEWCOM received it's Gold Partner Status from Dell Technologies as a Solution Provider.
What does this mean? Gold partners in the Solution Provider track have successfully completed the minimum number of credentials and competencies in at least one core technology category, thereby having extensive knowledge and skilled resources in their designated competency. 
Why Dell Technologies? Dell Technologies unites seven technology leaders – Dell, Dell EMC, Pivotal, RSA, Secureworks, Virtustream and VMware – in one company with the power to drive digital transformation and generate real results every day for the customers and people who partner with Dell Technologies.


NEWCOM creates total solutions or recommendations on services and/or products to supplement what you're trying to accomplish in a tech environment. We know how to leverage technology and provide solutions to achieve the best result and partnering with Dell Technologies will help us achieve "human progress" traveled together.
"Here at Dell Technologies, we take pride in our partnerships and are on a mission to be the very best in your eyes. As we embark on this data decade, you will continue to see us invest in our partnerships and our solutions portfolio so you can help customers deliver the outcomes they are looking for -- faster and more effectively than ever before."

Joyce Mullen

President, Global Channel, Embedded & Edge Solutions
More about Dell Technologies
More about NEWCOM
NEWCOM is based in the metropolitan Boston area with operations nationwide. Our expert project team of engineers offers turnkey solutions for commercial and public sector markets ranging from system analysis, design, installation, implementation, and system management, and raises the bar for the highest standards for customer support. Partnering with Dell Technologies allows NEWCOM to provide the critical link between IT solutions and business optimization providing customized, best-in-class solutions that are designed to maximize our client's technology investment in the face of the on-going technological change.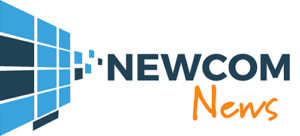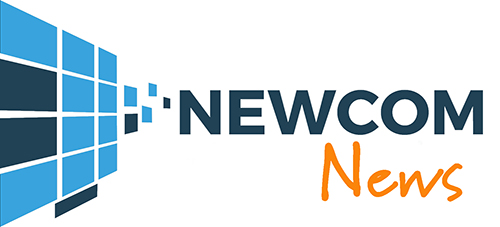 To learn more about the products and solutions provided by NEWCOM through Dell Technologies Gold Status – Go to NEWCOM's  Contract Page, browse our line card, give us a call, or email us.
Connect with 

NEWCOM

for a Dell quote at 781.826.7989!