Power Your Essential with RuggedJet Go Mobile Printers
Get printing mobility to get the job done in the communities you serve with RuggedJet Go.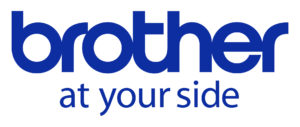 In the middle of changes and uncertainties across communities and the world, your duties as a Public Safety pro never stop – and maybe even increase. Whether you're enforcing parking regulations, issuing eCitations, or investigating an accident, you need print technology that helps you do your job faster and easier. 
Meet RuggedJet Go mobile printers – pocket-sized, easy-to-pair devices that are ready to connect to almost any device. So printing the tickets or parking violations you need is as easy as grab, print, and go.
Key features on the new RuggedJet Go Series include top performance from the latest lithium-ion battery that can last an entire shift. In addition, direct thermal printing technology uses fewer moving parts than other printing technologies which boosts reliability.
To help meet this need, Brother Mobile Solutions introduced the RuggedJet Go Series of mobile receipt printers. This innovative line enhances the point-of-service experience with affordable and compact functionalities that help businesses with paid parking infrastructure in a number of ways.
Connect instantly. Print reliably. Virtually anywhere you work with RuggedJet Go Series.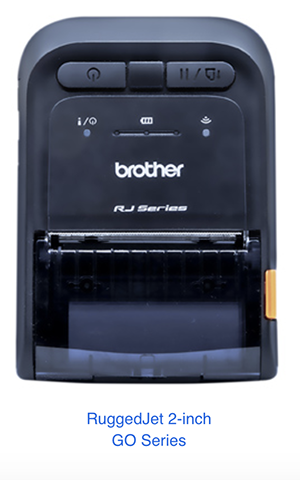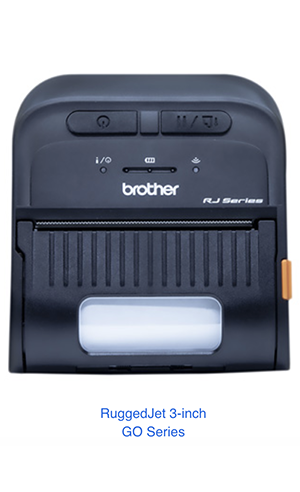 Compatible with most devices and software platforms
Made to withstand daily bumps and drops on the job
Compact design for in-hand or on-the-go
Why contact NEWCOM?
NEWCOM is a valued, Reseller Partner of Brother Mobile Solutions and can easily answer questions and help to explore RuggedJet options for your Field Service. Our NEWCOM Engineers design and propose the right comprehensive printer systems based on your department's mobility and integration requirements.

What is the HaaS model?
Businesses striving to serve customers in today's challenging times, this Hardware-as-a-Service (HaaS) model is designed to help businesses acquire the state-of-the-art mobile and industrial printing and labeling technology they need to maintain efficient and competitive operations. HaaS can be a perfect fit for parking management officials seeking to implement solutions to improve customer service without a major strain to the bottom line.
With the unveiling of the new RuggedJet Go series, we are delivering a solution specifically designed to help meet the demands of mobile printing for today's growing number of "on-the-go" businesses.
*Shift & Print Subscription Service is subject to credit approval.
Reference:
Brother Mobile Solutions. (2020, June 22). Keeping Your Public Safety Officers "On-the-Go-Ready?. [Blog post]. Retrieved from https://brothermobilesolutions.com/2020/06/22/keeping-your-public-safety-officers-on-the-go-ready/?utm_campaign=BMS-PUB-EM-Tiger%203-Email-1-2020&utm_medium=Email&utm_source=elq