How Mobile Printing is Preparing Home Health
for Value-Base Care
Brother PocketJet 7 for hospice services
Even before the onset of the global pandemic, home healthcare organizations were juggling new payment standards like the Patient-Drive Groupings Model (PGDM), staffing shortages, and ever-changing regulatory requirements. Now, these challenges are compounded by increasing demand for home-based care. Today's home health organizations need ways to continue delivering quality care to their growing rosters of patients.
…with the right technology, including mobile printers, healthcare organizations can still positively impact their bottom line…
Brother Mobile Solutions reveals how mobile tech including mobile printings are helping home healthcare organizations boost efficiency, minimize admin burden, and provide the best care to patients. They include a customer story from a VNA Health Group.
"In his work with home healthcare clients, Mark Hitchings, the Senior Major Accounts Manager at Brother Mobile Solutions has seen opportunity for agency's in spite of the challenges. "Home healthcare is certainly facing changes," says Hitchings. "But with the right technology, including mobile printers, agencies can still positively impact their bottom line by boosting efficiency, minimizing the admin burden for their clinicians, and providing the best care for their patients."
Find out how compact, lightweight, full-page mobile printers are helping drive better outcomes in both home healthcare and hospice. See why these easy-to-use printing devices help real organizations like New Jersey-based VNA Health Group:
"…with the right technology, including mobile printers, organizations can still positively impact their bottom line…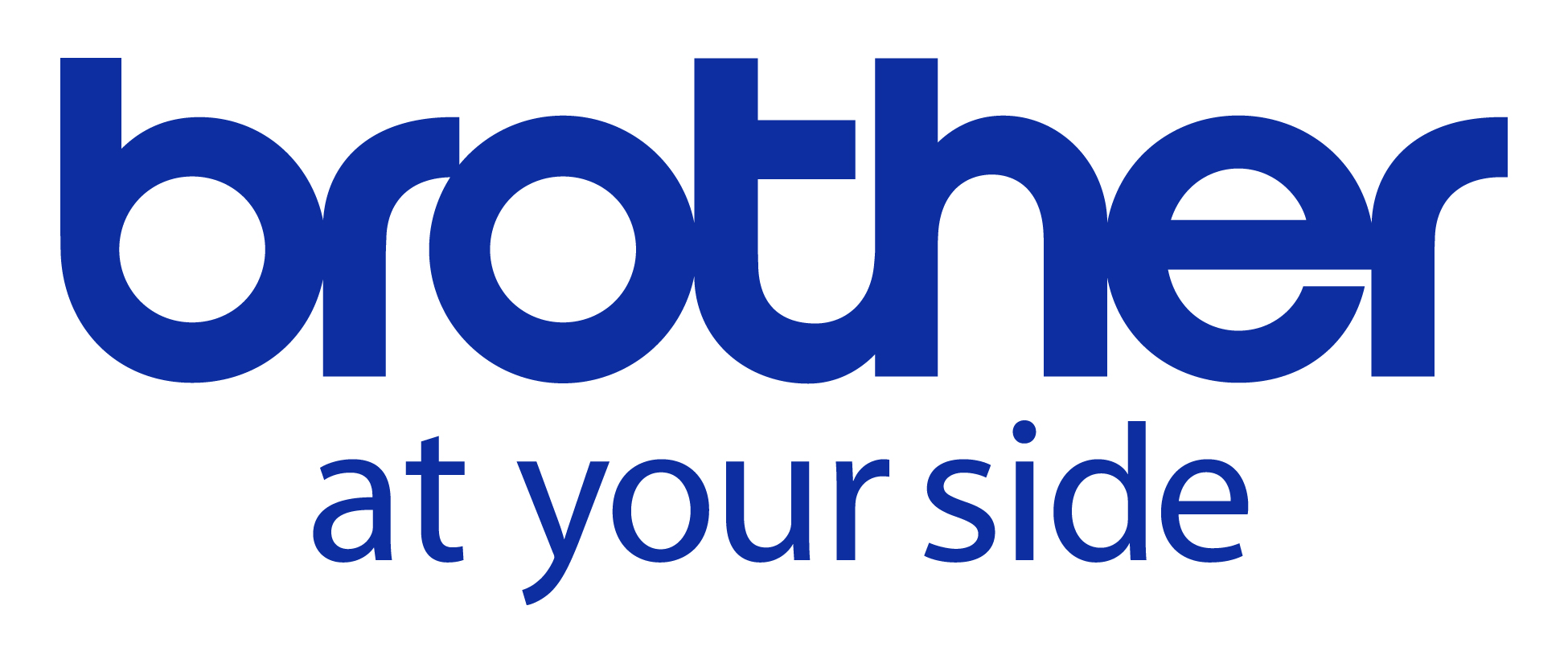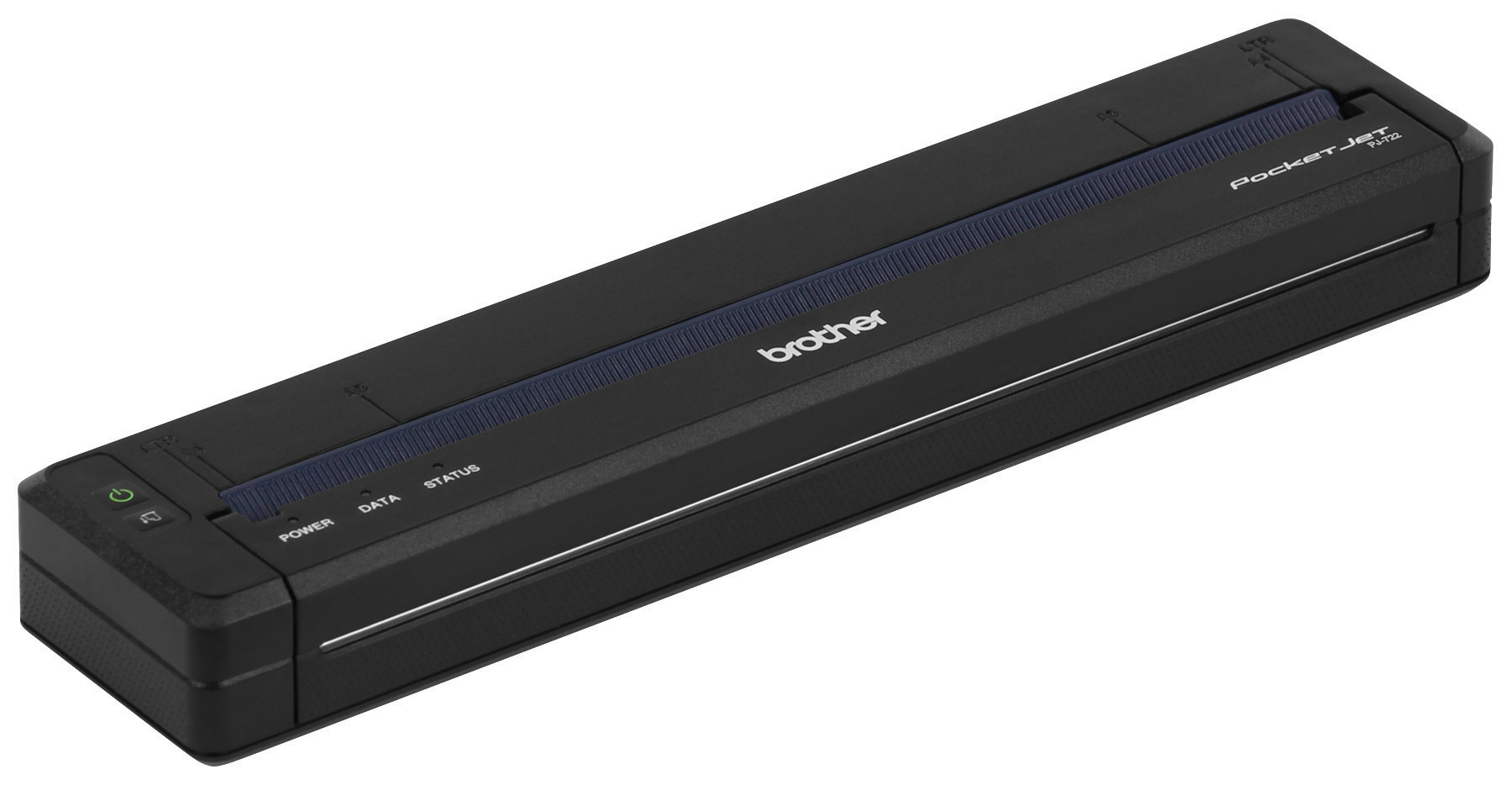 There's more…
You'll also discover how procuring the latest mobile printing technology is now more attainable than ever for home health organizations thanks to the Shift & Print Subscription Service from Brother. This Hardware-as-a-Service model allows today's agencies to get the printers, accessories, and warranties they need for one low monthly payment rather than a large upfront investment.
The Hardware-as-a-Service (HaaS) model is designed to help businesses acquire state-of-the-art mobile and industrial printing and labeling technology they need to maintain efficient and competitive operations. HaaS can be a perfect fit for healthcare officials seeking to implement solutions to improve customer service without a major strain on the bottom line.
*Shift & Print Subscription Service is subject to credit approval.
Download Whitepaper
Why contact NEWCOM?
NEWCOM is a valued, trusted partner of Brother Mobile Solutions and is able to answer questions and provide solutions tailored to your technology needs. Based in the metropolitan Boston area with operations nationwide. Our expert project team of engineers offers turnkey solutions for commercial and public sector markets ranging from system analysis, design, installation, implementation, and system management, and raises the bar for the highest standards for customer support. 
NEWCOM, an IT trusted partner for business optimization providing customized, best-in-class solutions that are designed to maximize our client's technology investment in the face of the on-going technological change.
Reference:
Brother Mobile Solutions. (2020, September 11). [WHITE PAPER] How Mobile Printing Is Preparing Home Health for Value-Based Care. [Blog post]. Retrieved from https://brothermobilesolutions.com/2020/09/11/white-paper-how-mobile-printing-is-preparing-home-health-for-value-based-care/