Digital Transformation after the Storm
Fulcrum's SaaS platform allows non-developers to rapidly build and deploy apps with no-code
The enormous disaster a storm can create, much like recent Hurricane Ian, is daunting planning repairs. Fulcrum's SaaS platform empowers your workforce with customizable digital checklists that define accurate inspection procedures, giving everyone access to always-updated, cloud-based information in real-time, and diverse information-sharing options. The recent advance of digital inspection platforms that can be accessed and operated directly from a mobile device represents the cutting edge in the fight against a crumbling infrastructure. Affordable, powerful, and user-friendly digital platforms specifically designed to both collect reliable inspection data can effectively manage inspection programs, regardless of size, sector, or infrastructure issue.
Digital checklists facilitate both the accurate and consistent collection of pertinent information.
Ready for use out-of-the-box by inspectors, repair teams and supervisors alike, leading platforms like Fulcrum empower your workforce with customizable digital checklists that define accurate inspection procedures, give everyone access to always-updated, cloud-based information in real-time, and have diverse information-sharing options.
► Rapid, seamless communication, connecting critical and value-rich inspection data to the right people at the right time.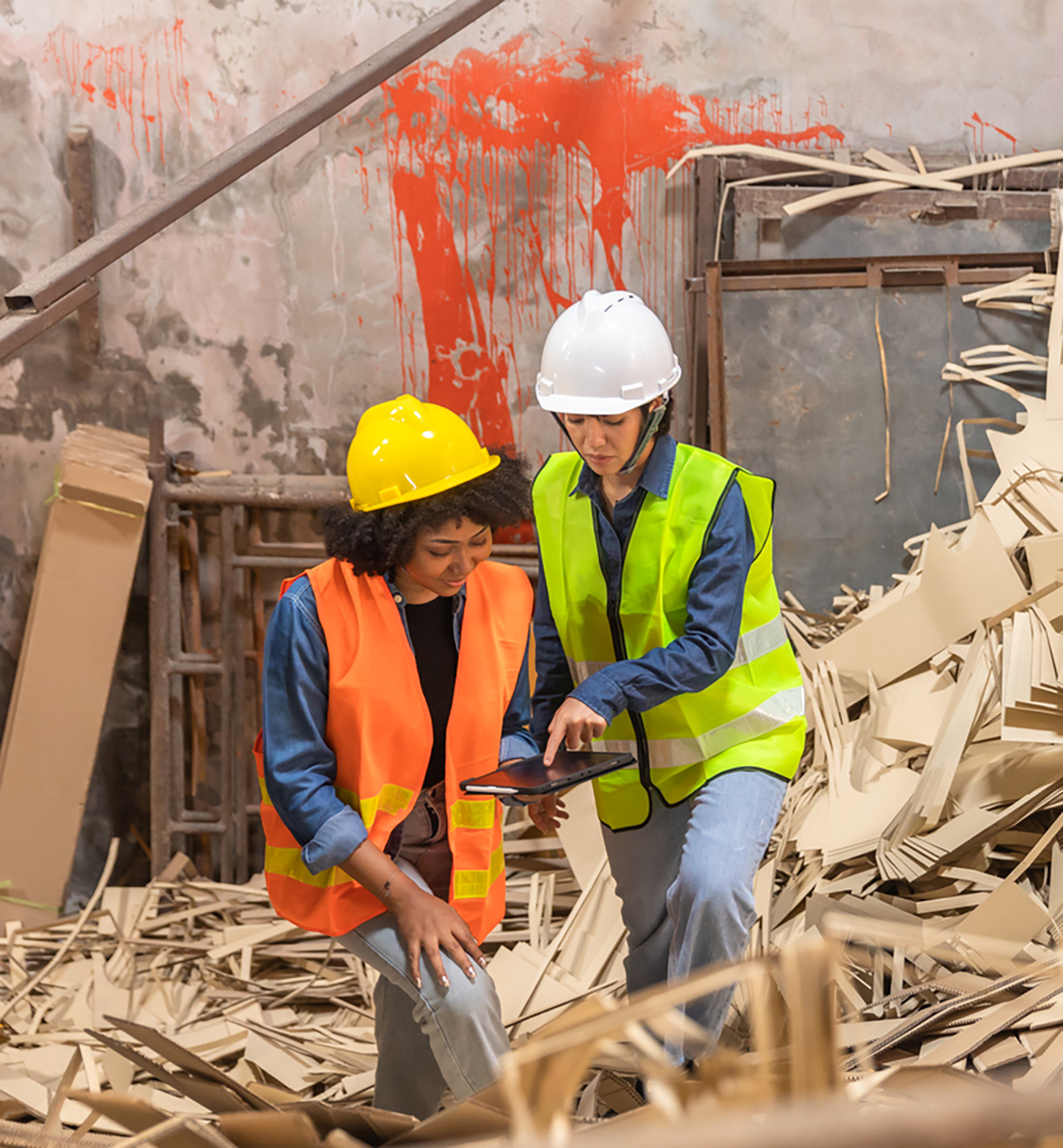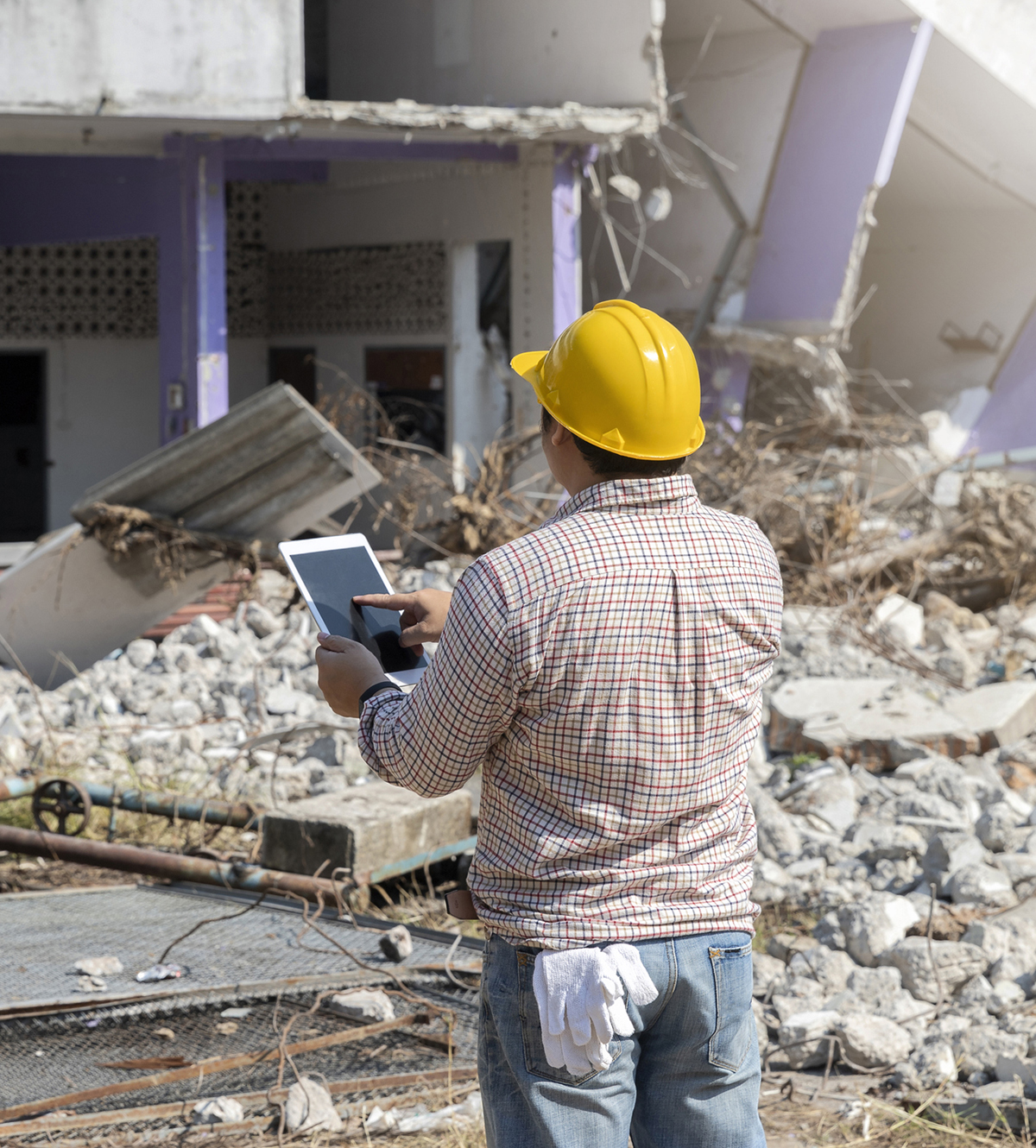 The field inspection management platform ensures safer, higher-quality, and more fully compliant outcomes.
With Fulcrum, non-technical users can automate inspection processes using seamless, end-to-end workflows that enable consistent, measurable, and repeatable processes. Field inspections are simplified with easy-to-use checklists, team-wide issue and task management, and fully customizable inspection processes that can be built.
► Streamline inspection processes on Day 1 with easily configurable workflows, task templates, and safety and quality process validation via an out-of-the-box issue management framework.
Checklist that goes where you go
Ditch the pen and paper for easy-to-create, easy-to-use, digital field inspection processes that collect and store, and correlate data, photos, video, and other multimedia – even offline.
Collaborate at scale
Scale effortlessly when needed – no growing pains allowed, and no waiting for your field inspection to catch up. Launch an inspection process for an entire team in minutes.
Eliminate guesswork
Boost your decision-making acumen with automatic reporting, performance dashboards that deliver real-time visibility into filed operations, and actionable anaytics.
Why Contact NEWCOM?
As a strategic technology partner, the NEWCOM team is trusted and trained on the value of Fulcrum's enterprise technology platform to help deliver digital transformation for your agency. We can build, maintain, and enhance infrastructure to match the technology with the software application that best fits your design. Our goal is to help you optimize safety and quality inspections, protect property, and secure assets with Fulcrum.
Contact NEWCOM, Fulcrum Leverage Partner!
More about Fulcrum
Fulcrum's vision is to reduce the time, cost, and risk associated with data collection, workflow automation, and analytics by transforming the way our customers perform mobile business processes. Our SaaS platform allows non-developers to rapidly build and deploy apps — in minutes rather than days — without code. The result is rapid time to value for customers, high-fidelity data collection and reporting, and a data-driven approach to process automation and performance optimization for mobile teams. Our customers rely on Fulcrum to ensure safety and quality, stay compliant, protect property and secure assets, maintain and enhance existing infrastructure, and keep new infrastructure projects on-time and on-budget. For more information, please visit fulcrumapp.com.