National Conference on Law Enforcement Wellness & Trauma
Concerns of Police Survivors (C.O.P.S.)
Dallas, Texas – November 4th-6th, 2022
NEWCOM is a Network Sponsor this year at the National Law Enforcement Wellness & Trauma Conference! We appreciate and support C.O.P.S. (Concerns of Police Survivors) in their tireless efforts to rebuild the shattered lives of survivors and co-workers affected by line of duty deaths.  We're excited to be a part of this conference this year that focuses on trauma and wellness and proactively addresses the cumulative stressors that can occur throughout an officer's career.
The conference is a life changing experience for all active and retired law enforcement officers, peer support, counselors, police chaplains, and spouses/significant others, to attend this weekend of healing, education, networking, and entertainment.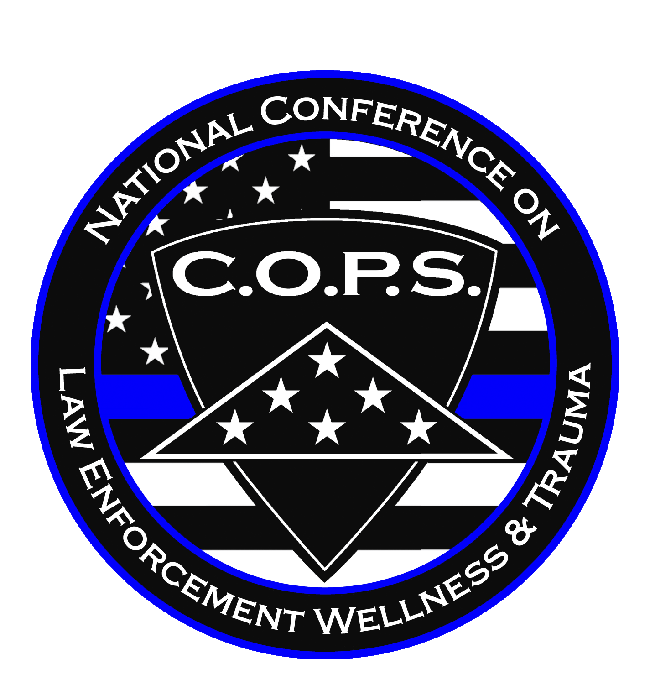 "I learned and gained some great skills that I will use in my personal and professional life! I wish I would have known there was such an amazing organization sooner in my career. I came back feeling like a new person, with a much more opened mind!" – C.O.P.S.website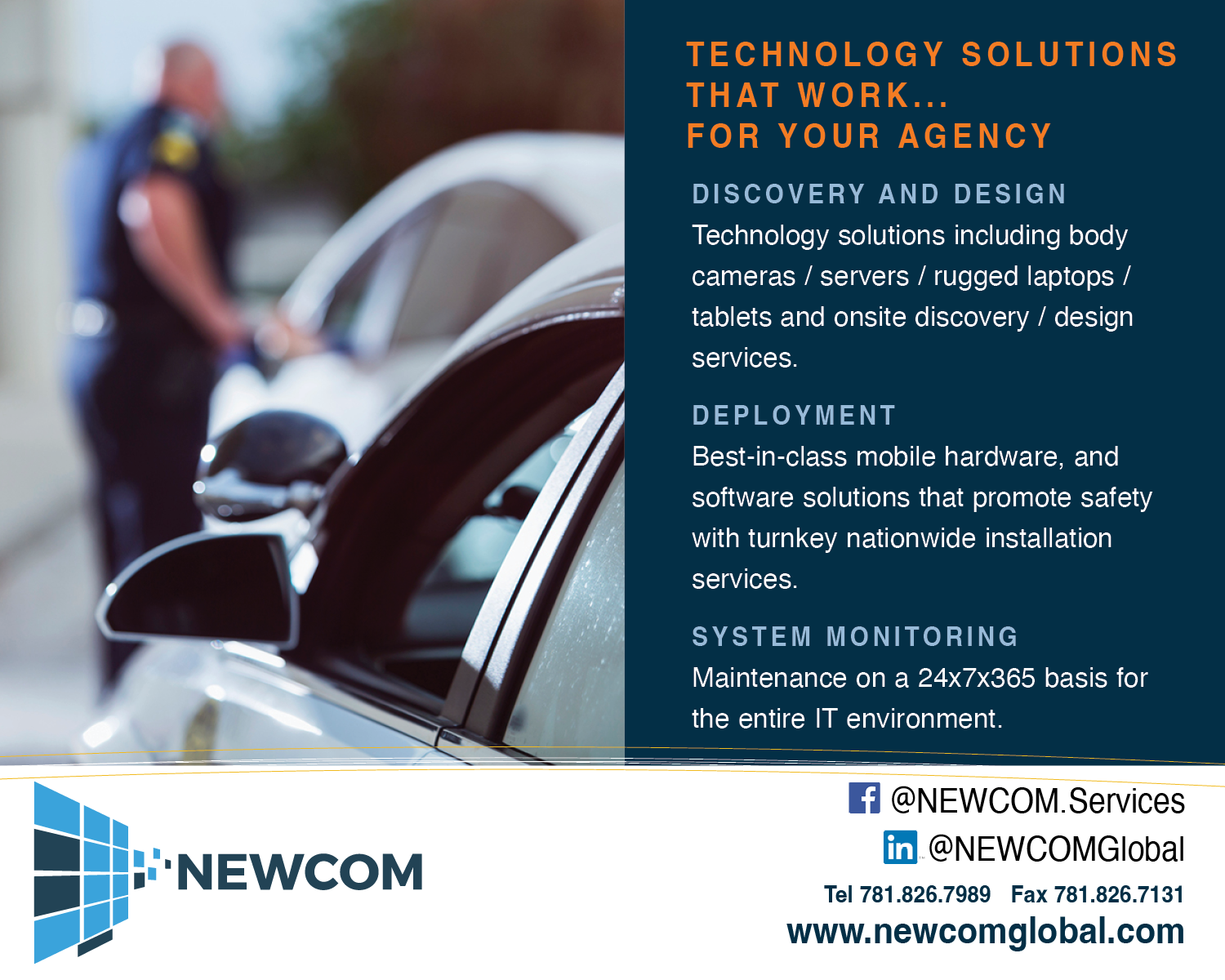 More about C.O.P.S.
Every year, the C.O.P.S. recognizes that every law enforcement officer is subjected to crisis and tragedy as a part of their job.  They see the most unthinkable acts of criminal behavior in our society. This conference offers a much needed focus on officer wellness and the need to pro-actively address the cumulative stresses that can occur over an officer's career.  This conference is for all law enforcement officers (active or retired) nationwide.  
Learn more about the event: C.O.P.S. National Conference.