Dell Precision Workstations
Robust technology, like Dell's portfolio of Precision Workstations, can help drive innovation, empower students to push creative boundaries, and provide them with the access they need to develop real-world skills for success. Dell Precision delivers maximum performance with advanced processors and graphics and features massive memory and expansive storage options — ideal for a curriculum that requires specialized applications.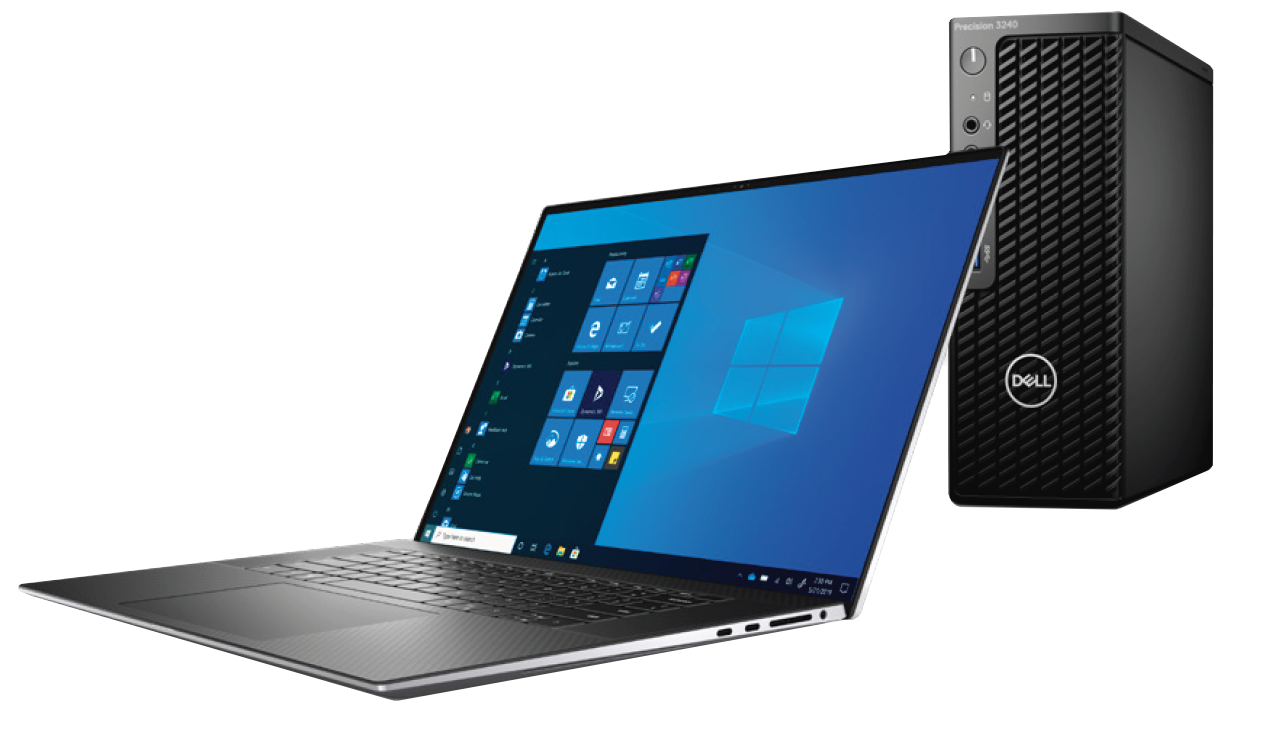 Why Contact NEWCOM?
NEWCOM is a valued, Gold Partner of Dell Technologies and is able to answer questions and provide solutions tailored to your Dell technology needs. Based in the metropolitan Boston area with operations nationwide. Our expert project team of engineers offers turnkey solutions for commercial and public sector markets ranging from system analysis, design, installation, implementation, and system management, and raises the bar for the highest standards for customer support. Partnering with Dell Technologies allows NEWCOM to provide the critical link between IT solutions and business optimization providing customized, best-in-class solutions that are designed to maximize our client's technology investment in the face of the on-going technological change.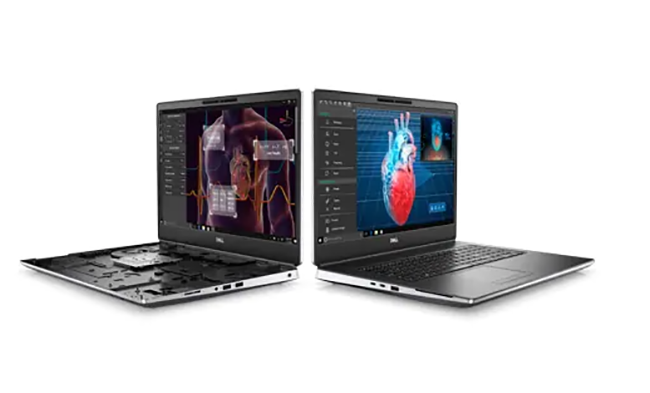 New Precision 5750 is the first thin and light 17″ mobile workstation is also the smartest. It features Dell Optimizer for Precision with AI, the latest Intel® Core™ or Intel® Xeon® processors and NVIDIA® graphics.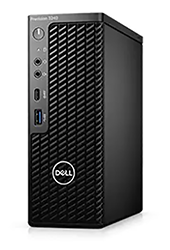 New Precision 3240 Compact is the only ultra small form factor workstation built with AI-based optimization*, streamlined for maximum performance. Featuring NVIDIA® graphics, up to Intel® Xeon® processors and Dell Optimizer for Precision. *Based on Dell analysis using
More about Dell Precision Workstation 
Dell Precision has over 20 years of innovations for power-users, designers, and creators, delivering Dell's most powerful workstations. With its newly premium design, professional-level components, and Dell Optimizer for Precision they focus on power, speed, and reliability behind your biggest ideas.
Dell transforms your work experience with Dell Optimizer for Precision, the only built-in, AI-based optimization software that learns and responds to the way you work. Features like ExpessSign-in, ExpressResponse, Intelligent Audio, and ExpressCharge intuitively analyze and adjust critical areas of your system, including performance, audio, battery run-time, and more, so you can be more productive. Also, the reporting and analytics help you identify bottlenecks and helps with resource planning. For a seamless experience with fewer disruptions, wherever you work.
Precision provides for immersive productivity through our designs and capabilities to drive emerging technologies such as VR and AI. Create fully immersive content with next-generation NVIDIA Quadro® RTX professional graphics and the latest Intel processors.