Body Worn Cameras for Correction Officers
Pro-Vision BodyCam® 4

Body-worn cameras are becoming a higher priority for a lot of correctional facilities and police departments around the country. In fact, many states are requiring agencies to purchase body-worn cameras for their department, often offering grants to help offset the cost of outfitting an entire agency. Body cameras come equipped with several features and there are a lot of considerations to be made when purchasing body cameras. 
Founded in 2003, Pro-Vision is a leading video technology solutions provider trusted by thousands of organizations in 58 countries. Pro-Vision solutions include vehicle video recording systems, body-worn cameras, data management and cloud-based storage solutions. Pro-Vision's transit, law enforcement, and commercial partners utilize these solutions to enhance safety, increase productivity and protect critical assets.

Benefits to consider…
Introducing Pro-Vision's BODYCAM® 4, the solution purpose built for the harshest public safety environments. Pro-Vision's BODYCAM® 4 body-worn camera features electronic image stabilization technology, this will substantially reduce erratic movement in your video while an officer is chasing a suspect or involved in an altercation. Pro-Vision's intelligent design keeps your budget in mind. RFID Login allows for easy sharing of Bodycam 4 to conserve resources, while their modular device-based licensing allows correctional facilities and law enforcement agencies to get the equipment they need today and still be able to add more as resources allow.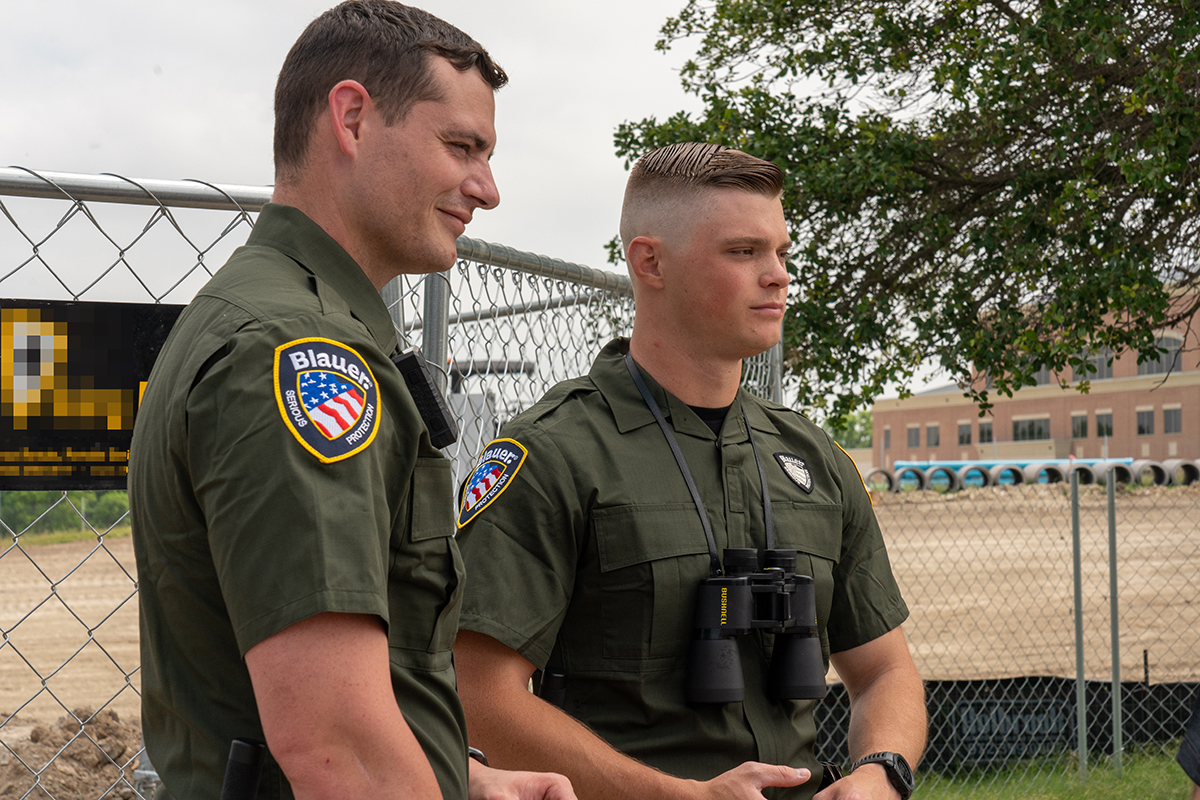 Why contact NEWCOM?
NEWCOM, as a trained, strategic partner of Pro-Vision serves as a distributor for the entirety of Pro-Vision's law enforcement mobile solutions and software, including In-Car Camera Systems, Interview Room Video Systems, BODYCAM® 4 body-worn cameras, and SecuraMax™ evidence management solution.
Contact NEWCOM Today!