New Body Camera Technology that Analyzes Footage
Automated body camera review and analysis
Modern day policing is all about quality-of-service metrics. Truleo is an automated body camera review and analysis platform that can process thousands of police body camera videos and convert them into high quality-of-service metrics. The dashboard is intuitive and a lot like your email inbox where you can rank and sort by risk. You can play the video back or scroll through the transcript depending on what you want to see: an arrest, use of force, or unusual traffic stop. You can check in on your officers to see who might be struggling, or who has had a lot of negative interaction lately. If you are the command staff you can build custom dashboards to identify your top 10 officers and commend them for high levels of professionalism, using empathy and gratitude in the field.

Why Truelo is needed
While most police departments across the US are equipped with body worn cameras (BWC), less than 1% of BWC data is reviewed. Why? – Analyzing such a large amount of data is time consuming and costly. In an era where many departments are understaffed and officers are overworked, BWC data just isn't a priority – until it's too late.
What are you missing?
Truleo allows you to quickly identify different types of footage, based on your department's needs. Analyzing and measuring this data can reduce costly expenditures such as:
Recruiting and training new officers ( $200k ea)
Reducing settlement costs ($1.5B since 2010)
Your Data is Your Data
Truleo follows a CJIS compliant data transfer process. Truleo's technology only analyzes body camera audio.  Camera metadata and video imagery are discarded, creating a private, secure way to improve policing practices.
Castle Shannon Becomes First Police Department in Pennsylvania to Adopt Body Camera Analytics
Truleo, the leading provider of automated body camera review and analysis technology for law enforcement, announced on April 28th, 2022 that Castle Shannon Police Department is the first agency in Pennsylvania to sign on to leverage the company's data analysis platform. Truleo converts body camera videos into customer service metrics by analyzing police-civilian interactions at scale. Read more…
Read Press Release
Why contact NEWCOM?
NEWCOM is a partner of Truleo and able to provide demonstrations, and references for law enforcement using this technology software today. NEWCOM is a complete body worn camera solution provider and able to help answer your questions on best practices for your body worn camera audit program.
Read Press Release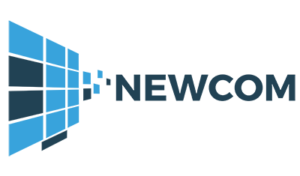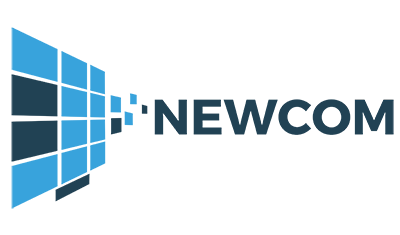 "Truleo gives our law enforcement customers a complete solution by allowing agencies to manage the complex activities of officers by improving their service to our communities. Our Truleo partnership creates a full complimentary body worn camera solution that aligns with our mission."

Dov Koplovsky

Owner & CEO of NEWCOM