NEWCOM has been chosen as an Authorized Channel Partner for Truleo to Expand Domestic, Global Reach
Building trust in law enforcement through the automated analysis of police civilian interactions.
PEMBROKE, Massachusetts, February 14, 2022 – NEWCOM signed on as an Authorized Channel Partner for Truleo. The company launched the first and only body camera audio analytics platform for law enforcement. The body worn camera (BWC) audio analytics platform enables law enforcement agencies to analyze thousands of daily interactions captured on body worn cameras.
"Truleo gives our law enforcement customers a complete solution by allowing agencies to manage the complex activities of officers by improving their service to our communities. Our Truleo partnership creates a full complimentary body worn camera solution that aligns with our mission."

Dov Koplovsky

Owner and CEO of NEWCOM
Truleo processes BWC data at scale and surfaces risky behavior in a completely secure and confidential manner. Police departments can use Truleo's reports to mitigate their risk, provide coaching, dictate policy changes, and reduce costs associated with their BWC program.
About Truleo
Truleo's mission is to support police agencies in building trust between law enforcement and the community they serve. They accomplish this by surfacing risky interactions, identifying trends in officer behavior, and creating a cost effective way for departments to analyze and search through all of their body worn camera data. Their mission helps agencies improve their officer training, budgets, policy, and overall relationship with their community. This is all accomplished in a completely secure (CJIS compliant), confidential, and cost-effective manner. www.truleo.co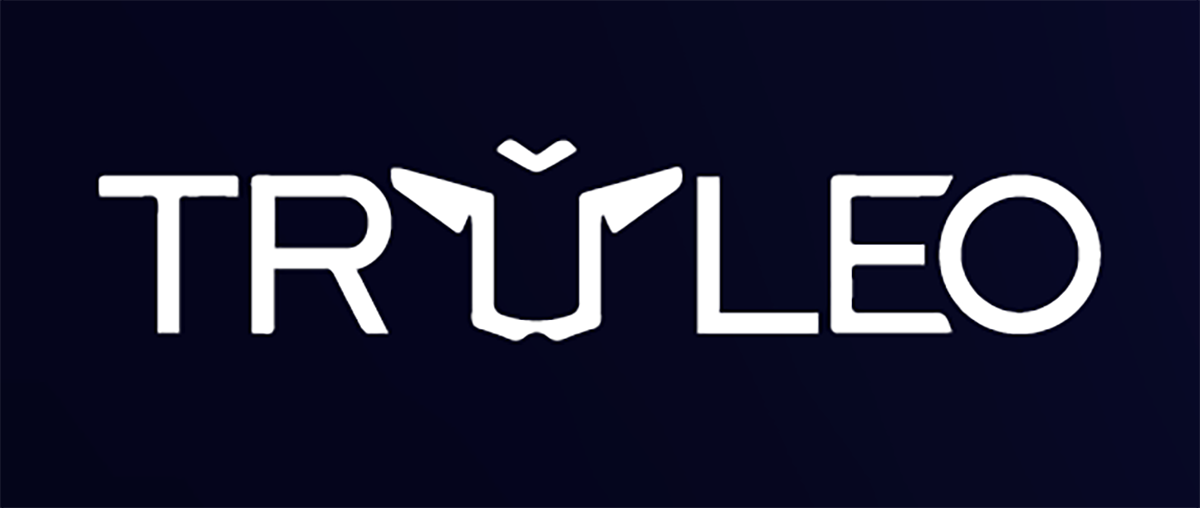 About NEWCOM
NEWCOM is a privately owned, single-business owner with more than 20 years of industry experience in emerging technologies. Based in the metropolitan Boston area with operations nationwide, we design the most comprehensive systems based on our client's needs, leveraging "off-the-shelf" solutions with customized applications and implementation.  NEWCOM provides the critical link between wireless technology and business optimization. As a provider of customized, advanced wireless solutions, we maximize our client's investment in the face of ongoing technological change. To learn more, visit newcomglobal.com.