The Basics of Continuous Availability:
Replication, monitoring, and failover software is cost-effective and easy to implement
Companies of any size can implement a solid multi-tier Disaster Recovery architecture to protect the most mission critical applications with a goal of zero downtime using Continuity Engine from Neverfail.
The results…
Ongoing costs will continue to be reduced and the improvement of the health condition of your systems will improve. Not to mention the overall resiliency of your business will improve at the same time.
If you are like most IT professionals, you know what application tiering means.  You know what you need to maintain the continuous availability of critical IT systems with instant failover and near-zero recovery times (RTO/RPO).  But what you might not know is that Neverfail has all of this wrapped up in a single tool that you can manage and maintain.
In fact, the level of effort required to not develop a tiered DR solution is more expensive than putting one together.
Tiering is for any size business, not just for large enterprises and global corporations. Any business can use the same basic approach and best practices – if they have the right partner – without needing a huge team of people and a six-figure budget.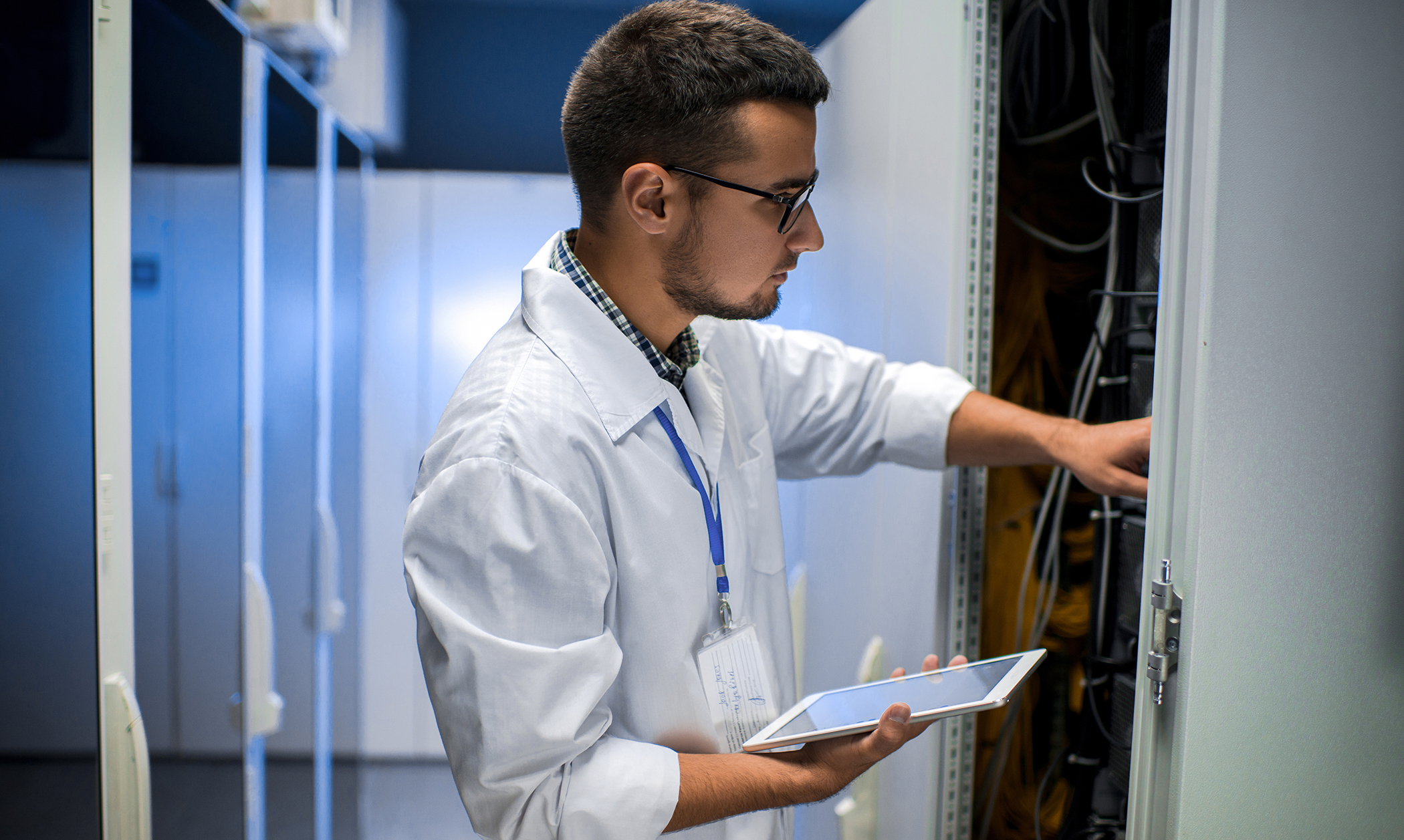 Supports DR Testing Without Interruption
Ensure critical applications are recoverable in seconds to minutes utilizing fast DR tests that don't interrupt production servers or end-user access to applications.
Seamless Protection of Multi-tier Applications
Out-of-the-box application intelligence automatically detects data sets, services, and dependencies for popular applications, working consistently across the entire range of physical and virtual server platforms.
Keep it Simple
Tiering is all about figuring out how long your business can afford to go without having access to the applications users depend on to do their jobs. The reality is your operation uses mission critical applications all day, every day. There are others, however, that you only need from time to time.
While it's technically feasible to use the same level of protection for every application, it's not cost-effective and often means under-protecting more critical applications. The trick is dividing your applications into four groups, or tiers, and then implementing the right amount of protection for each tier.
The bottom line…
Making smart choices in setting up your tiers can save money while improving the ability of your operations to withstand any type of outage or disaster.
Learn more and explore some of the factors which will govern the selection of the right solutions for any type of outage or disaster with NEWCOM engineers.