NEWCOM joins the Armis APEX Program
Security platform designed to address the new threat landscape that connected devices create
PEMBROKE, Massachusetts, February 22, 2022 – NEWCOM has joined the APEX Partner Program as an Authorized Partner in a collaborative approach to provide our customers with comprehensive asset visibility and security intelligence for all assets to reduce risk across IT (information technology), IoT (Internet of Things), OT (operational technology), ICS (industrial control systems), and other environments. Armis provides visibility into protecting devices that are not designed to protect themselves with a layer of defense in its platform. The expansion to OT and ICS has made it crucial for effective security and potential cyberattacks over the years. Armis provides awareness of every potential attack route and vulnerability to asset risk on your network.
"Armis is laser focused on protecting devices and networks in OT environments. The company continues to pour resources into development to outpace the need and be ready to help make faster business decisions for their customers through data insights."

Dov Koplovsky

Owner and CEO of NEWCOM
Organizations are exposing their content and network assets to risk and potential attacks. Many IoT, OT, and connected devices form a functional web of operations for many if not all businesses. Armis has taken on the challenge of identifying risk and security gaps of vulnerable information and strengthens these areas by delivering a trusted, comprehensive, and unified asset inventory of the devices.
"Our driven focus is to protect and manage every asset in your environment by building context around that threat for every environment. There is an importance of integrating with key partners such as NEWCOM to enhance the capabilities of the platform and expand its reach in the market."

David Stein

Senior Director, North America Channel Sales
About Armis
Armis is the leading unified asset visibility and security platform designed to address the new threat landscape that connected devices create. Fortune 1000 companies trust our real-time and continuous protection to see with full context all managed, unmanaged, and IoT devices, including medical devices (IoMT), operational technology (OT), and industrial control systems (ICS). Armis provides passive and unparalleled cybersecurity asset management, risk management, and automated enforcement. Armis is a privately held company headquartered in Palo Alto, California. Armis®️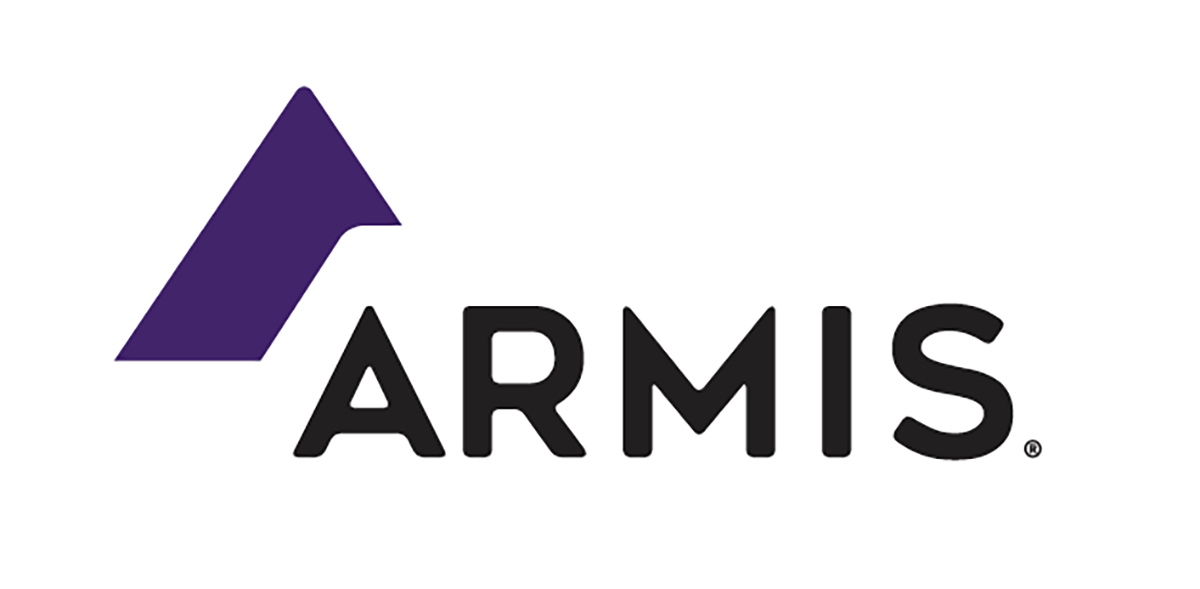 About NEWCOM
NEWCOM is a privately owned, single-business owner with more than 20 years of industry experience in emerging technologies. Based in the metropolitan Boston area with operations nationwide, we design the most comprehensive systems based on our client's needs, leveraging "off-the-shelf" solutions with customized applications and implementation.  NEWCOM provides the critical link between wireless technology and business optimization. As a provider of customized, advanced wireless solutions, we maximize our client's investment in the face of ongoing technological change. To learn more, visit newcomglobal.com.