March 27-30th – Orlando, Florida
NEWCOM Diamond Sponsor Booth #211
Gaylord Palms Resort & Convention Center
6000 West Osceola Parkway
Kissimmee, FL 34746
CentralSquare ENGAGE 2022 Diamond Sponsor
CentralSquare ENGAGE 2022 builds on the success of SPARK, TriCON, Z1, and ICON in one unified event. CentralSquare ENGAGE is the premier educational and networking event for more than 7,500 CentralSquare customers. It promises to be the must-attend event for public sector agencies across North America.
CentralSquare Technologies is changing how they interact with vendors and their customers by streamlining the ordering process, the deliverables, and providing a better client experience by partnering with NEWCOM.  NEWCOM designs, orders, and delivers services to CentralSquare Technologies customers with IT integrations.
NEWCOM is part of the pre-sale process, proposal response, deal management, hardware design, discovery, in-scope hardware/software, out-of-scope hardware/software, add-on sales, problem resolution, and post-service support.
Join, NEWCOM and CentralSquare ENGAGE 2022 to help deliver hardware and provide services that you may need for your software solution. Offering strategic solutions, services, extended warranties, and early adopter opportunities. Get to know us at CentralSquare ENGAGE!
What to expect at the conference from NEWCOM:
Diamond Sponsor Exhibitor – There will be stations within our space to have one-on-one consultations and demo of hardware.
Solution Theater Presentation
Agentless Security for IoT and Everything Else
Presentation Description
All organizations struggle to have an accurate asset inventory database. Get 100% visibility of managed, unmanaged, IoT, industrial and medical devices, applications, cloud and virtual instances, and more.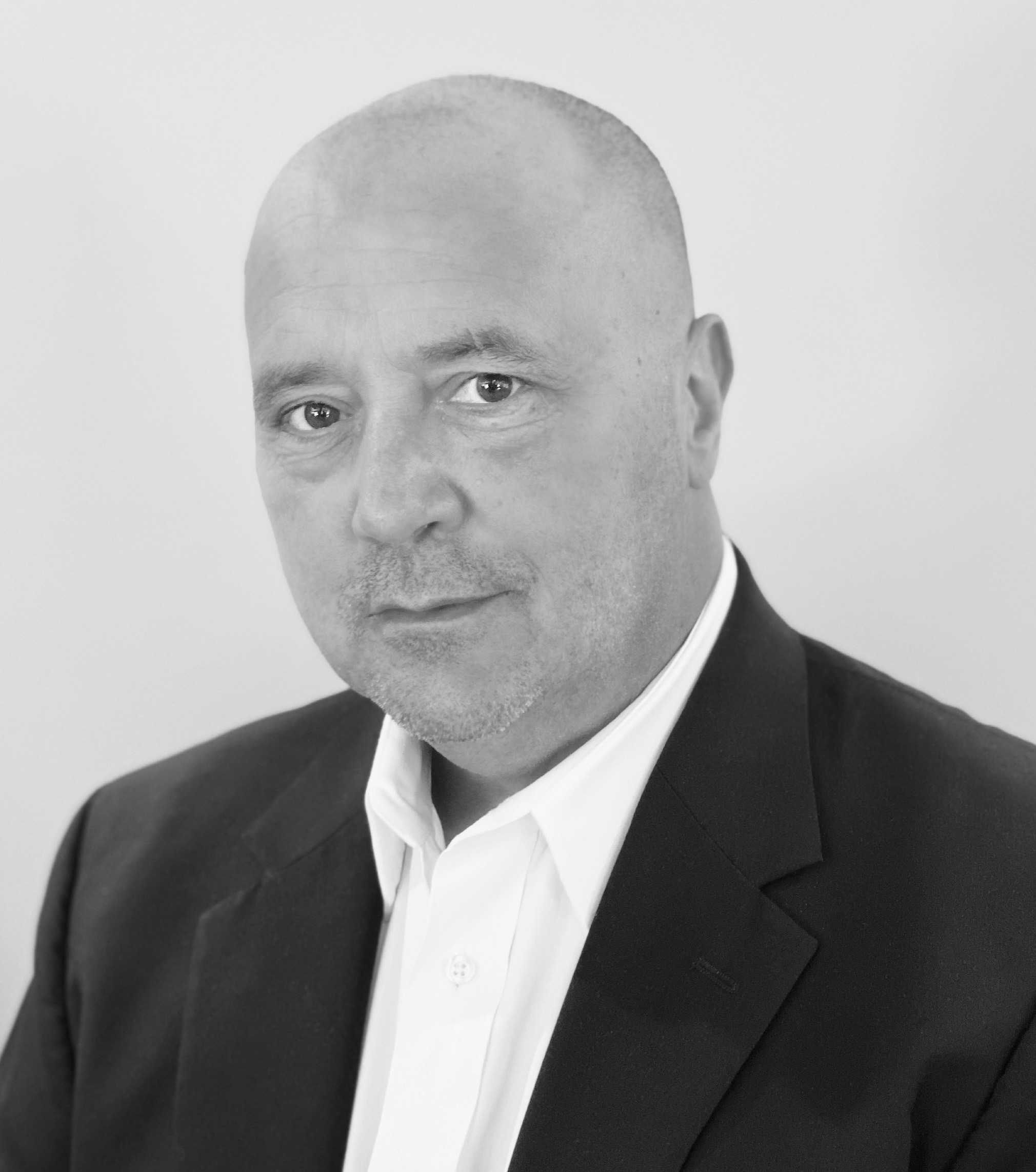 Mike Bimonte
Chief Technology Offer, Public Safety at Armis
Breakout Session Presentation
Mobile Technology: Where we've been, where we're headed.
Description
Understanding mobile technology applicable to public safety and public administration.  We will discuss the history of mobile data communications and how it relates to new technology and the new capabilities that will allow for real-time collaboration and communication.
NEWCOM is providing IT solutions with the latest technologies and innovations to simplify and solve problems.