MoPCA 2023 Annual Police Chiefs Conference
(Missouri Police Chiefs Association)
APRIL 30th –  MAY 3rd, 2023 – Booth #10
Margaritaville Lake Resort at Lake of the Ozarks, MO    
Highlighting cutting edge technology for Law Enforcement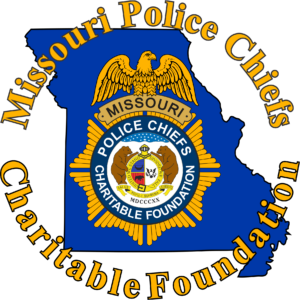 NEWCOM is invited to join Seiko Instruments as a trusted channel partner at MoPCA  2023 Annual Police Chiefs Conference. The Missouri Police Chiefs Association is a major force in law enforcement activities in Missouri because of its diverse, active, and statewide membership. The membership roster, which includes over 600 members, is a virtual "who's who" list of notable local, state, and federal law enforcement executives living and working in communities throughout Missouri.
Stop by Booth#10 to discuss advances in IT for law enforcement
What to expect from Seiko and NEWCOM 
Seiko Instruments USA is a manufacturing organization historically responsible for the design and production of timepieces that established the SEIKO brand name. They currently manufacture and market a wide variety of other products such as electronic components, scientific instruments, information systems, communication products, machine tools, and printers for the public safety industry.
NEWCOM is a system integrator and solution provider of advanced technology for public safety. Our expert team designs solutions that maximize an agency's investment in the face of ongoing technological change. As a trusted channel partner of Seiko Instruments, were supporting Seiko's efforts in providing a wide range of new products and technologies designed to secure your mission critical systems for law enforcement.
THE MISSOURI POLICE CHIEFS ASSOCIATION IS A MAJOR FORCE IN LAW ENFORCEMENT ACTIVITIES IN MISSOURI
More about MoPCA
Todd Hagen
Sales Executive, NEWCOM
in/todd-hagen
More about NEWCOM
NEWCOM partners with leading manufacturers such as Seiko Instruments to design, install, and support comprehensive technology solutions for Law Enforcement. We specialize in the latest innovative technology infrastructure, backup/recovery, and endpoint protection. Officer safety is our priority!  Our expert project team of engineers offers turnkey solutions for commercial and public sector markets ranging from system analysis, design, installation, implementation, and system management, and raises the bar for the highest standards for customer support.
Did you know that NEWCOM is an Awarded Vendor for several State Purchasing Technology Contracts? Why? To save your agency time and money. It is a streamlined buying process that makes it easy without the delay and expense of going out to bid.
Purchasing Contracts
More about Seiko Instruments 
SII, founded in 1937 as a member of the Seiko Group specializing in the manufacture of watches, has leveraged its core competency in high precision watches to create a wide range of new products and technologies. With the development and manufacturing of watches requiring high accuracy and precision as our base, over the years SII has developed miniature, low-power-consumption electronic components and mechanical precision parts that pride themselves on their submicron processing capability. Optimizing our extensive experience and expertise, we have since diversified into such new fields as printing devices adapted to diverse output needs. The evolution of technology in the environment around us, with things such as IoT, next-generation mobility, and robotics, is bringing about changes in industry and lifestyles.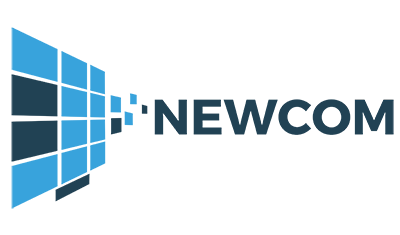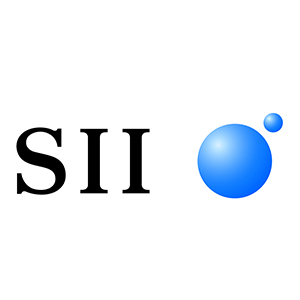 What is MPCCF?
The Missouri Police Chiefs Association was formed in 1953 by Chief Mitchel F. Geisler of Marshall, Missouri and Chief Richard Long of the University of Missouri Columbia. Chief Richard Long became the first President of the Missouri Police Chiefs Association by a coin toss. After his passing in 1962, Chief Geisler then served as President until 1965 when he began a new job at the Houston Bank of Marshall. The Missouri Police Chiefs Association (MPCA) and the Missouri Police Chiefs Charitable Foundation are two separate organizations. The MPCA is a 501c6 and MPCCF is 501c3. Committees and divisions of both MPCA and MPCCF mutually support and benefit one another.