Using In-Vehicle Networks to Securely Connect Modern Public Transportation Technologies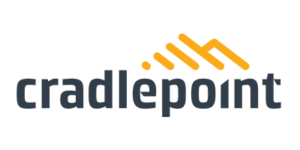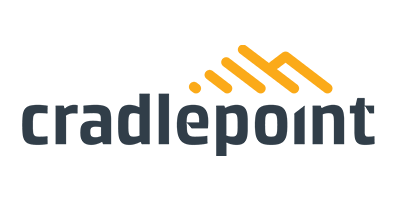 5G and LTE solutions for highly reliable, secure, and centrally managed connectivity
Increase ridership, optimize operations, and drive new revenue streams all with public safety and growth in mind. Public transportation agencies are finding more ways to use connected devices and applications in vehicles. From buses and light rail to trollies and ferries, mass transit authorities see the value of in-transit security, digital signage, touchless fare collection, public Wi-Fi, telematics, and GPS, GNSS, and AVL. However, all of these technologies depend on highly reliable connectivity.
"The biggest obstacle in our bus system was inconsistent connectivity."

Nick Moran

ITS Administrator - Valley Regional Transit
Solution Brief
Mass Transit Networking Challenges
Insufficient bandwidth for expansion of connected technologies
The sheer volume of video, credit card, navigation, and vehicle performance data, not to mention passenger streaming, flowing from transit vehicles to the cloud makes it difficult not only to accommodate existing devices and applications but to continue adding more as needs arise and evolve. The flexible, high-bandwidth wireless 5G and LTE networking solutions are essential.
Cradlepoint's NetCloud Service for Mobile 
Cradlepoint NetCloud Service for mobile provides the enterprise capabilities that public transit agencies need for their wide-ranging onboard connected technologies. It's delivered through purpose-built ruggedized routers. NetCloud provides connection reliability, manageability, and security, at scale, at the converged network edge.

Inconsistent connectivity 
Frequent connection drop-offs make real-time data visibility impossible, which is disastrous for applications such as GPS/GNSS data for AVL systems and passenger apps, streamed video surveillance footage, and Traffic Signal Priority systems. Dual-modem 5G and LTE solutions enable active connections to multiple cellular carriers, greatly improving network uptime.
Network management limitations
With many vehicles spread across an entire city or county, IT and fleet management teams don't have time to visit vehicles in person to manage connection problems, configuration changes, security updates, and other issues. They need centralized, cloudbased access to online dashboards and the ability to make network adjustments from anywhere.
Why Contact NEWCOM?
NEWCOM is a trained, certified partner of Cradlepoint and can help you navigate the best wireless technologies to use for 5G. We already know that a cellular wireless modem combines reach and reliability with greater simplicity, agility, and security and so should you. Fully unlock the power of secure, reliable, and agile Wireless WANs with Cradlepoint by contacting NEWCOM.
Contact a NEWCOM Engineer Today!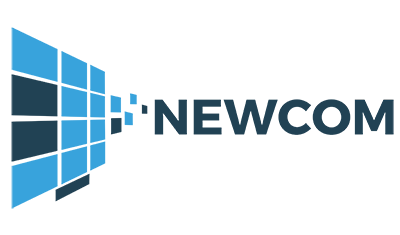 Cradlepoint
Cradlepoint is a global leader in cloud-delivered 4G and 5G wireless network edge solutions. Cradlepoint's NetCloud™ platform and cellular routers deliver a pervasive secure, and software-defined Wireless WAN edge to connect people, places, and things — anywhere. More than 28,000 businesses and government agencies around the world, including many Global 2000 organizations and top public sector agencies, rely on Cradlepoint to keep mission-critical sites, points of commerce, field forces, vehicles, and IoT devices always connected.