Why The Wall? 
The next generation of immersive greatness is here.
The Wall's Micro LED technology brings detail to life through superior color purity and a wider color gamut than conventional LED displays, producing vibrant colors for an impactful visual experience. Showcase your brand identity with The Wall, creating a memorable experience through unparalleled picture quality.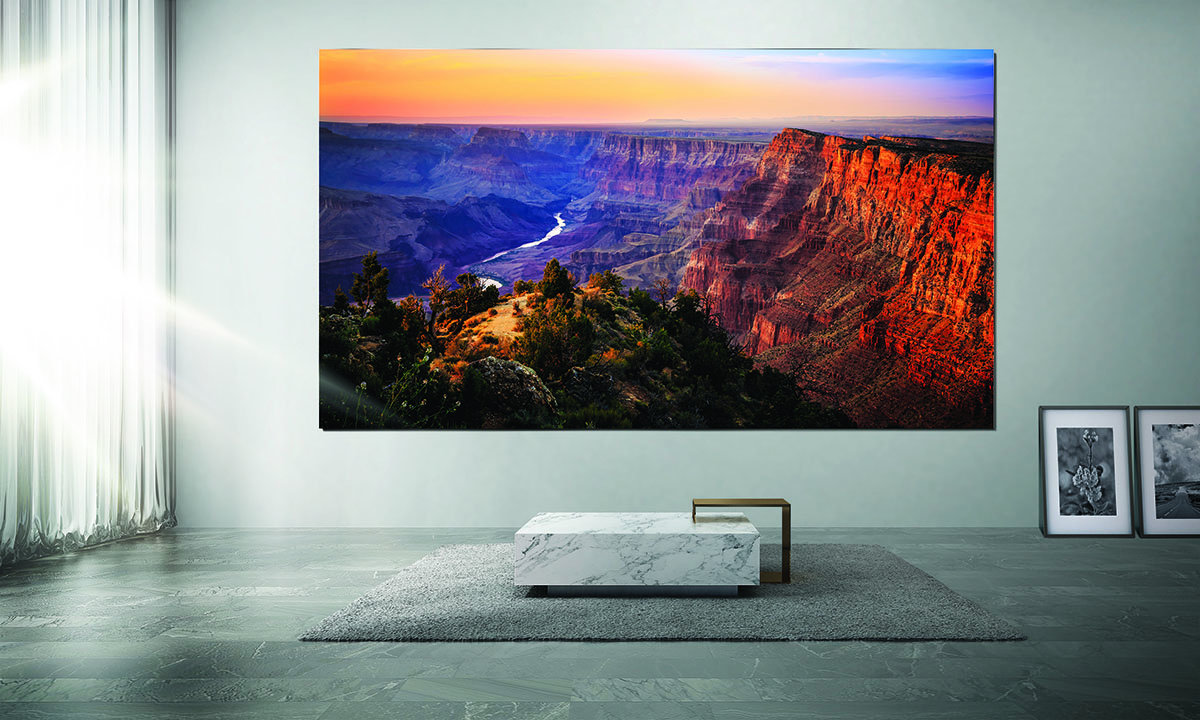 Proven Next-Gen Quality
The Wall is built to deliver ideal picture quality at all times—a technological masterpiece thoughtfully designed so any issues can be resolved quickly and efficiently.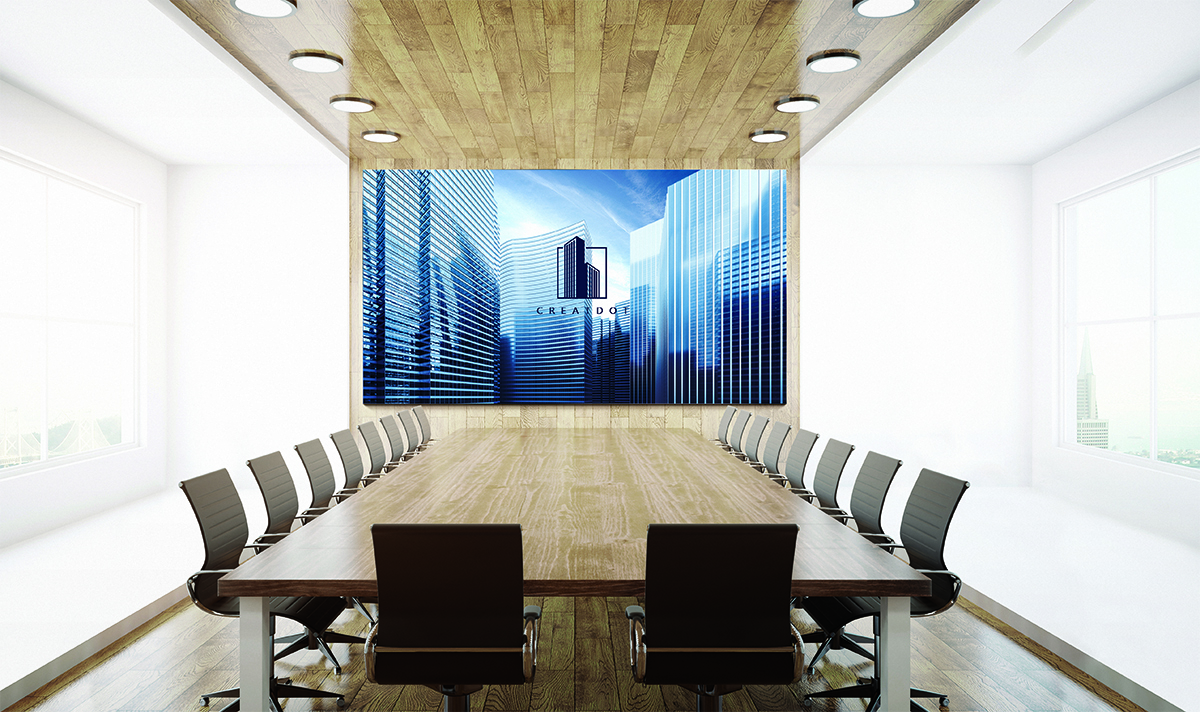 Create that WOW Moment
The Wall delivers a visual experience on a scale that must be seen to be believed—with picture-perfect details and design flexibility for any space.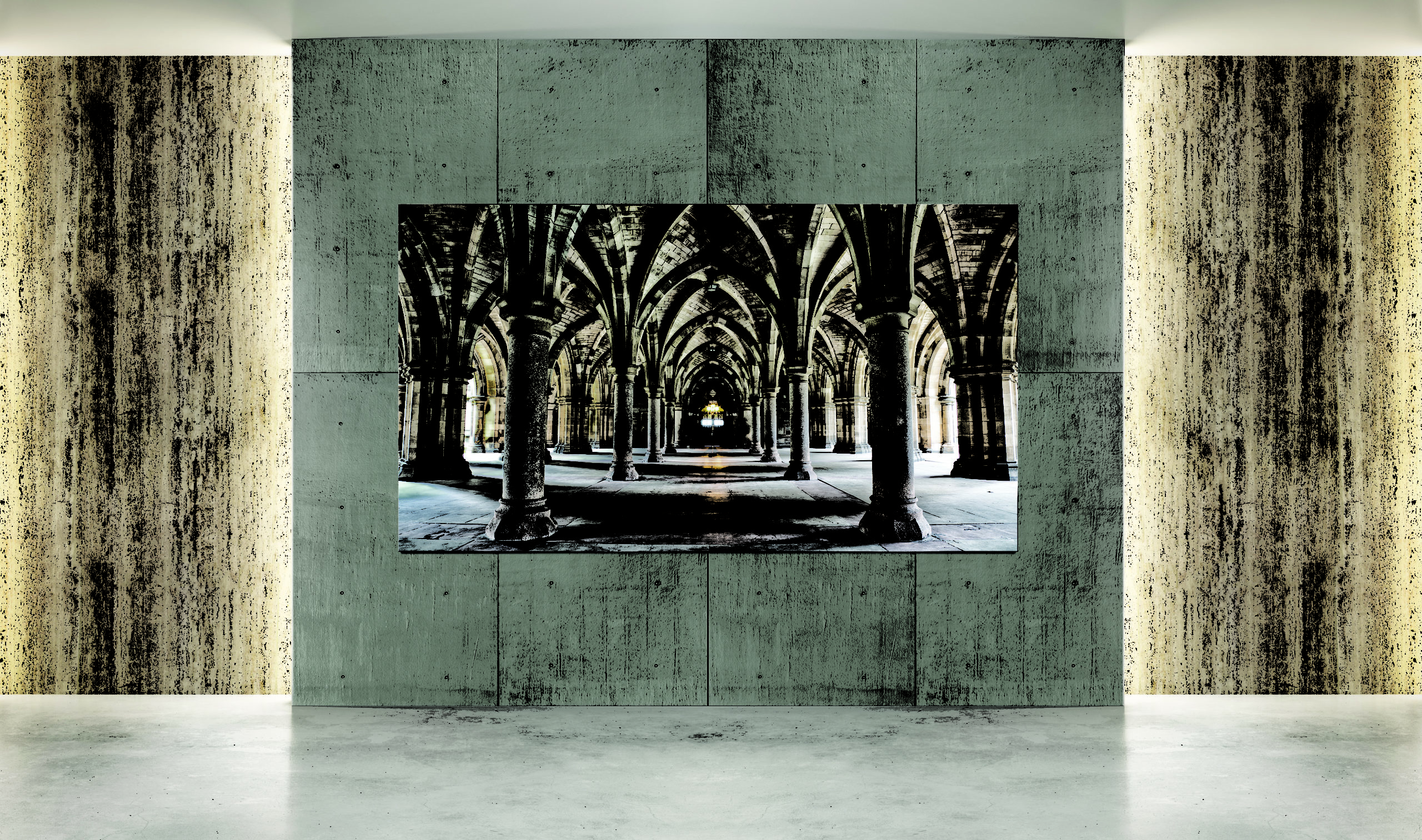 Truly Seamless Viewing
The Wall's microLED design delivers visuals onto the screen that look clean and crisp—allowing you to command everyone's attention, near and far.
More About NEWCOM?
NEWCOM is a valued, trusted partner of Samsung and is able to answer questions and provide solutions tailored to your technology needs. Based in the metropolitan Boston area with operations nationwide. Our expert project team of engineers offers turnkey solutions for commercial and public sector markets ranging from system analysis, design, installation, implementation, and system management, and raises the bar for the highest standards for customer support. Partnering with Samsung allows NEWCOM to provide solutions you can count on. The Wall is not just a screen but provides a total display solution for any business. With an efficient and reliable solution, you don't have to worry about the management of The Wall.
NEWCOM, an IT trusted partner for business optimization providing customized, best-in-class solutions that are designed to maximize our client's technology investment in the face of the on-going technological change.