Brother Mobile Solution's eCitation is a Gamechanger
A balance between public safety and public health…
In today's uncertain times added challenges for law enforcement is a balance between public safety and public health and why eCitations are now a gamechanger.
With simple yet innovative eCitation technology, your department can discover the automation and efficiency you need to tackle increased pressures on the job. Brother Mobile Solutions presents Deputy Chief of Police Jack Fahrnow and how eCitations helped his department.
Drastically reduce traffic stop time
Cut down on costly citation errors
Gain adoption and boost efficiency department wide (including animal control, fire, parking, and parks and rec)
Explore the options! Field tested. Brother genuine.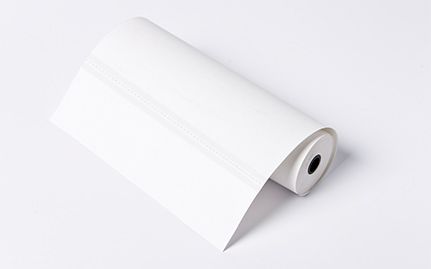 Label and Paper
Find out more about the wide range of options Brother offers for labels, paper, and other media materials to identify the right solution for your application and budget with NEWCOM, a trusted partner of Brother Mobile Solutions.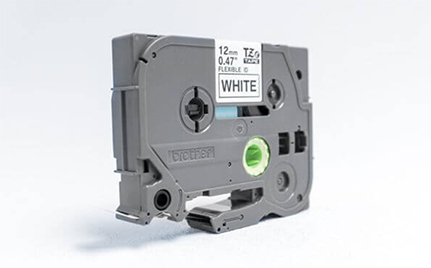 P-touch EDGE® Tapes
The P-touch EDGE line of industrial labelers, Brother offers a variety of laminated tapes on easy-swap drop-in cassettes. When you print labels with variable data will be printed with a durable laminated coating. 
Why contact NEWCOM?
NEWCOM is a valued, Reseller Partner of Brother Mobile Solutions and can easily answer questions and help to explore RuggedJet options for your Field Service. Our NEWCOM Engineers design and propose the right comprehensive printer systems based on your department's mobility and integration requirements.

References:
Brother Mobile Solutions. (2021, February 9). Meet Deputy Cheif Jack Farhnow – Olathe Police Department [Hub]. Retrieved from http://hub.brothermobilesolutions.com/olathe/watch/meuJupXREgEX3eAzHrPx17?utm_campaign=BMS-PUB-Q3-Em-PTE-Follow-upENG-2020&utm_medium=Email&utm_source=elq
Brother Mobile Solutions. (2021, February 9). Accessories & Supplies.[Landing page]. Retrieved from https://brothermobilesolutions.com/products/accessoriessupplies/?utm_campaign=BMS-PUB-Q3-Em-PTE-Follow-upENG-2020&utm_medium=Email&utm_source=elq&elqTrackId=073237524fb944f6a249f646bebb70ff&elq=767c67e990ff45ddbc71764892e9b473&elqaid=1495&elqat=1&elqCampaignId=775