Top Quality Mobile Printing with PocketJet 8
Legacy Printing Performance Redefined
For almost 30 years, Brother PocketJet has set the standard for full-page portable thermal printers. And the PocketJet 8 mobile thermal printer delivers even faster print speeds, wider connectivity options, enhanced quality, and a broader range of paper and label capabilities. All this, while remaining the same compact size to work with the wide variety of existing Brother PocketJet 7 printer mounts and accessories. The printer is backed by lifetime customer service and Brother's industry-leading 2-year premier limited warranty, the Brother PocketJet 8 is worry-free and revving to print practically anywhere you need to be. It's a portable thermal printer that's ready to deliver at the speed you need.
Download Data Sheet
Meet the newest portable PocketJet Fanfold Hard Case…
If you're printing on the go, you need a fanfold case that's compatible, convenient, and compact.
The newest fanfold case for PocketJet models is 40% smaller, sleeker, and tougher than the last generation. They are designed to hold your printer and paper for on-the-go access. Plus you can easily connect your existing tablet or laptop via USB, Wi-Fi, or Bluetooth and print on easy-to-load Brother fanfold paper.
Printing on the go has never been easier than with the Pocketjet Fanfold paper and printer case. With a streamlined design and universal mounting options, the Portable PocketJet Hard Case makes it easy to print full-page documents, in-vehicle and out. It comes configured with many mounting options and you can even mount a tablet using a universal holder to the outside. The rugged handle allows you to carry the case with everything contained in one package.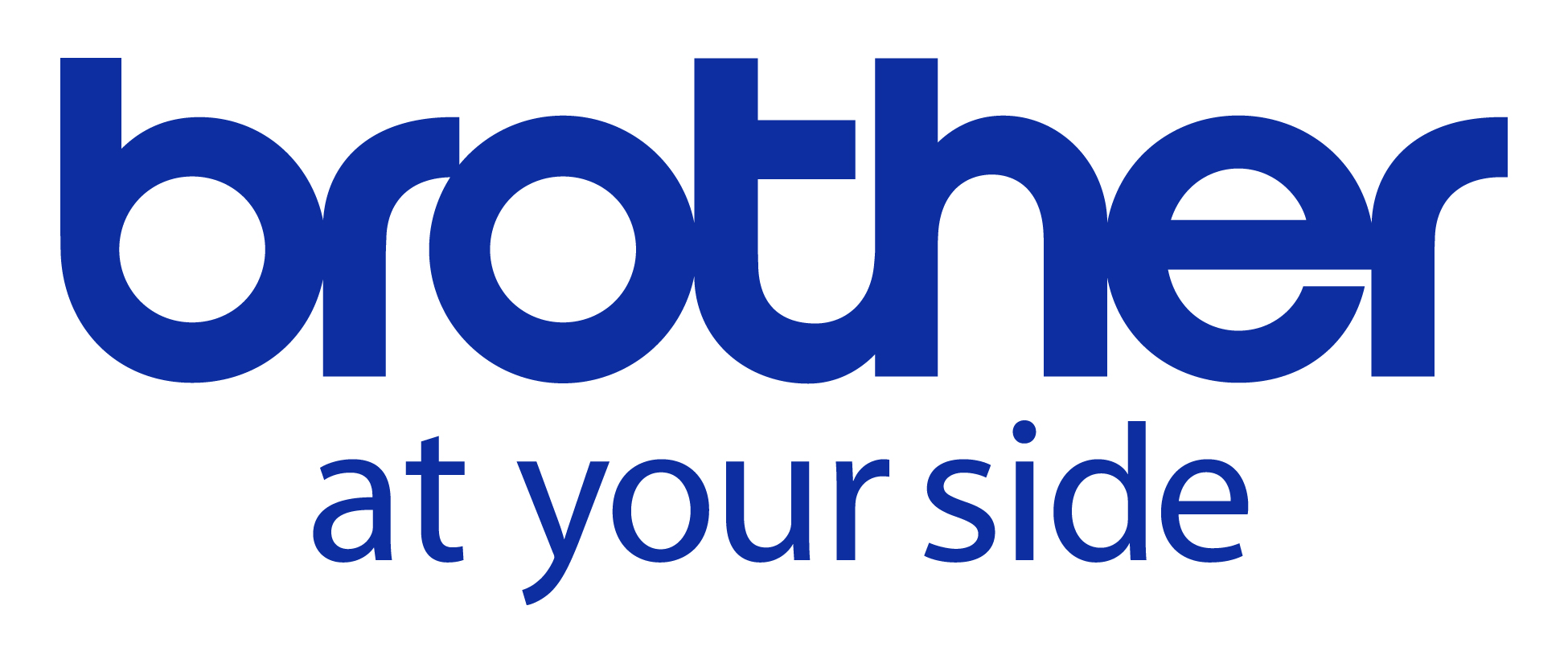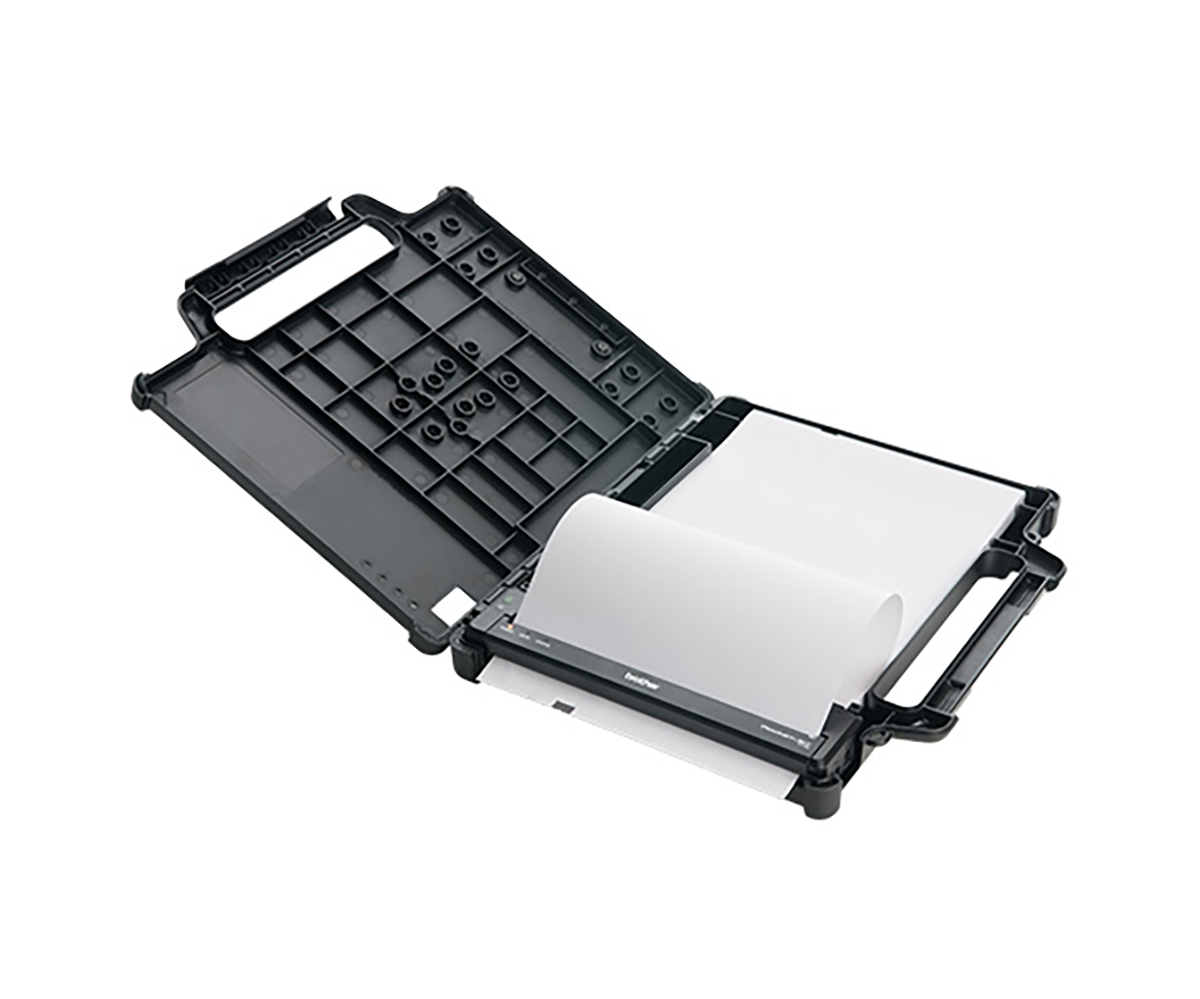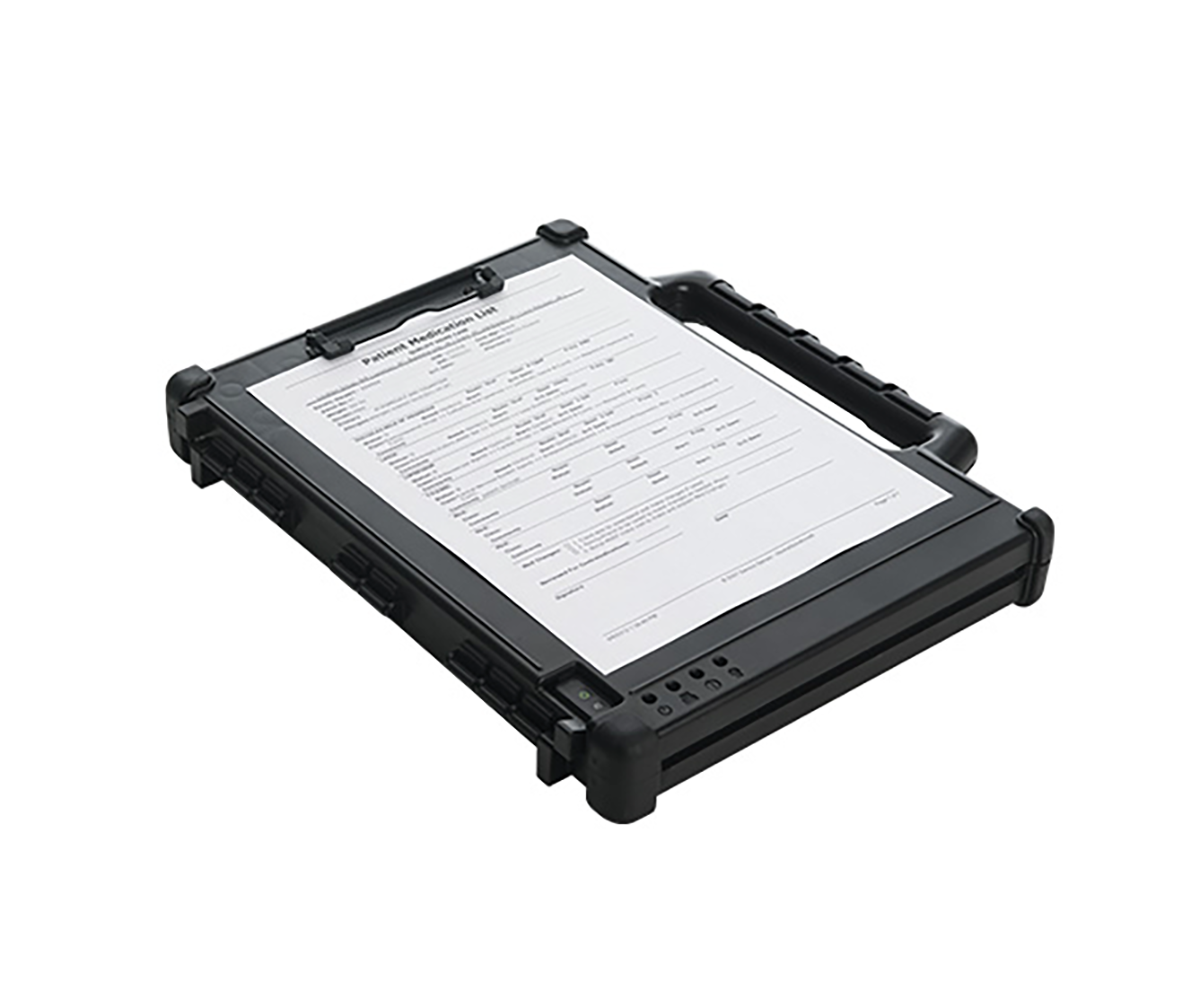 Why contact NEWCOM?
NEWCOM is a valued, Reseller Partner of Brother Mobile Solutions and can easily answer questions and help to explore RuggedJet and PocketJet options for your public safety needs. Our NEWCOM Engineers design and propose the right comprehensive printer systems based on your department's mobility and integration requirements. Authorized Reseller Partner
Contact NEWCOM Today!