Sheriff's Office Leverages Brother Thermal Paper
Top Quality in Mobile Printing
Mobile printers are the future for today's Law Enforcement agencies. This simple, smart technology empowers them to save time on traffic stops, improve paperwork accuracy, and boost revenue. That means they can focus on what they do best: serving and protecting our communities.
However, when it comes to printing everything from eCitations and warrants to parking violations and legal paperwork, busy Officers need reliable mobile printers. They also need quality paper supplies that will not wear, fade, or prompt frustrating printer issues on the road.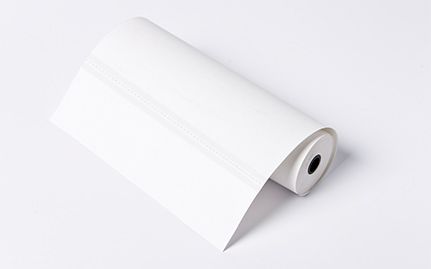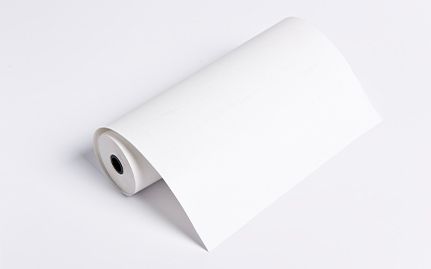 The Wayne County Sheriff's department learned from experience just how important it is to use a high-quality thermal paper with their in-vehicle mobile printers. Having deployed Brother mobile printers in their patrol cars for over 10 years, the department was experiencing issues with the quality of their printed tickets and documents. Read their story to find out why switching from third-party supplies to Brother genuine thermal paper was the answer to their mobile printing problems. Then discover how Brother thermal paper and other leading supplies can help ramp up your department's ROI, too.
Download Case Study
Why Departments Nationwide Trust Brother Genuine Supplies
Durability
Paper options with 7 or 20-year archive life, less likely to wear or fade
Customization
Full-page printing with the option to add logos and watermarks
Quality
Consistently clear images and legibility
Performance
Minimize paper jams and malfunctions with reliable performance
More About NEWCOM?
NEWCOM is a valued, trusted partner of Brother Mobile Solutions and is able to answer questions and provide solutions tailored to your technology needs. Based in the metropolitan Boston area with operations nationwide. Our expert project team of engineers offers turnkey solutions for commercial and public sector markets ranging from system analysis, design, installation, implementation, and system management, and raises the bar for the highest standards for customer support. 
NEWCOM, an IT trusted partner for business optimization providing customized, best-in-class solutions that are designed to maximize our client's technology investment in the face of the on-going technological change.
More About HaaS model?
Businesses striving to serve customers in today's challenging times, this Hardware-as-a-Service (HaaS) model is designed to help businesses acquire the state-of-the-art mobile and industrial printing and labeling technology they need to maintain efficient and competitive operations. HaaS can be a perfect fit for parking management officials seeking to implement solutions to improve customer service without a major strain on the bottom line.
With the unveiling of the new RuggedJet Go series and the PocketJet Series, we are delivering a solution specifically designed to help meet the demands of mobile printing for today's growing number of "on-the-go" businesses.
*Shift & Print Subscription Service is subject to credit approval.