NEWCOM Awarded "NEW" TIPS Vendor Contract for Medical Equipment
PEMBROKE, Massachusetts, November 12, 2020 – NEWCOM, is awarded a "NEW" TIPS (The Interlocal Purchasing System) Purchasing Cooperative contract for medical equipment, supplies, PPE, and services. This TIPS contract is in addition to two other TIPS contracts awarded to NEWCOM.
As an Awarded Vendor, NEWCOM offers TIPS Members the opportunity to purchase technology solutions, medical equipment, PPE, and services at discounted pricing without the delay and expense of going out to bid.
Partnering with leading manufacturers, NEWCOM designs the most comprehensive systems based on our clients' needs.  From mobility all the way through the data center, NEWCOM maximizes "off the shelf" solutions with customized applications giving the customer exactly what they need.
Contract# 200105, #200306 (vape sensors), #200804 (medical equipment, supplies, and services)
Product Line: Technology Solutions, Products, and Services; Vape Sensors; Medical Equipment, Supplies, PPE, and Services
States Served: AL, AK, AZ, AR, CA, CO, CT, DE, DC, FL, GA, HI, ID, IL, IN, IA, KS, KY, LA, ME, MD, MA, MI, MN, MS, MO, MT, NE, NV, NH, NJ, NM, NY, NC, ND, OH, OK, OR, PA, RI, SC, SD, TN, TX, UT, VT, VA, WA, WI, WV, WY
"NEWCOM continues to create value for our customers by being an awarded vendor of TIPS Cooperative Purchasing Program. Now with three contracts to choose from we have created multiple ways for your agency to both save time and money."

Dov Koplovsky

Owner & CEO of NEWCOM
More about TIPS
The Interlocal Purchasing System (TIPS) is a contract that's competitively solicited, meets government agency requirements and has the great best overall government pricing with no user fees
More about NEWCOM
NEWCOM serves State and Local Government agencies through public bid contracts. Technology contracts can increase public sector operational effectiveness by delivering the highest valued most reliable and competitively sourced products and services with outstanding prices. All NEWCOM's contracts have been awarded through the public bid process and available in every state to meet your needs.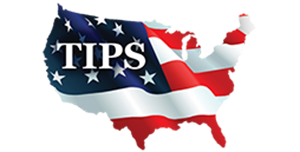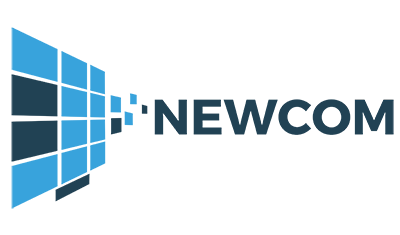 To learn more about the products and solutions provided by NEWCOM check out our TIPS Contract Page, browse our line card, give us a call, or email us.
Connect with 

NEWCOM

for a TIPS quote at 781.826.7989!