Panasonic Rugged Laptops and Tablets
TOUGHBOOK® Law Enforcement Solutions
NEWCOM has been working with Panasonic rugged laptops and tablets for 20+ years. The equipment is durable, secure, and of great value for any mobile environment.
In the fast-moving world of law enforcement, it is vital to have quick, reliable communication especially when situations are unpredictable. NEWCOM recommends Panasonic's TOUGHBOOK® laptop to give continuous contact among officers to foster more rapid response to keep personnel and citizens safe.
Police officers need to avoid hazardous situations and work productively and transparently. With Panasonic mobile solutions, force members get the data they need to prepare themselves, respond to incidents and emergencies more quickly, and provide the public with the accountability it deserves.
Effective Policing for Law Enforcement 
Voice-to-text data access improves on-the-job performance, while real-time connection to the FirstNet® Public Safety network improves coordination during emergencies.
Increase Situational Awareness
Real-time access to information improves situational awareness and helps officers better identify potential threats.
Real-time image and video capture from mobile devices and dash and body cameras makes filing incident reports and collecting and organizing evidence easier.
More about Panasonic TOUGHBOOK®
For 25 years, Panasonic has created durable devices like the TOUGHBOOK® that get the job done. Panasonic is inspired by customers to create more than just durable devices. They're motivated to craft smart solutions and dedicated to understanding rugged environments to help you work smarter for years to come.
Throughout the years, TOUGHBOOK® mobile computers have helped law enforcement, firefighters and EMS handle everything from wildfires and fighting crime to issuing citations and managing patient care. Panasonic solutions help public safety employees work smarter and faster to improve responsiveness and operational effectiveness.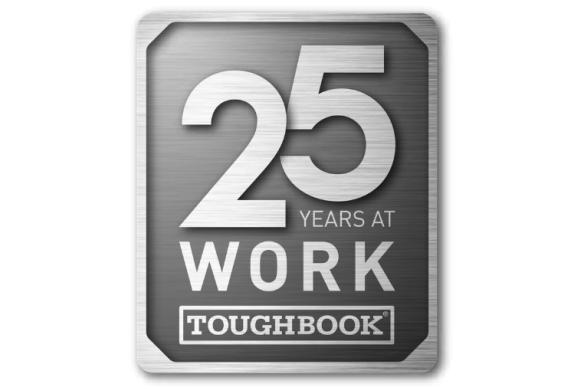 Why NEWCOM?
NEWCOM is a trusted reseller of Panasonic providing rugged devices and smart solutions for the Public Safety market.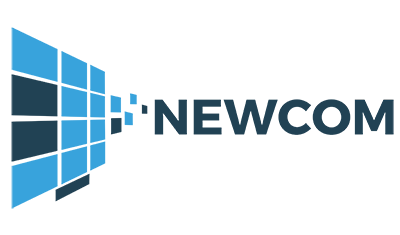 Reference: Panasonic. TOUGHBOOK Law Enforcement Solutions. (May 2021). Retrieved from: https://na.panasonic.com/us/industries/government/toughbook-law-enforcement-solutions.