Why Upgrade to Continuity Engine v11?
Complete, consistent, and cost effective availability solution for mission-critical, business applications
Customers who have had the Continuity Engine in place for over a decade choose Neverfail for its proven reliability and stability. Although this testifies to the resilience of Continuity Engine, v11 offers incredible new features and improvements that Neverfail users should not miss out on. Now is the time to take advantage and upgrade protected applications with Continuity Engine v11.

Neverfail continues to push the boundaries with product innovation and performance. The launch of Continuity Engine Version 11 mitigates the risk of downtime and delivers seamless business continuity.
What's New?
With Continuity Engine 2023 (version 11), Neverfail has continued to add valuable features: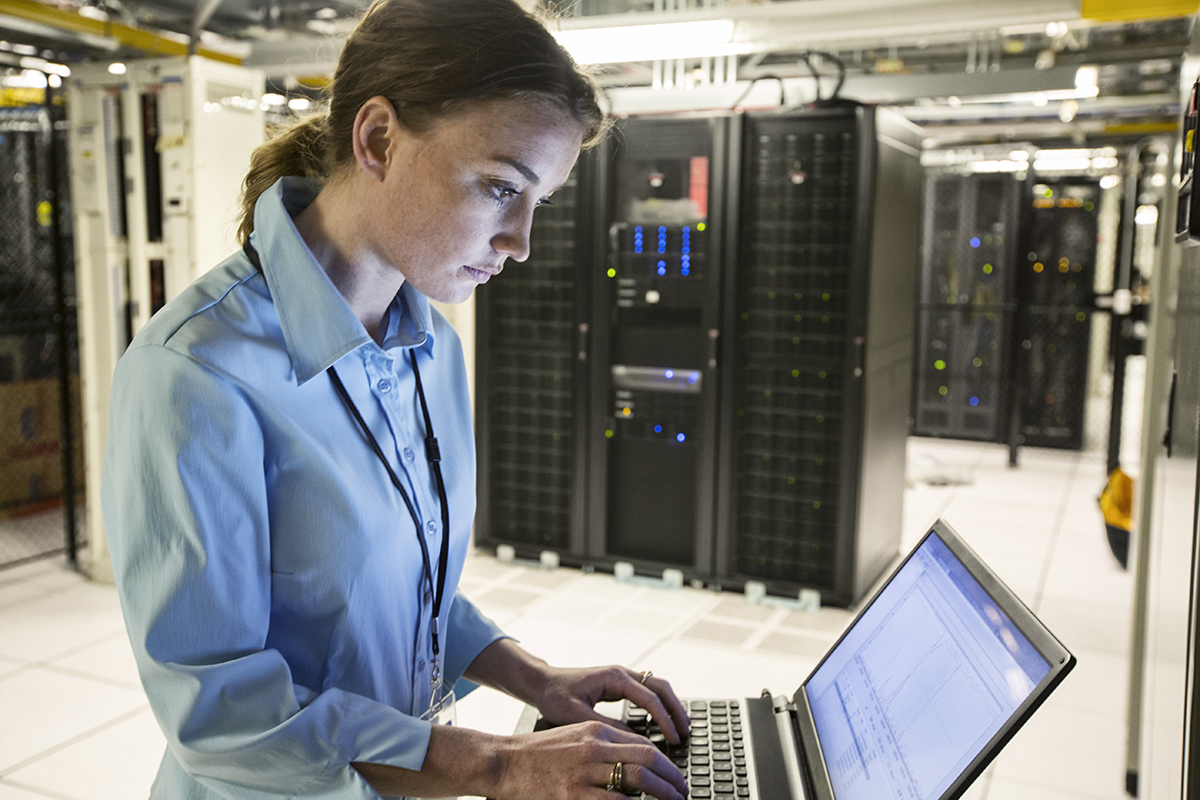 New Supported Versions
New or Updated Plugins
VMware vCenter Server and VMware vCenter Converter Support
Better User Experience
Continuity Engine Service Optimization
Bundled Plugins Visibility
NFCMD Enhancements
Google Cloud Platform Enhancements – Solution Pack for streamlining hybrid deployments
Patching Downtime Reduction with Passive Management Name
Automated Split-Brain Avoidance Configuration
Licensing Updates
Software Subscription Payment Awareness (since v11)
Backward Compatibility
More Secure
SCOPE Security Enhancements
OpenJDK and Apache Tomcat version updated to latest