Firewall Vulnerabilities in Today's Threat Landscape
Securing critical networks with OPSWAT
Securing critical networks is becoming increasingly more important and simultaneously more complex. As the previously clear distinction between Information Technology (IT) and Operational Technology (OT) networks continues to erode and the overall attack surface expands, the tools the cybersecurity industry has relied on for decades are becoming ineffective alone against mitigating the precision of modern cyberattacks. The sophistication and frequency of cyberattacks are evolving rapidly, which means the methods put in place to meet them head-on must follow suit. This brings us to the concept of firewalls. Once considered bastions of cybersecurity, traditional firewalls have revealed vulnerabilities causing major concerns for organizations, their employees, and those they serve.
OPSWAT shares a whitepaper on the subject that aims to advocate for security gateways, and more specifically OPSWAT's NetWall, by highlighting challenges associated with traditional firewalls and how the technology that underpins and powers NetWall can help protect networks by ensuring the secure transfer of critical data.
Download OPSWAT's Whitepaper
Compliance Mandates
Critical industries are no strangers to regulation. As cyberattacks and their consequences continue to rise in severity, governing bodies are being tasked with ensuring that organizations are doing their part to stay protected. Aside from not following best practices and being vulnerable to attack, non-compliance also means fines—sometimes upwards of $1 Million USD daily. And when it comes to the topic of regulation and compliance mandates firewalls are, simply put, not enough. In order to make certain of the safety of critical data and networks, many key regulations stipulate the use of unidirectional gateways or data diodes to ensure data integrity and security. What follows are mandates that factor in the use of security gateways and/or data diodes.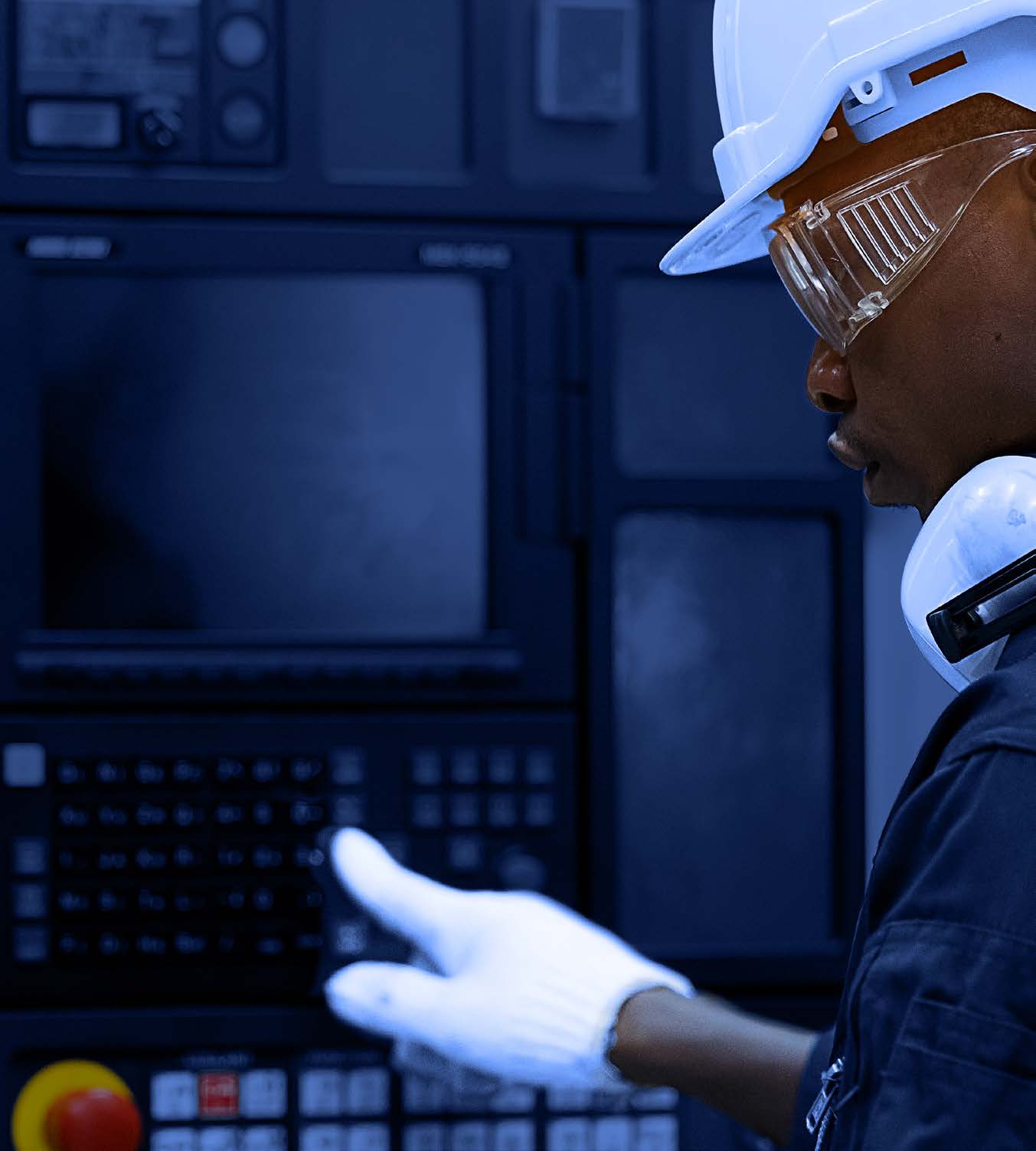 NEWCOM will leverage the capabilities of OPSWAT's CIP solutions to uncover security vulnerabilities in their customers' infrastructure. Following NEWCOM's comprehensive assessment, customers will receive a proposal of recommendations featuring OPSWAT solutions that mitigate risks and shield their critical infrastructure from emerging cyber threats.
About NEWCOM
NEWCOM is a privately owned, single-business owner with over 25 years of industry experience in emerging technologies. Based in the metropolitan Boston area with operations nationwide, we design the most comprehensive systems based on our client's needs, leveraging "off-the-shelf" solutions with customized applications and implementation. NEWCOM provides the critical link between wireless technology and business optimization. As a system integrator, we provide customized, advanced solutions by maximizing our client's investment in the face of ongoing technological change. To learn more, visit https://newcomglobal.com/
Request a Cybersecurity Assessment Here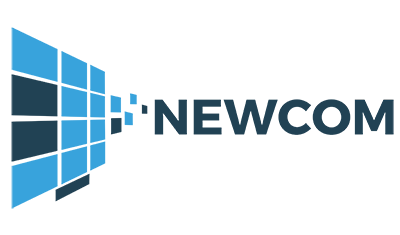 About OPSWAT
For the last 20 years OPSWAT, a global leader in IT, OT, and ICS critical infrastructure cybersecurity, has continuously evolved an end-to-end solutions platform that gives public and private sector organizations and enterprises the critical advantage needed to protect their complex networks and ensure compliance. Empowered by a "Trust no file. Trust no device.™" philosophy, OPSWAT solves customers' challenges around the world with zero-trust solutions and patented technologies across every level of their infrastructure, securing their networks, data, and devices, and preventing known and unknown threats, zero-day attacks, and malware. Discover how OPSWAT protects the world's critical infrastructure and helps secure our way of life; visit www.opswat.com.

Reference: OPSWAT. Whitepaper / eBook. "Cracks in the Armor: Retrieved 16 November 2023