Don't Sacrifice Label Durability During Increased Sanitation
Given the unseen global health care challenges, the process of cleaning and disinfecting has been elevated to a new level of frequency and duration. Top public health organizations have expressed concerns about possible transmission of the COVID-19 via contaminated surfaces and contact with various materials. While scientists continue to understand the virus's implications, organizations are diligently working to stop the spread with added cleaning and sanitizing precautions.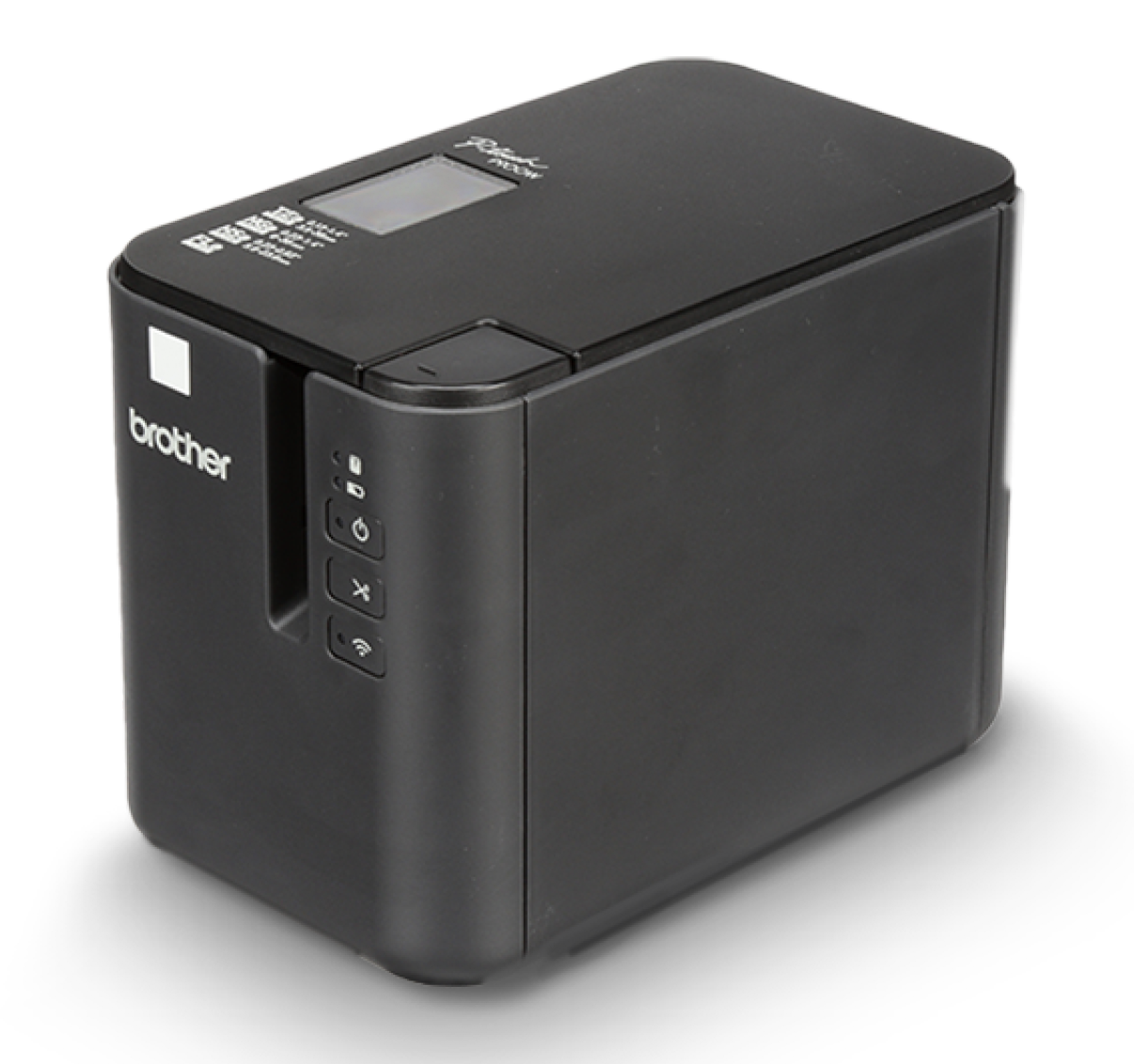 Manufacturers across sectors are facing increasing pressures around traceability, and quality control, which has strengthened the critical importance of labeling solutions in the sector. Process manufacturers, specifically types of goods such as food and beverage or medical devices, also know that labeling is an important aspect of the finished product. Labels can be created for safety information, operational instructions, or asset tagging, for added tracking and traceability. Given that these types of devices and equipment are now being cleaned and wiped down more frequently, for added periods of time and likely with amplified cleaning solutions, additional considerations should be given to the types of label tape being applied to this equipment. Even in the past, medical devices especially need labels that are chemical resistant. Your customers need labels that resist wearing down, scratch-off, or fade with cleaning.
Labeling Tools to Meet Your Needs
Brother's PT-P900 Series Laminated Thermal Transfer Label Printers are small footprint printers and produces premium quality laminated labels at a high resolution of 360 DPI, in a variety of sizes and label colors. These printers offer a complete on-demand labeling solution for applications that require reliable labels that work on a variety of surfaces and within many harsh and often dirty environments. The compact PT-P900W printer produces small format, laminated labels up to 36mm (1.4 in), and features an automatic cutter that can trim continuous tape to any length either one at a time or as a strip of pre-cut labels. With the included Brother PT-Editor Label Design Software, making serialized barcode labels is easy.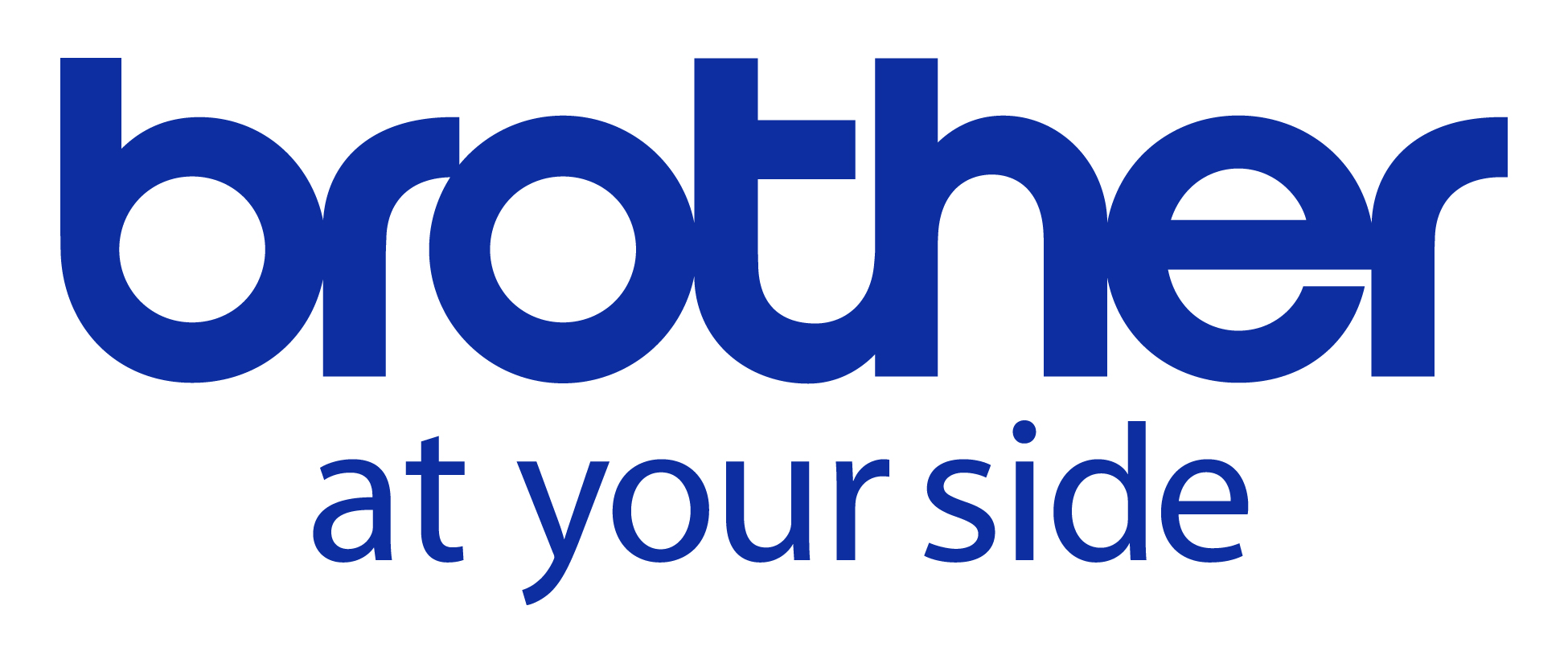 Why contact NEWCOM?
NEWCOM is a valued, Reseller Partner of Brother Mobile Solutions and can easily answer questions and help to explore P-touch PT Series for your Field Service, Manufacturing, and Industrial needs. Our NEWCOM Engineers design and propose the right comprehensive printer systems based on your department's mobility and integration requirements.

More about the P-Touch PT-900 Series
Print From Practically Anywhere With Built-in Wi-Fi
With the P-touch PT-900 Series, printing on-demand is fast and easy. Design customized labels on your PC, Mac®, tablet, or smartphone, then choose either Wi-Fi or USB to print labels in a variety of widths. You can even use integrated Wi-Fi to print labels from several devices at once.
Reference:
Brother Mobile Solutions. (2020, June 29). P-touch PT-P900 Series: On-Demand Label Solutions. [Blog post]. Retrieved from https://www.brother-usa.com/business/mobile/series/pt-p900#sort=relevancy