How to Choose Healthcare Labeling Solutions that Stand Up to Extra Cleaning & Improved Care
…offered by Brother Mobile Solutions 
In the wake of dramatic new global health challenges, the durability of all types of healthcare labels has come under a new microscope. Public health organizations have expressed concerns about possible transmission of COVID-19 via contaminated surfaces and contact with various materials. In response, healthcare organizations have elevated the frequency and duration of cleaning and sanitizing precautions to help stop the spread of the virus.
Cleaning and disinfecting have always been a high priority across the healthcare landscape.
Yet, in the wake of the current pandemic situation, devices and many other types of equipment are now being sanitized and wiped down more frequently with amplified cleaning solutions. For that reason, the additional focus should be given to the types of labels and label tape being applied in the wide range of healthcare applications. 
It's paramount for healthcare providers to deploy labels that resist wear-down, scratch-off, or fading with cleaning. If you're wondering what to look for in your healthcare labeling solution, here are 5 key considerations to keep in mind: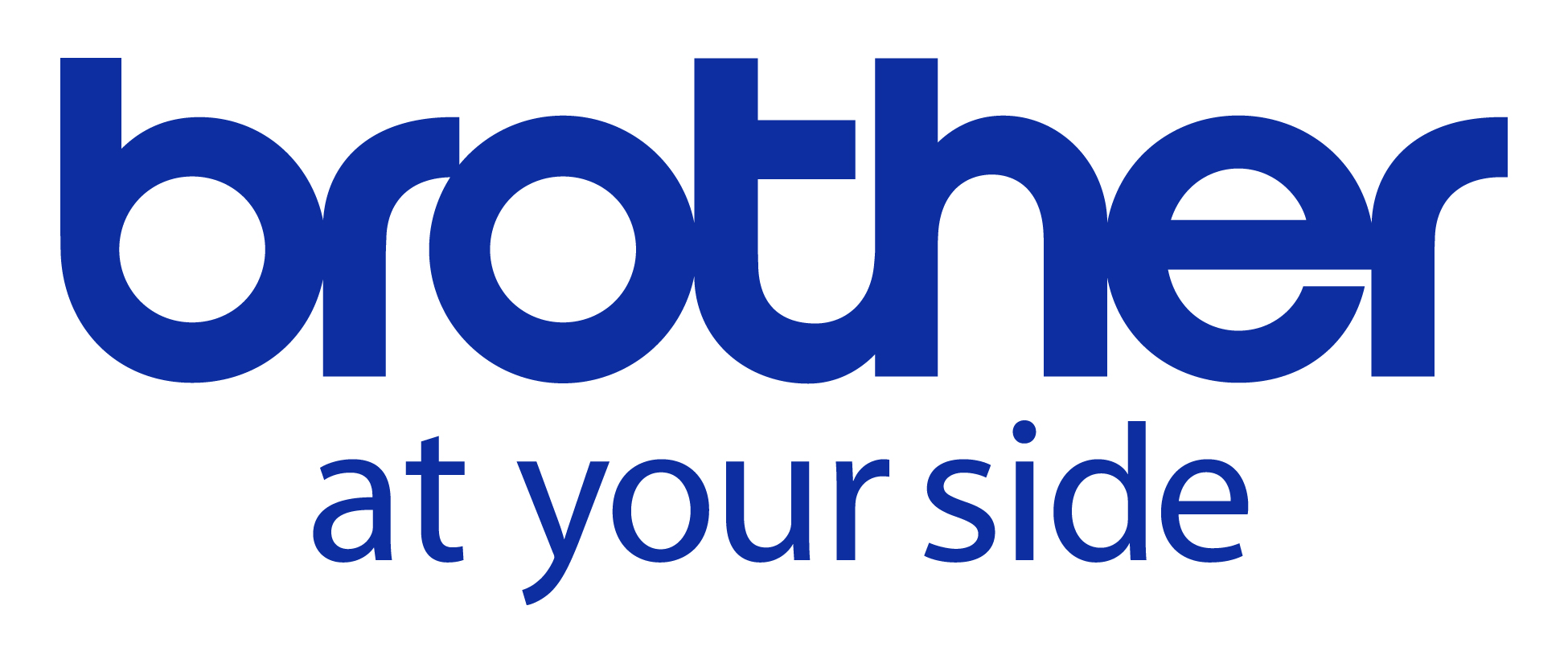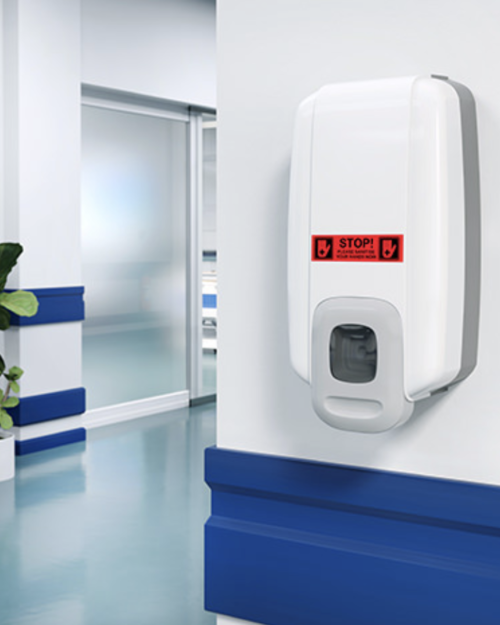 PT-P900W – Industrial High-Resolution Laminate Label Printer with Wi-Fi®
When you need healthcare labels that last, even in harsh environments, compact P-touch labeling tools print high-resolution, durable laminated labels that ensure proper identification, tracking, and safety in the toughest clinical settings. The Brother PT-P900W features an advanced auto-cutter and easy-peel feature. Create one or many customized, durable labels in a variety of combinations and widths for any healthcare need. This high-speed label printer lets you design labels on your PC, Mac, tablet, or smartphone then print using USB or Wi-Fi connectivity.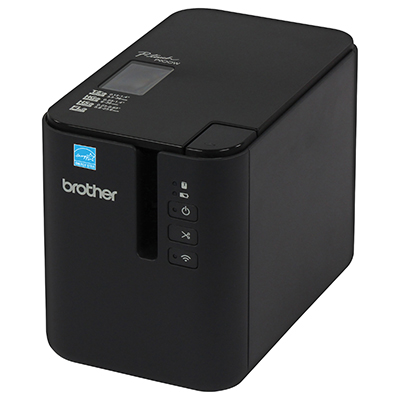 TD-2130NHC – 2-inch Direct Thermal Desktop Healthcare Label and Wristband Printer
The Brother TD-2130NHC is the first-ever healthcare thermal printer with TrustSense™ smart media technology that prints accurate human and machine-readable patient identification information to help improve patient safety.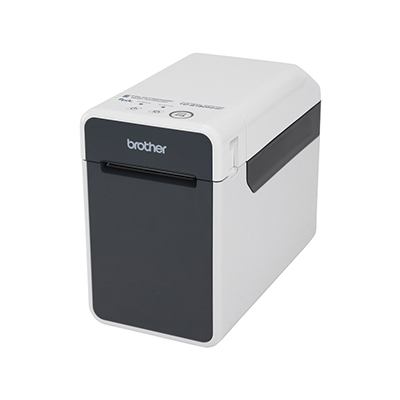 Why you want to call NEWCOM for more information on Brother's PT-P900W and the TD-2130NHC printers?
NEWCOM is a valued, trusted partner of Brother Mobile Solutions and is able to answer questions and provide solutions tailored to your technology needs. Our expert project team of engineers offers turnkey solutions for commercial and public sector markets ranging from system analysis, design, installation, implementation, and system management, and raises the bar for the highest standards for customer support. 
NEWCOM, a trusted IT partner for business optimization providing customized, best-in-class printer solutions that are designed to maximize our client's technology investment in the face of the on-going technological change.
Reference:
Brother Mobile Solutions. (2020, October 8). How to Choose Healthcare Labeling Solutions that Stand Up to Extra Cleaning & Improve Care. [Blog post]. Retrieved from https://brothermobilesolutions.com/2020/10/08/durable-healthcare-labeling-solutions/