Deliver the Difference with PowerEdge
Powerful. Flexible. Affordable.
The Dell EMC PowerEdge and OpenManage portfolio is designed to drive innovation through intelligent collaboration everywhere. It offers advanced technology and solutions, 3rd Generation Intel® Xeon® Scalable Processors, plus accelerated business potential to help customers innovate, adapt and grow.​
Combine the latest PowerEdge and OpenManage portfolio solutions with NEWCOM's trusted expertise, and take advantage of impressive server agility and performance while also delivering a secure, automated, scalable, agile, and optimized IT infrastructure that you can rely on for years to come. ​
​
We stop at nothing to ensure our customers are always ready for what's next with end-to-end IT solutions powered by PowerEdge servers.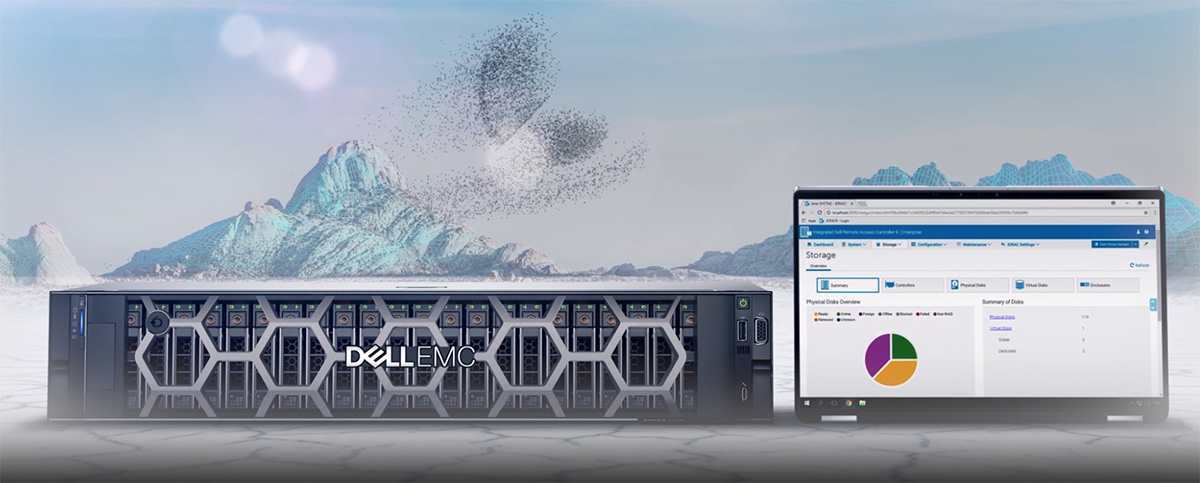 The Benefits of Regular Server Refresh
Keeping up with today's rapidly evolving business world and its challenges is critical for continued business success.
IDC recently undertook a survey¹ to evaluate the business value of a 3-year server replacement cycle by looking at comparative cost and time savings for larger and mid-size organizations.
Let the numbers speak for themselves! There's a massive and continually growing server market to take advantage of.
$114.1BN
Forecasted size of the server market by 2024²
Covered Servers
Blade, Custom multimode, Custom rack optimized, Large system, Standard multimode, Standard rack optimized, Tower
$89.5BN
Worldwide server market worth¹
Key Verticals
Telco, Retail, Healthcare, Manufacturing, Public Sector
Why Contact NEWCOM?
NEWCOM is a valued, Gold Partner of Dell Technologies and is able to answer questions and provide solutions tailored to your Dell PowerEdge server needs. Based in the metropolitan Boston area with operations nationwide. Our expert project team of engineers offers turnkey solutions for commercial and public sector markets ranging from system analysis, design, installation, implementation, and system management, and raises the bar for the highest standards for customer support. Partnering with Dell Technologies allows NEWCOM to provide the critical link between IT solutions and business optimization providing customized, best-in-class solutions that are designed to maximize our client's technology investment in the face of the on-going technological change.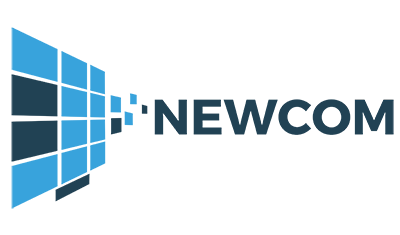 Reference:
¹Source Dell Technologies is #1 in Worldwide x86 Services. Based on revenue share and shipments. IDC
Quarterly Server Tracker. Q3, 2021. ²IDC WW Server Forecast Update. 2020-2024. December 2020
¹IDC Business Value Snapshot, sponsored by Dell Technologies and Intel. The Business Value of a Three-Year Server Replacement Cycle for Large Organizations; February 2021, and IDC Business Value Snapshot sponsored by Dell Technologies and Intel,  The Business Value of a Three-Year Server Replacement Cycle for Midsize Organizations, February 2021.