Wireless WAN Has Arrived…

5G is its Future
Agile. Fast. Reliable. Secure.
5G is expected to explode over the next 3 years, and clearly, enthusiasm is high, as nearly half of respondents plan to deploy 5G links in existing locations when it becomes an option. This makes sense, as 5G – which boasts lower latency and higher throughput – is expected to enhance user experience and improve workforce productivity. It is found true that 5G will deliver on the promise of increased speed, improvement over 4G LTE, enhanced coverage, and better reliability as it rolls out.
Download Survey "State of Wireless WAN 2020"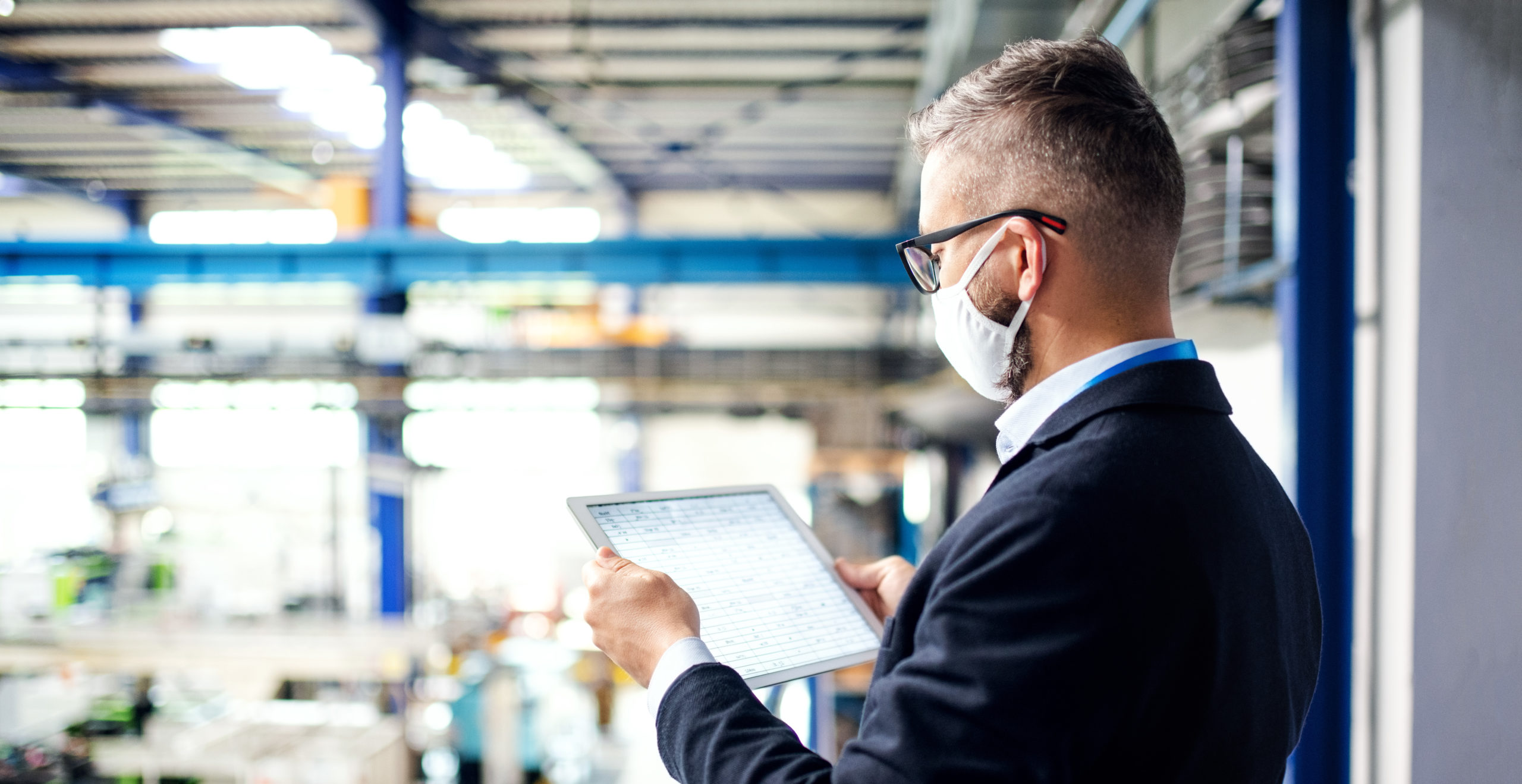 On a side note… the global workforce is undergoing dramatic changes. This transformation requires unprecedented connectivity that is agile, fast, reliable, and secure. Figures from Cradlepoint clearly reveal that wireless is the network choice for the future.

In today's 24×7, always-on environment, with a large percentage of employees working remotely and operations taking place in a variety of spaces, agility is key. Businesses have new and evolving needs, such as opening locations quickly and setting up operations in unusual spaces. This requirement for fast-paced flexibility has been unfolding for several years but was accelerated by the recent pandemic.
In order to meet today's business demands, IT decision-makers (ITDM) are embracing Wireless WANs, which deliver the freedom needed to make business decisions that will drive innovation and lay a foundation for future success. 5G is on the horizon and represents yet another sea change in technology. 5G will create fiber-fast networks for business and enable new applications and use cases that will allow further innovation. Deploying LTE now only further positions organizations for success for transitioning to 5G as it becomes available.
The State of Wireless WAN 2020: Key Takeaways
40%
Expanded WAN Edge: 40% of organizations have branch locations, vehicles, and IoT devices connected via a WAN.
78%
Wireless WAN Branch: 78% of IT decision-makers are using or considering using LTE or 5G as the only WAN link in their branch locations.
89%
Continued Rise of IoT: 89% of IT decision-makers are using or considering using LTE or 5G to connect IoT.
87%
Highly Connected Fleets: 87% of IT decision-makers are using or considering using LTE or 5G to connect vehicles.
67%
5G Future is Now: 67% of IT decision-makers are either confident or very confident 5G will deliver the promised business benefits within the next year.
51%
Flexibility to Innovate: The No. 1 reason IT decision-makers (51%) are increasing their use of LTE as a WAN link is to introduce new services.
Why Contact NEWCOM?
NEWCOM is a trained, certified partner of Cradlepoint and can help you navigate the best wireless technologies to use for 5G. We already know that a cellular wireless modem combines reach and reliability with greater simplicity, agility, and security and so should you. Fully unlock the power of secure, reliable, and agile Wireless WANs with Cradlepoint by contacting NEWCOM.
Contact a NEWCOM Engineer Today!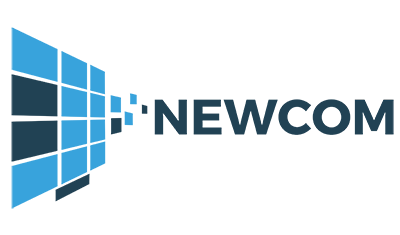 Reference: Cradlepoint. The State of Wireless WAN 2020 – Survey: IDG Online 499 ITDMs (vice presidents, directors, and managers) in the United States, Canada, and the UK.