Connect Everything Vital to Modern Law Enforcement 
5G Ruggedized Router… Solutions for Location – Solutions for Vehicles – Solutions for IoT.
There's a lot of specific law enforcement technology today to help keep Officers safe, and among these is Cradlepoint's wireless routers that connect inside and beyond police cars with mission-critical connectivity.
Accurate location data is essential and lives often depend on it. Precision, vehicle-integrated GPS provides location-based data for computer-aided dispatch and fleet management applications and helps locate officers in need.
To fully Protect & Serve the public, you need to protect and secure public data. Cradlepoint provides enterprise-grade network security capabilities to ensure data remains protected and CJIS Security Policy compliant.
Headquarter and field stations
Dispatch and 911 facilities
5G Embedded High-Performance Solution
The R1900 mobile router includes an embedded 5G modem that can automatically connect to Cat 20 LTE if the vehicle moves outside of 5G coverage. In addition, the R1900 mobile router is designed to accept the RX30 managed accessories which provide either four additional GbE PoE ports or four additional GbE ports and a second modular modem. It also has the ability to act as a controller for a separate Cradlepoint 5G Wideband Adapter. These two capabilities, along with the continually improved NetCloud platform, ensure the ability for future expansion and the best investment protection available.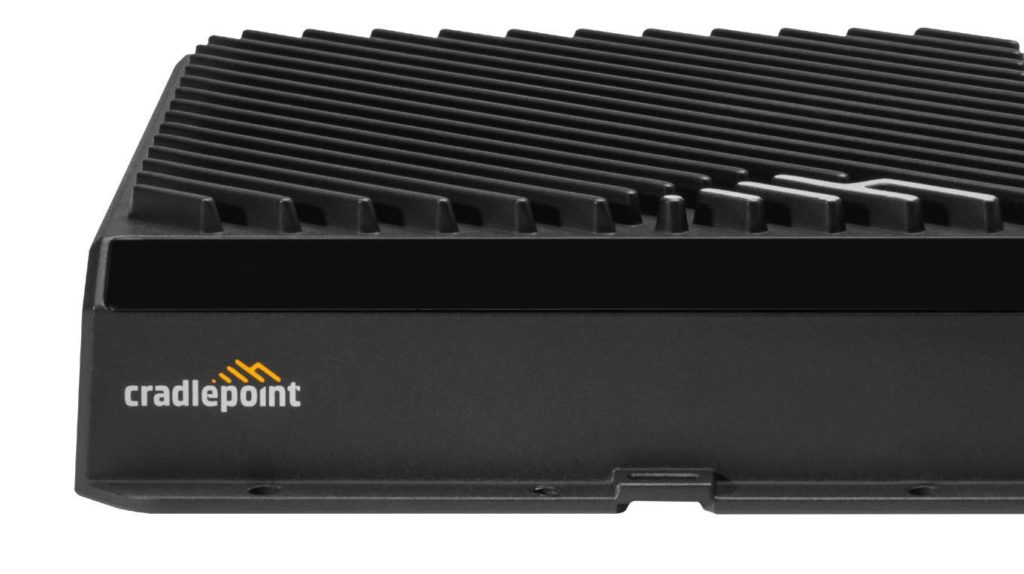 Ideal for High-Performance In-Vehicle Connectivity
For organizations that depend on field forces and mobile networks, the Cradlepoint R1900 mobile router with the NetCloud Mobile Performance Service plan provides a ruggedized GNSS/GPS-enabled in-vehicle network solution. When coupled with the Advanced Mobile Performance Service plan, it provides threat management, web filtering, application visibility, analytics, and advanced GNSS/GPS functionality including location tracking and cellular coverage maps. The R1900 accommodates environmentally harsh environments while delivering enterprise-class standards of reliability, scalability, comprehensive management, and security.
Complete Management and control at your fingertips 
Experience a whole new level of network management, intelligence, and control with Cradlepoint's NetCloud Service. Why settle for just hardware when you can have everything you need to manage and control your network at your fingertips, and from a single screen. NetCloud Manager lets you monitor uptime, security, and cellular reception and usage through at-a-glance dashboards. Mobile routers for law enforcement can intelligently handle traffic flows across multiple cellular connections to ensure optimal performance, including nationwide public safety networks like FirstNet and ESN.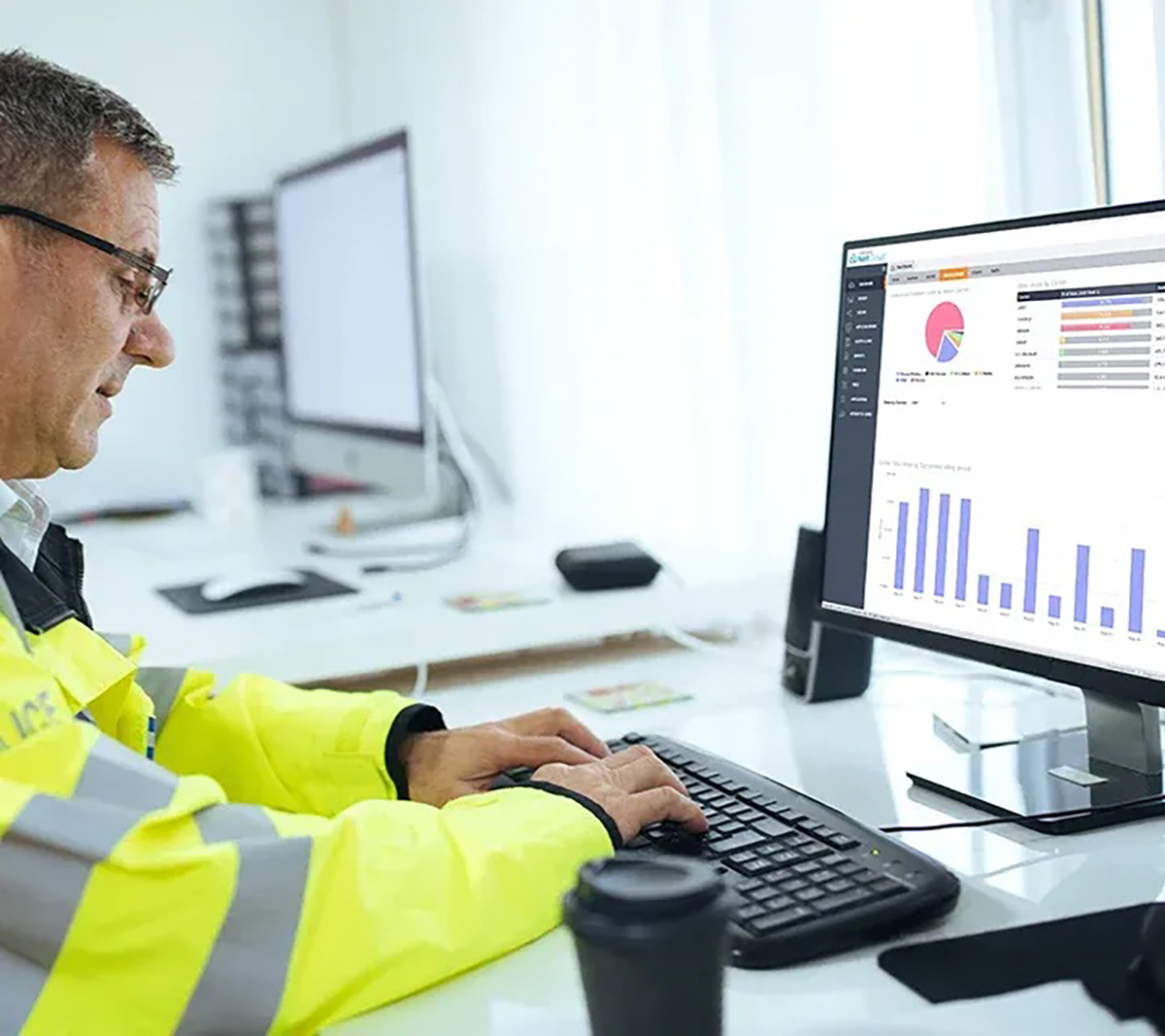 Reach out to NEWCOM!
NEWCOM is a trained, certified partner of Cradlepoint and can help you navigate the best wireless technologies to use for 5G. We already know that a cellular wireless modem combines reach and reliability with greater simplicity, agility, and security and so should you. Fully unlock the power of secure, reliable, and agile Wireless WANs with Cradlepoint by contacting NEWCOM.
Contact a NEWCOM Engineer Today!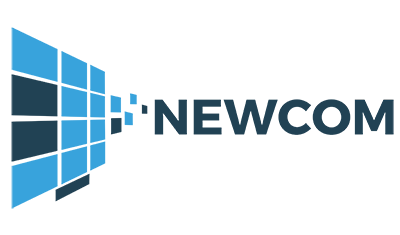 Reference: Cradlepoint. 1 July 2022. Retrieved from https://cradlepoint.com/solutions/for-public-safety/law-enforcement/