The Citizen CL-S400DT Printer
Thank you to our front-line warehouse workers. NEWCOM is offering, through its channel partnership with Citizen Systems, the CL-S400DT printers. The product supply chain is fully active and carrying normal inventory levels in support of your needs.
Fully available products and continued best-in-class customer service and support with

NEWCOM

.
Small in Size… Big in Attitude
The unparalleled CL-S400DT is designed and engineered to be flexible and functional in different areas including operations, ticketing, labeling, and logistics. This printer effortlessly prints at six inches per second and can handle a wide range of media. Designed to accommodate variable media outside diameters, utilizing a metal print mechanism and a time-proven high-quality product design, the CL-S400DT provides protection against costly downtime.
Learn more about the mobile printer line or to get a sample unit contact NEWCOM, a valued Channel Partner at sales@newcomglobal.com.
Download PDF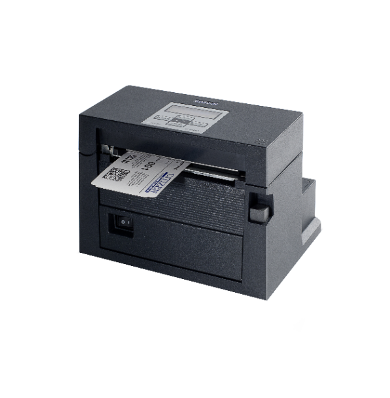 Citizen is dedicated to supporting the efforts of containing and defeating the COVID-19 outbreak. A portion of our printer sales will be directly donated to the CDC Foundation's Research & Support Fund.
Click HERE to visit Citizen landing page and information on where to donate.