Smart Print Management Designed for K-12 Education
Brother Education Solutions
No matter where your district is on the road to digital transformation, paper documents remain part of the equation. The challenge is in integrating paper and digital content, while also streamlining daily school operations. Collaborate with NEWCOM, an Authorized Partner of Brother, and experience a measurable difference in critical areas – student access, the total cost of ownership, and efficiency. From managing costs to optimizing workflows, Brother has successfully provided a solution to educational institutions across the country with document management issues. NEWCOM will work closely with your IT departments to implement solutions that improve the education environment for both staff and students. This means continually adapting to changing instructional approaches, supporting evolving needs, and responding to budget requirements.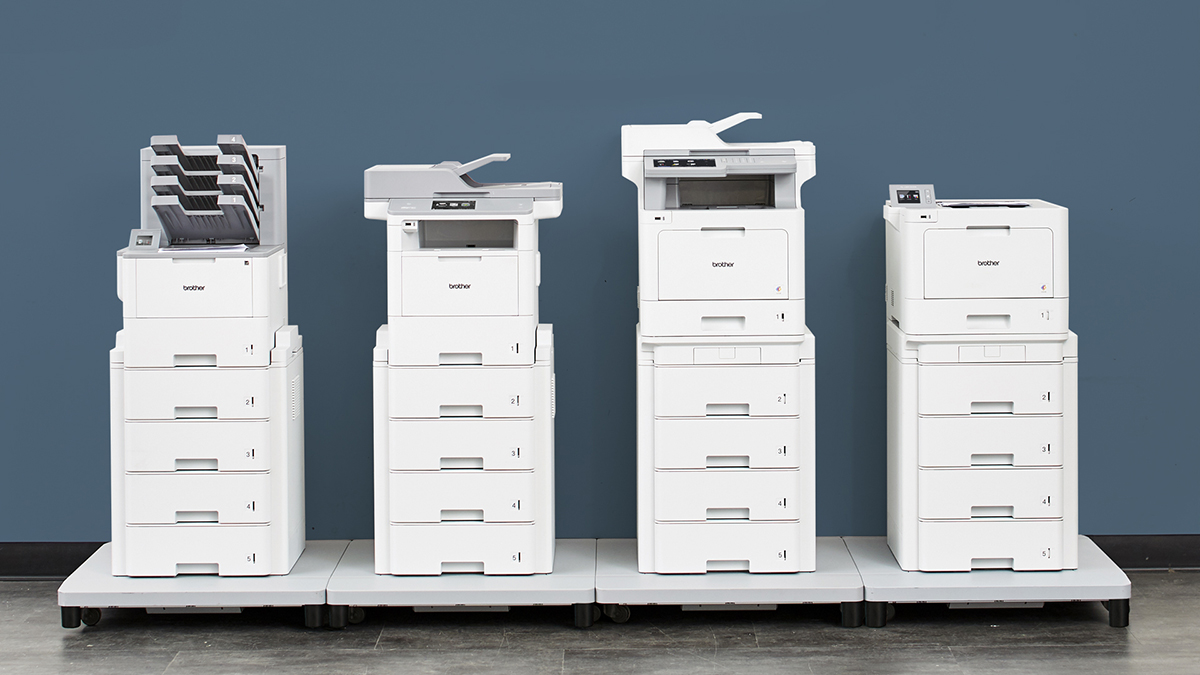 Value Beyond the Box
Education budgets and IT resources are often stretched thin, which means the reliability of print and imaging devices is critical. Brother technology is engineered to handle tough demands, backed by a number of prestigious industry awards for reliability.
Make every dollar, every minute, and every barcode label count. With proven thermal transfer print technology, you can keep up with climbing productivity demands and complexities – at a price, you can afford.
See how the latest lineup of Thermal Transfer Printers from Brother can help your district's archival-quality print management by controlling and recovering costs.
Brother's Value Print Program (VPP)
Quick Trouble-Shooting and Problem Solution
Priority Exchange (Overnight Warranty Exchange)
Why contact NEWCOM?
NEWCOM is a valued, Reseller Partner of Brother Mobile Solutions and can easily answer questions and help to explore your complete education printing options for your educational solution needs. Our NEWCOM Engineers design and propose the right comprehensive printer systems based on your department's integration requirements.
Did you know NEWCOM is newly announced as an Awarded Vendor with PEPPM Technology Purchasing Cooperative? As an Awarded Vendor, NEWCOM offers PEPPM Buyers the opportunity to purchase Brother International hardware, software, related accessories, and services at discounted pricing without the delay and expense of going out to bid for K-12 education, higher education, and government organizations.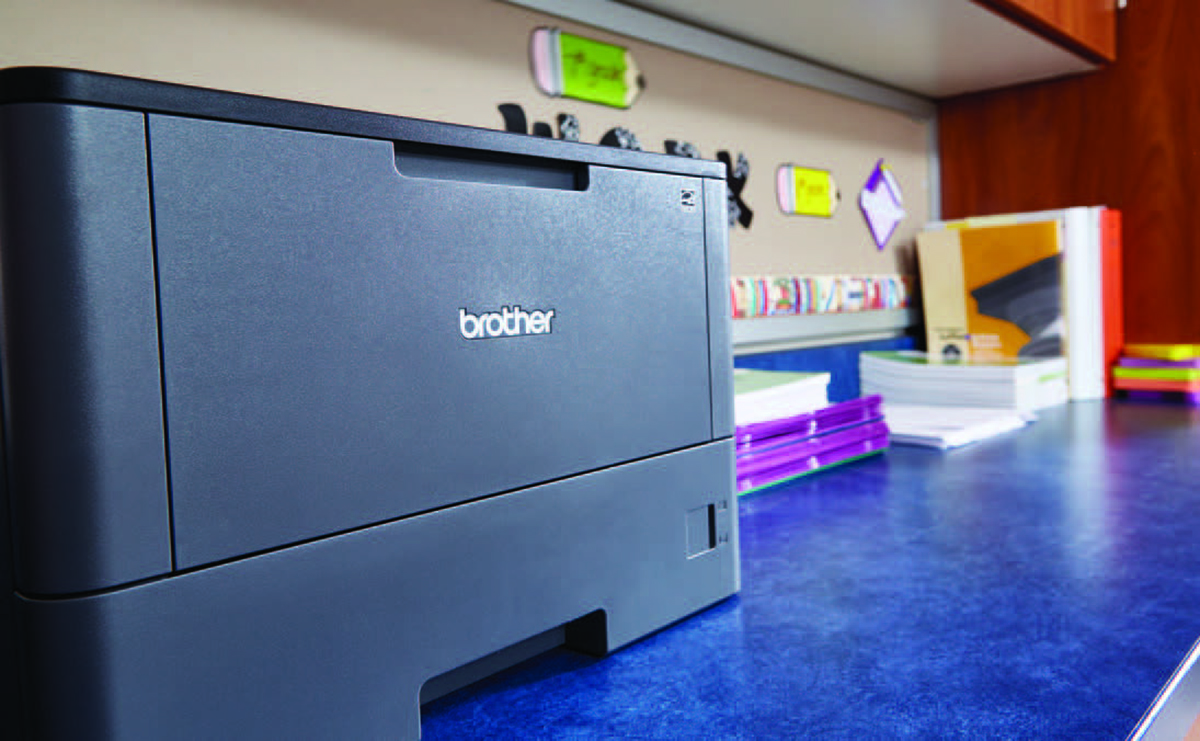 Labeling Solutions: Stay Organized
From the central office to the classroom, the library to the gym, Brother has products for all your labeling needs
Mobile and Cloud Solutions: Meet On-the-Go Demands
Use Brother mobile and cloud solutions to make learning resources available on demand.
Scanning Applications
Brother MFPs and scanners offer powerful scan features that enable seamless integration with education-specific applications
Environmental Sustainability
Brother offers a wide range of document management products that are compliant with energy industry standards, such as ENERGY STAR®, and offer environmentally-preferable features like default two-sided printing and toner save mode.