Brother's Fanfold Printer Case for Field Service
Despite the obvious benefits of the latest field service hardware and software, not every company with field operations has made an investment in new technology. This is a huge opportunity for VARs and integrators focused on providing such solutions. The need exists and the solutions are more powerful and affordable than ever.
Meet the portable PocketJet Fanfold Hard Case…
Play Video
Watch Feature Video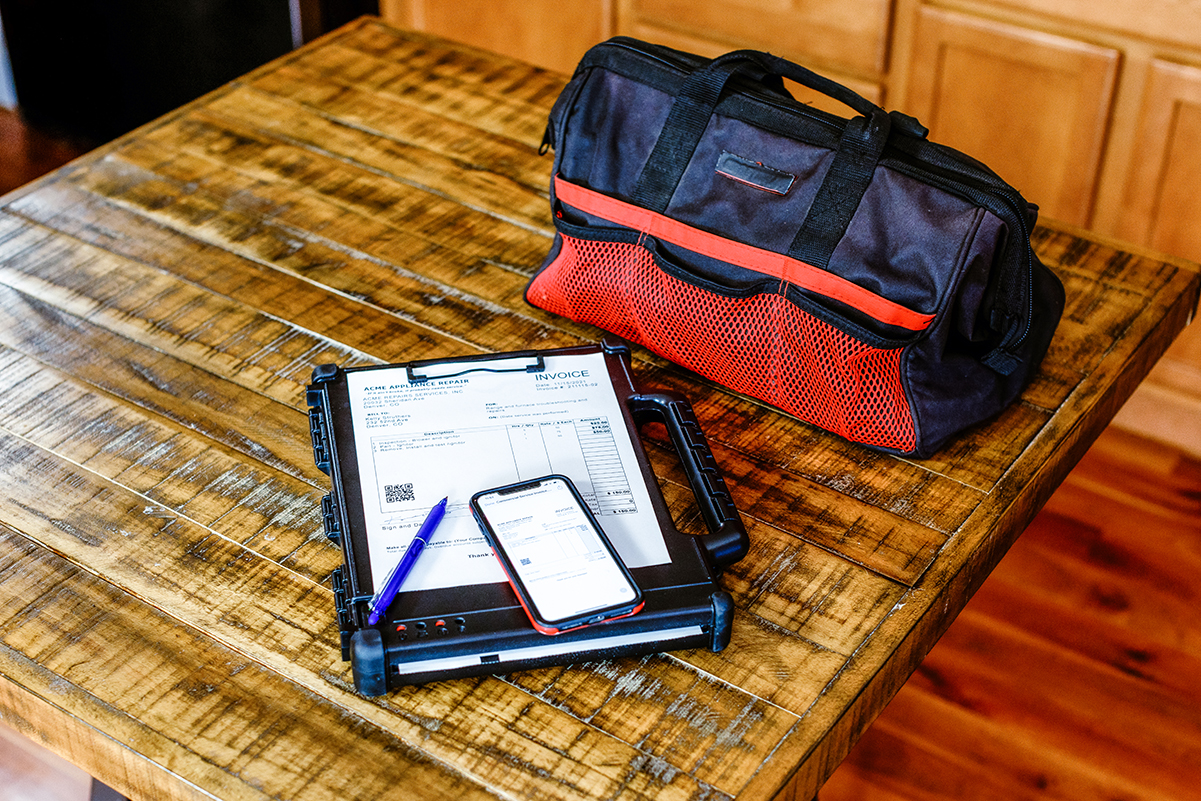 Flexibility and freedom. Happier Customers. Improved Compliance.
If you're printing on the go, you need a fanfold case that's compatible, convenient, and compact.
The fanfold case is 40% smaller, sleeker, and tougher than the last generation. Designed to hold your printer and paper for you for on-the-go access in the field. Plus you can easily connect your existing tablet or laptop via USB, Wi-Fi®, or Bluetooth™and print on easy-to-load Brother Fanfold paper.
You are capable to give on-demand access to information via a mobile device to deliver responsiveness to customer needs. The FanFold case makes it easy to place the durable PocketJet printer for ease and convenience in printing reports, invoices, care instructions, equipment labels, receipts, project estimates, special offers, and compliance documents. It eliminates handwritten documents for faster service and better accuracy, contributing to higher customer satisfaction.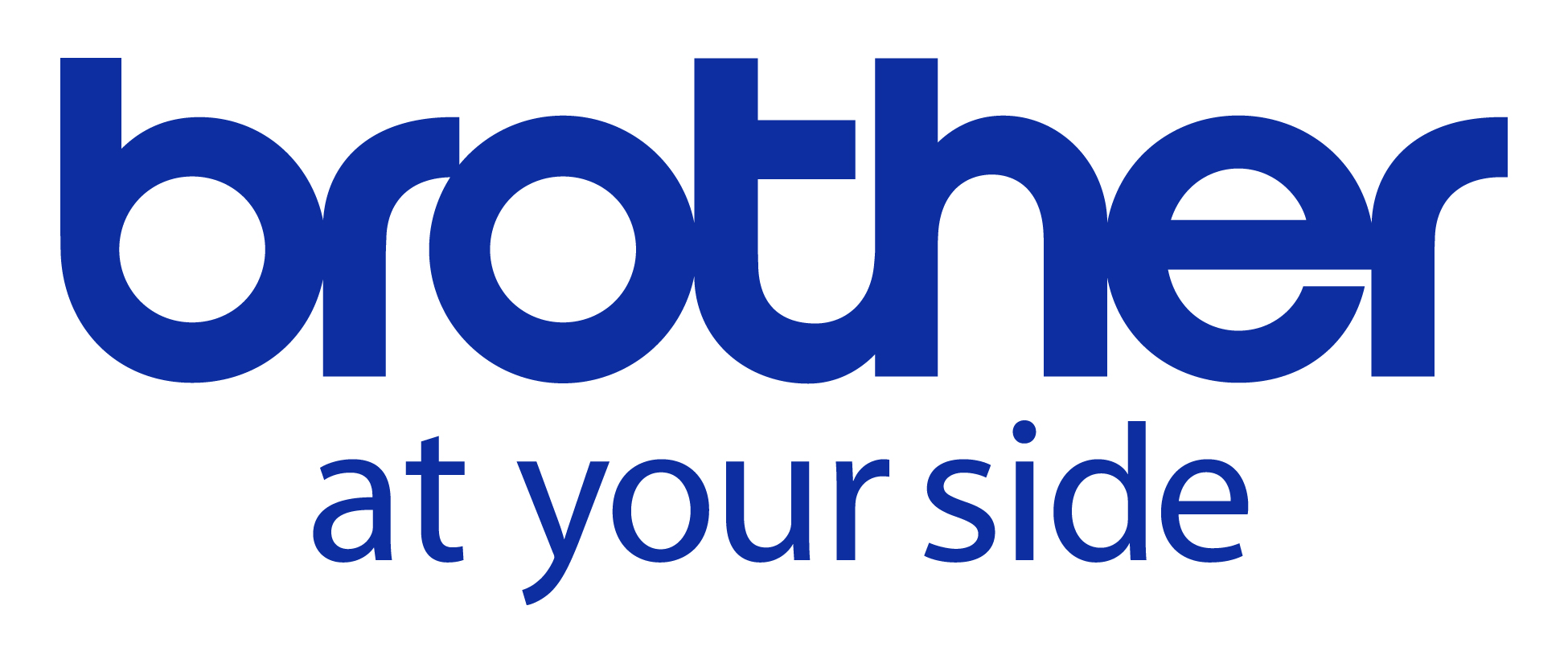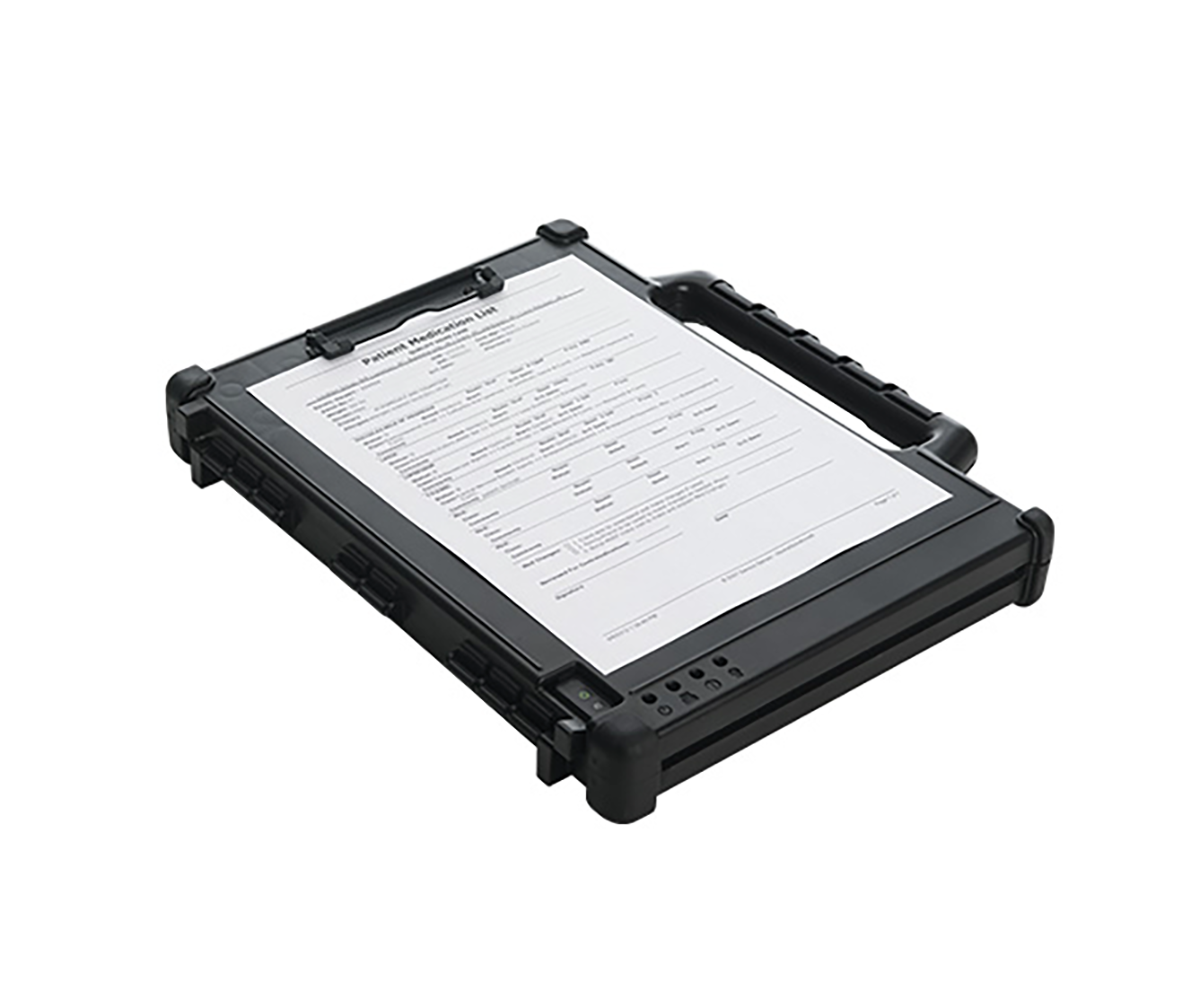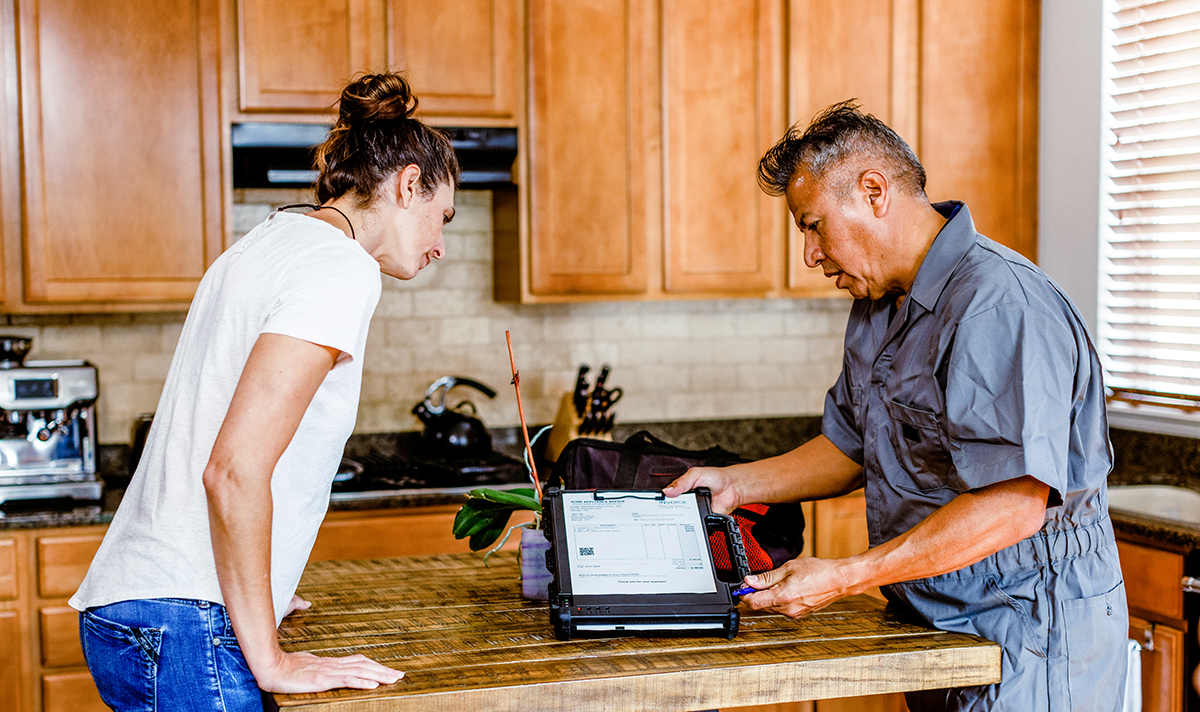 Why contact NEWCOM?
NEWCOM is a valued, Reseller Partner of Brother Mobile Solutions and can easily answer questions and help to explore RuggedJet and PocketJet options for your public safety needs. Our NEWCOM Engineers design and propose the right comprehensive printer systems based on your organization's mobility and integration requirements.
Authorized Reseller Partner