The archival quality labeling you need at the value you want
Brother 4-inch Desktop Thermal Transfer Printers 
Having the right labeling solution is a simple, yet powerful way to rise above these new challenges.
Streamlining your inventory management process starts with the right solution. On-demand mobile retail labeling allows you to implement agile pricing strategies to move inventory, process sales, and keep satisfied customers coming back.
An innovative mobile printing and labeling solution by Brother Mobile Solutions makes it easier than ever for your associates to quickly and accurately generate product, shelf-edge, discount, custom, barcode, or other labels and tags – right in the store aisle. This means faster transactions, less downtime, increased sales, and faster turnover of goods.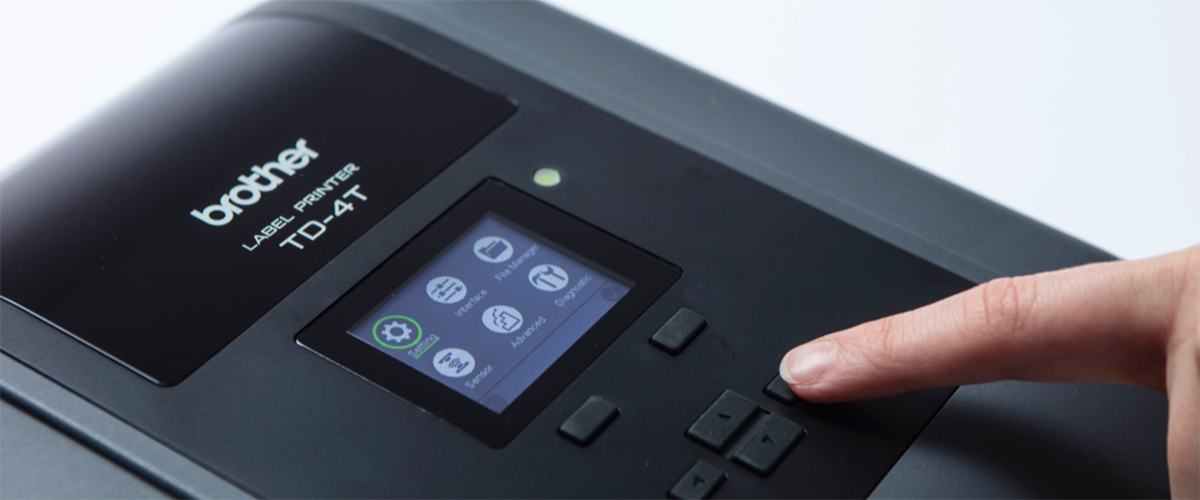 Proven Thermal Transfer Printer Technology Comes to 4-inch Desktop Printers
Make every dollar, every minute, and every barcode label count. With proven thermal transfer print technology, you can keep up with climbing customer demands and complexities – at a price, you can afford.
See how the latest lineup of 4-inch Desktop Thermal Transfer Printers from Brother help you produce archival-quality labels with:
Up to 300dpi print quality 
Wide variety of media types
Industry's best 2-year premier warranty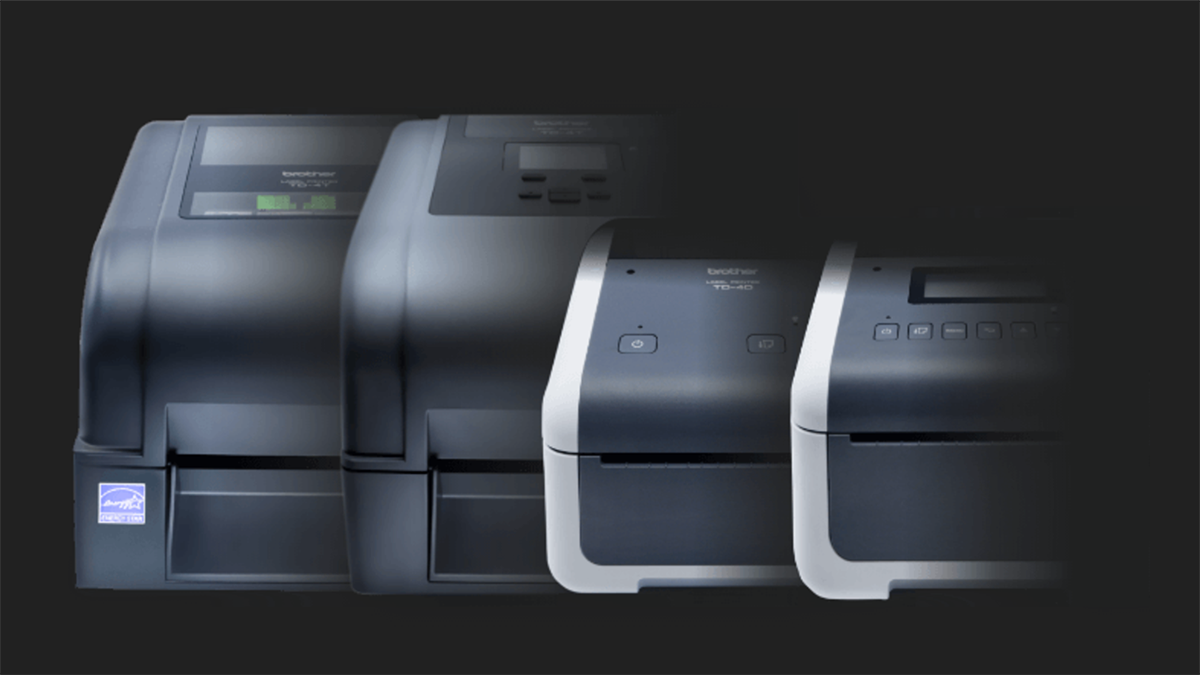 Reliable printing that's priced right
Combine leading performance and reliability with an affordable cost. Help cut costs upfront and improve your ROI with our affordable desktop thermal print solutions available.
Integrations to get printing fast
Integrate seamlessly with industry-leading WMS systems, connect to mobile devices, and print directly from within the SAP® Printer Vendor program.
Small and large volumes
Top thermal imaging performance and up to 8ips print speeds backed by seamless compatibility and connectivity. Help boost productivity and easily scale your barcode labeling capacity from hundreds to even thousands of labels.
Quality labels from a dependable printer
Details and accuracy matter. Print clean, crisp details – even for small fonts and mini barcodes – with 300dpi or 203dpi2. Plus, depending on an industry-leading limited warranty with NEWCOM and Brother support.
Why contact NEWCOM?
NEWCOM is a valued, Reseller Partner of Brother Mobile Solutions and can easily answer questions and help to explore RuggedJet and PocketJet options for your public safety needs. Our NEWCOM Engineers design and propose the right comprehensive printer systems based on your department's mobility and integration requirements.
Authorized Reseller Partner