The Benefits of eCitation Systems
How Today's Police Departments can implement and benefit from eCitation
The benefits of eCitation systems are of great impact to police departments. If your department is mid-sized, large, or small you can quickly roll out and take advantage of eCitation tech offered by Brother Mobile Solutions. Start seeing significant results like:
Data Fast
Transfer data fast from cruiser to court
Reduce Errors
Reduce citation errors and recover lost revenue
Officer Safety
Keep Officers safe by reducing dangerous roadside time
Place a compact, connected mobile printer to work in your department for eCitations
RuggedJet
RuggedJet mobile printers are designed to handle challenging environments. They have become the preferred evidence labeling tool for dozens of agencies throughout the country and backed by legendary Brother reliability and some of the best warranties in the industry.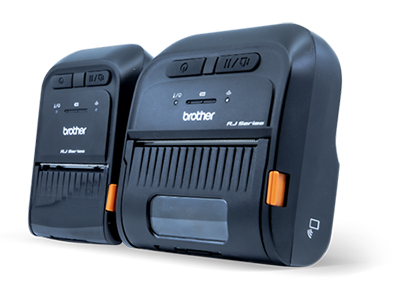 PocketJet
The PocketJet 7 mobile thermal printer is out-of-the-box ready to support full-page mobile printing from the most popular computers and mobile devices. The really big deal is the freedom it gives you and your mobile workforce—the freedom to print virtually anywhere, from almost any device, without special apps or drivers.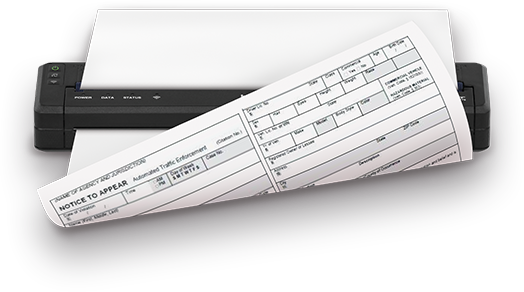 Why contact NEWCOM?
NEWCOM is a valued, Reseller Partner of Brother Mobile Solutions and can easily answer questions and help to explore RuggedJet and PocketJet options for your public safety needs. Our NEWCOM Engineers design and propose the right comprehensive printer systems based on your department's mobility and integration requirements.
Authorized Reseller Partner

References:
Brother Mobile Solutions. (2021, June 9). Retrieved from: https://brothermobilesolutions.com/industries/public-safety/