Continuous availability made easy with Stratus® ftServer
Simple to deploy. simple to manage. simple to service.
In today's always-on global economy, seconds matter, and Stratus® ftServer is the solution. Downtime in critical business applications can have far-reaching economic, security, and legal consequences. Recovering from a failure, no matter how fast, is simply no longer an option. What companies need today is failure prevention, not failure recovery. What they shouldn't need, is a Ph.D. to set it up.
Stratus says it best "Downtime in critical business applications can have far-reaching economic, security and legal consequences". Failure protection is how your IT department must think of their systems, NOT failure recovery.
Protect emergency response systems and applications with an always-on operating environment
Detect potential problems and proactively act before downtime becomes an issue
Scale easily to accommodate changing business requirements
Meet business continuity goals for data integrity and reliability
►

NEWCOM is an Authorized Channel Partner
As an Authorized Channel Partner, NEWCOM provides our customers with continuous availability through the ftServer solution. Our trained engineers can show you how easy it is to set up and maintain. If you want added assurances and coverage or want to include upgrades, ask our team about NEWCOM tiered service levels.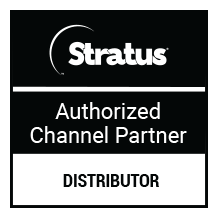 No unplanned downtime
Ensure application availability despite component failures. Ride through transient errors and power spikes that would take down other x86 systems.
Simplified deployment
Get instant continuous availability without having to modify your software applications or write failover scripts.
Lower total cost of ownership
Save up to 40% when you factor in acquisition, deployment, management, and unplanned downtime costs.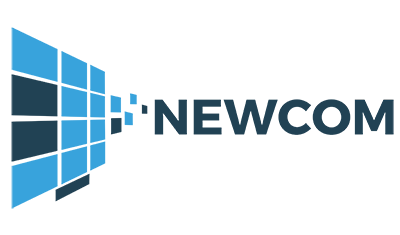 No data corruption or data loss
Ensure all transactions are processed. Protect the integrity of both committed and in-flight data.
Simple management 
Save time and effort with self-monitoring hardware, automated parts replacement, and customer replaceable subsystems.
Contact a NEWCOM Engineer
Reference: Stratus ftServer™. (10 June 2021). Retrieved from https://www.stratus.com/solutions/platforms/ftserver/.