NEWCOM Achieves Cradlepoint 5G for Enterprise Branch Specialization 
NEWCOM to Support Cradlepoint as a Leading Partner in Bringing 5G for Business to Life
PEMBROKE, Massachusetts, October 17, 2023 – NEWCOM, a technology solution provider and systems integrator, today announced that it has achieved 5G for Enterprise Branch Specialization from Cradlepoint, the global leader in cloud-delivered LTE and 5G wireless network edge solutions. The 5G for Enterprise Branch Specialization identifies and recognizes partner organizations that are leaders in positioning and selling Cradlepoint's 5G for business solutions by meeting a series of sales, technical, and business proficiency criteria.
By receiving the specialization, NEWCOM will support Cradlepoint's efforts of selling the industry's most comprehensive portfolio of 5G solutions to meet the business imperatives of availability, interoperability, security, and manageability. NEWCOM will leverage the capabilities of Cradlepoint 5G solutions to build more resilient connections, deploy and manage from anywhere, enhance branch security, and optimize network operations.
"The team at NEWCOM is highly focused on customer success. We find it valuable to work with our manufacturers, such as Cradlepoint, and participate in their training and certification programs, such as the 5G Specialization. Our team's dedication to learning how to leverage 5G technology for customers enables us to deliver the right connectivity solutions in mission critical situations."

Jim Carman

Director of Sales, NEWCOM
By combining its NetCloud platform with a clean-sheet-of-paper design for its new 5G modems and antenna systems, Cradlepoint is the first to deliver comprehensive 5G solutions for business. Specific capabilities include combining LTE, Gigabit-Class LTE, and 5G in a single wireless WAN; supporting all 5G spectrums, interoperating with existing customer SD-WAN and router infrastructures; and simplifying the entire network management lifecycle.
"Cradlepoint is committed to leading the evolution of Wireless WAN and 5G and is both the first and best choice for customers in this space," said Eric Purcell, senior vice president of global partner sales at Cradlepoint. "Our reseller, service provider, and technology partners play a crucial role in this mission. The addition of NEWCOM to our 5G for Enterprise Branch Specialization program is another important step in leading the path to 5G for business."
For more information on NEWCOM's work in the industry, please visit www.newcomglobal.com. For more on Cradlepoint's 5G for Enterprise Branch Specialization and the Cradlepoint Partner Program, please visit https://cradlepoint.com/.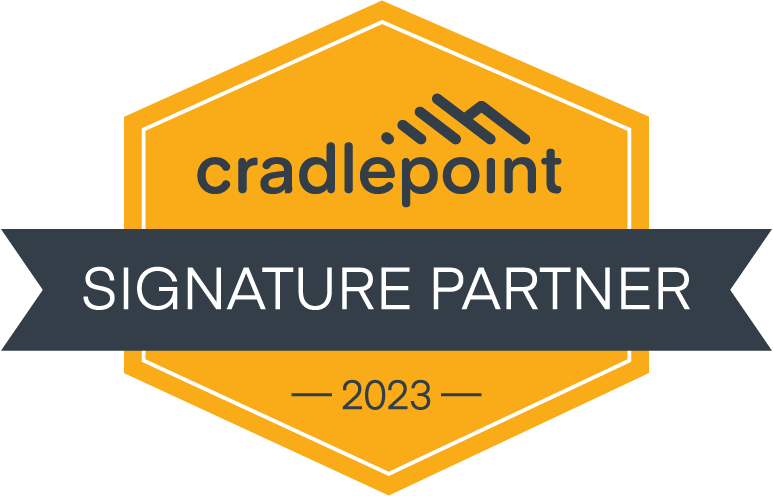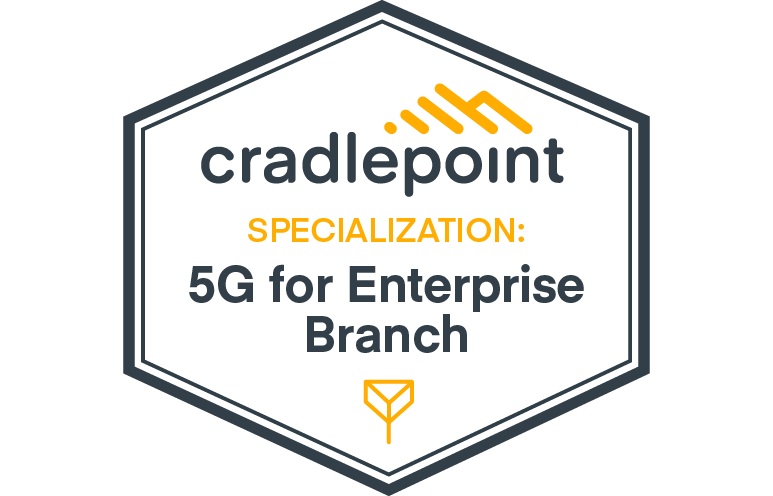 About Cradlepoint
Cradlepoint enables the freedom to connect people, places, and things that drive more experiences, more ways to work, and better business results — anywhere.  The company is a pioneer in Wireless WAN, offering advanced 4G and 5G routers and adapters — controlled through Cradlepoint NetCloudTM. Enterprise businesses and public sector agencies rely on Cradlepoint and its Cellular Intelligence to build a reliable, secure network wherever they need it, connecting fixed and temporary sites, vehicles, IoT devices, and remote employees. Headquartered in Boise, Idaho, Cradlepoint is a subsidiary of Ericsson's Business Area Technologies and New Businesses division. It has international offices in Asia Pacific, Canada, Europe, India, and Latin America. www.cradlepoint.com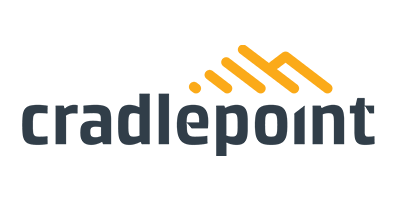 About NEWCOM
NEWCOM is a privately owned, single-business owner with over 25 years of industry experience in emerging technologies. Based in the metropolitan Boston area with operations nationwide, we design the most comprehensive systems based on our client's needs, leveraging "off-the-shelf" solutions with customized applications and implementation. NEWCOM provides the critical link between wireless technology and business optimization. As a system integrator, we provide customized, advanced solutions by maximizing our client's investment in the face of ongoing technological change. To learn more, visit https://newcomglobal.com/