NEWCOM is an Awarded Vendor with PEPPM Technology Purchasing Cooperative
PEMBROKE, Massachusetts, January 1, 2020 – NEWCOM is an Awarded Vendor through PEPPM Technology Purchasing Cooperative. As an Awarded Vendor, NEWCOM offers PEPPM Buyers the opportunity to purchase two-way radio systems and related accessories, software, hardware, and services at discounted pricing without the delay and expense of going out to bid.
Product Line: Kenwood U.S.A. Corporation
Eligible Nationwide: K-14 Education, Government, Higher Education
"NEWCOM made it so easy to use the PEPPM contract to order our radio communications equipment. They have the best customer service.

Robert Zegar

Patrol Officer
More about PEPPM
PEPPM users achieve lower costs of acquisition for their technology products. They also enjoy the promise from awarded vendors to offer their best national cooperative price – all this under the confidence of using competitively bid contracts awarded by a fellow educational agency.
With more than two million products under contract, the PEPPM technology purchasing cooperative is the nation's most comprehensive source for public agencies to research and procure technology brands that meet their own local standards.
More about NEWCOM
NEWCOM serves State and Local Government agencies through public bid contracts. Technology contracts can increase public sector operational effectiveness by delivering the highest valued most reliable and competitively sourced products and services with outstanding prices. All NEWCOM's contracts have been awarded through the public bid process and available in every state to meet your needs. Through the PEPPM program, NEWCOM is able to save agencies both time and money.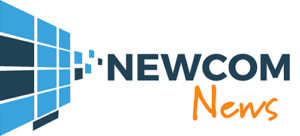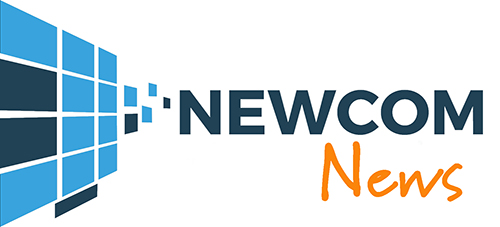 To learn more about the products and solutions provided by NEWCOM check out our PEPPM Contract Page, browse our line card, give us a call, or email us.
Connect with 

NEWCOM

for a PEPPM quote at 781.826.7989!